We introduce the book -Panerai of Florence. 150 years of history- written by Dino Zei (CEO O. Panerai 1973 - 1997) with the contribution of the Eng. Mario Paci and edited by CLD Books, Pontedera (Italy), that will join in our bibliography.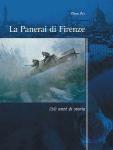 Luxury Box, 500 copies only, each signed by the author, not for Italy but for the rest of the world only, containing:
a) The Italian edition (Vol. 1), 288 pages, cm 24 x 32 format, with 160 colour plates and 128 b/w plates;
b) The English translation (Vol. 2) of the Italian edition (Vol. 1), 300 pages;
c) The Booklet with the original photos of the first 15 Panerai's watches and all the related technical specs.
The luxury box, will be on sale from January 2004 at $ 410.00 (approx Euro 300.00), delivery worldwide included and payment by Int. Bank Transfer or Paypal.com.
In recent years, a number of misinformed journalists published incorrect information about the history of Panerai. The book addresses this issue and provides an authoritative and reliable source of information.

For more info and reservations, about the book, write to:
Yves Odier (France)
(Except Italy, for the rest of the world only)


It's now available (November 2009) the 2nd edition of the book, now titled -Panerai in Florence- with some corrections and updates, supplied in a luxury set with the new book -Panerai Watches from 1993 to 1997-, written by Mario Paci.

Some of the photos, with the people from the left to the right, made in -Palazzo Vecchio- in Florence, during the official introduction of the book of Dino Zei: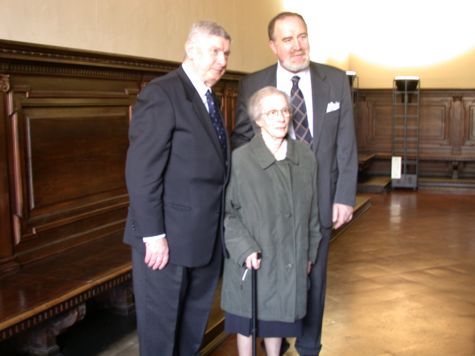 Dino Zei, Maria Panerai and Ugo Pancani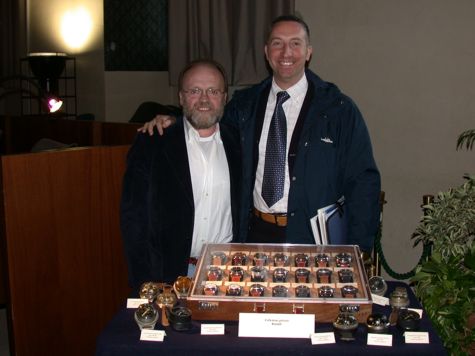 Luciano Rinaldi and Piero Lapiana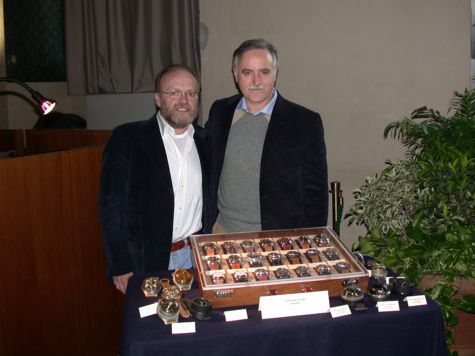 Luciano Rinaldi and Umberto Panzeri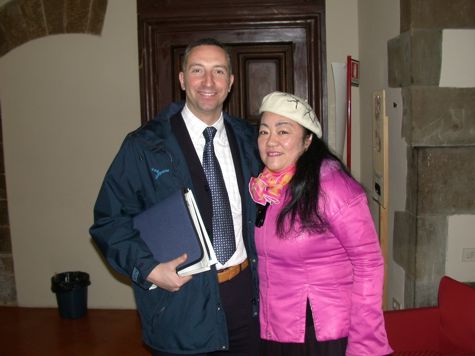 Piero Lapiana and Nozomi Tohyama (Tokei Begin ed.,Tokyo)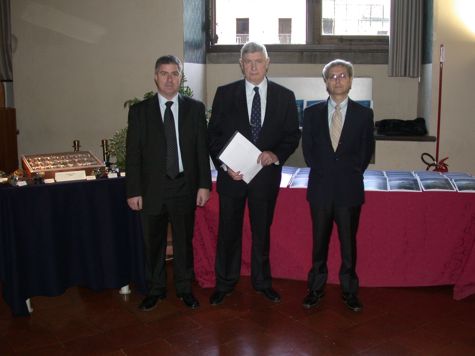 Alessandro Lanzarini (CLD Libri ed.), Dino Zei and Mario Paci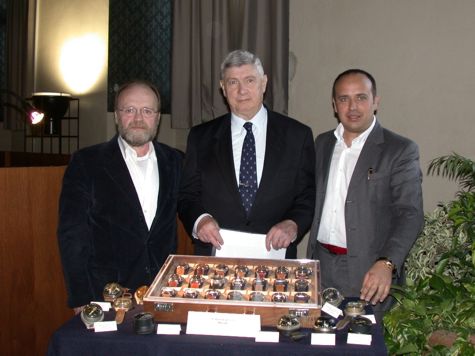 Luciano Rinaldi, Dino Zei and Samuele Rinaldi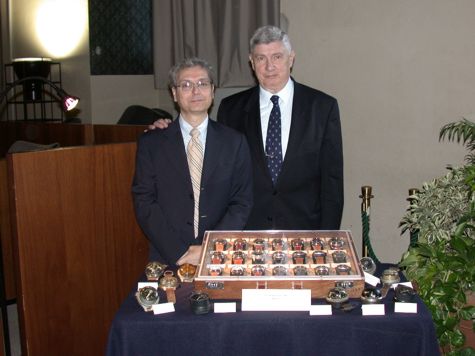 Dino Zei and Mario Paci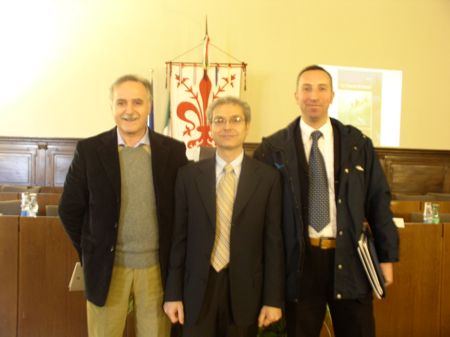 Umberto Panzeri, Mario Paci and Piero Lapiana, under the lily, the historic symbol of Florence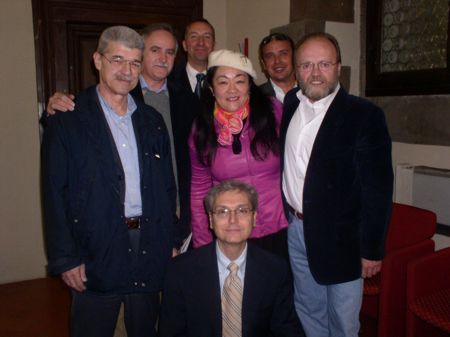 All together!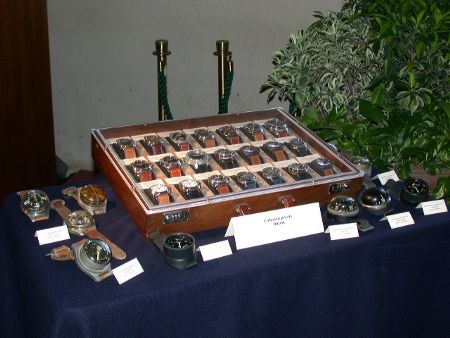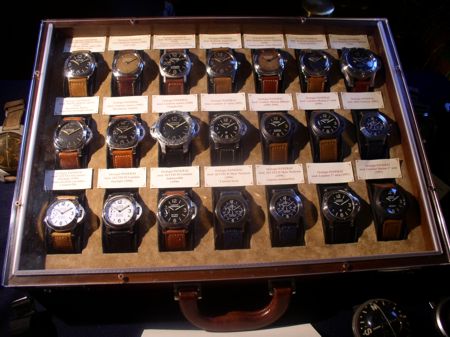 The Luciano and Samuele Rinaldi Panerai's collection
---
---