CLUB PANERAI

®
www.clubpanerai.com is domain, logo and mark registered
(No. LU2003C000133 of the 10/08/2003 and LU2013C000183 of the 08/29/2013,
c/o the Chamber of Commerce in Lucca-I)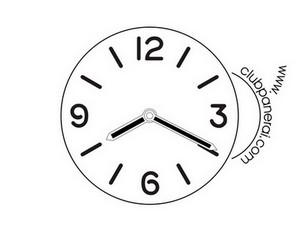 ®
2000 - 2023 © CLUB PANERAI
®
- Copyright & Disclaimer. Info
Club Panerai is in no way affiliate to the Officine Panerai-Richemont Group, Milan-Italy, to the Panerai Sistemi/Calzoni Srl L-3 Harris Group, Bologna-Italy and to the Panerai's Family.
Club Panerai is not responsible for any fake, counterfeit or imitation watches or other objects were showed into the site, in the banners and in the forum, because the free certification is not linked to the authenticity, as well as for any other possible incorrect news, ever coming form the net.

All the published material, both graphics, texts and photos, become a property of this site, as well as for the material send to us, but not published, we have not the duty of return.
We allow the use of the published material, exclusively for not commercial pourposes, but only with the written - Source: www.clubpanerai.com -, while for commercial pourposes it is necessary our previous written authorization.
For the use of photos and texts taken from the site and published by third parties, CLUB PANERAI® is not agree and refuses every responsibility.
2000 - 2023 © CLUB PANERAI
®
- All rights are reserved. Info
---