P-Day 3, 2004. Frankfurt (D)
The photos by Piero Lapiana, of the Club Panerai from Viareggio (Tuscany, Italy), during the P-DAY 3 in Frankfurt (D), saturday 6th november 2004



My badge for the P-Day 3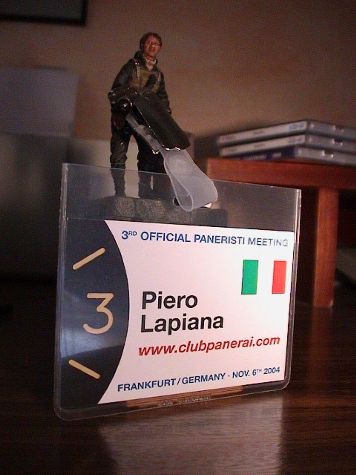 The room, inside the Hilton Hotel in Frankfurt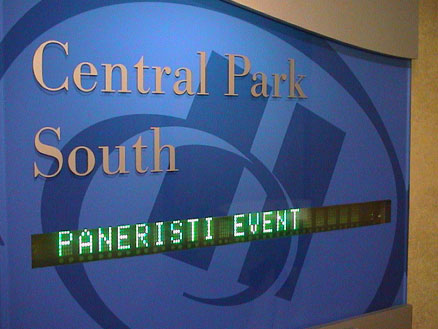 (The people in the photos are showed from the left to the right)



Piero with the very beautiful Elena Francomano from Lindau (Switzerland), much better than the watches!!!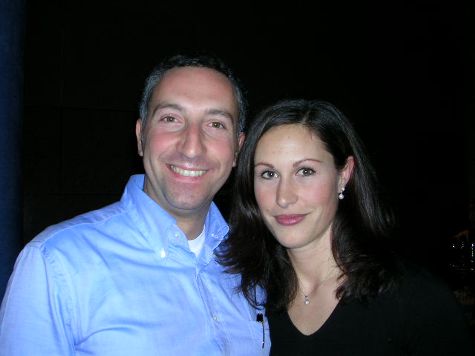 The (beautiful) house and the (beautiful) family of Volker Wiegmann, in Griesheim, near Frankfurt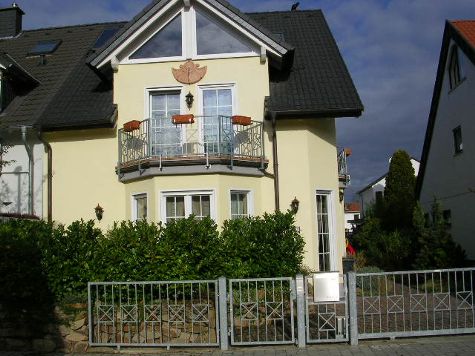 ---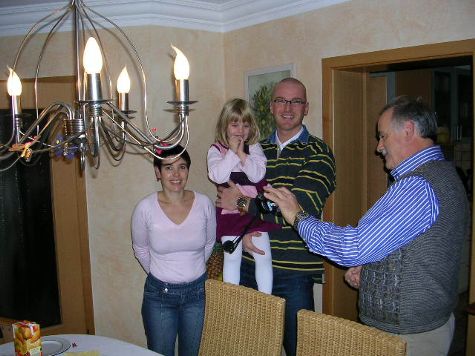 The typical german breakfast, care of Volker's house, unthinkable for the italian people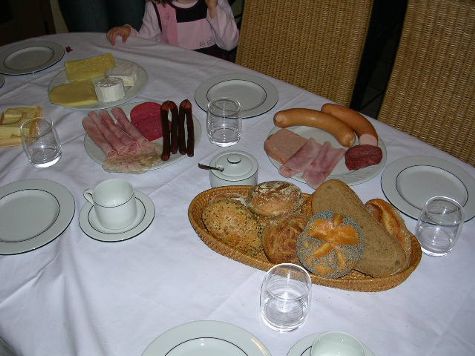 My friend Umberto Panzeri into the Hilton Hotel in Frankfurt, location of the P-DAY 3 and the inside wonderful panoramic elevators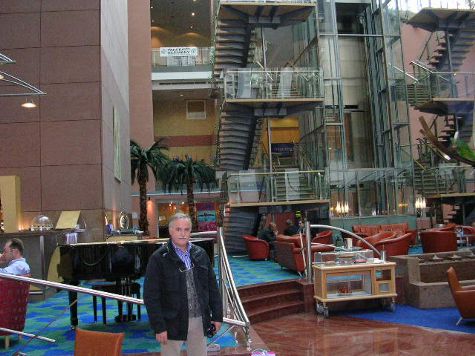 ---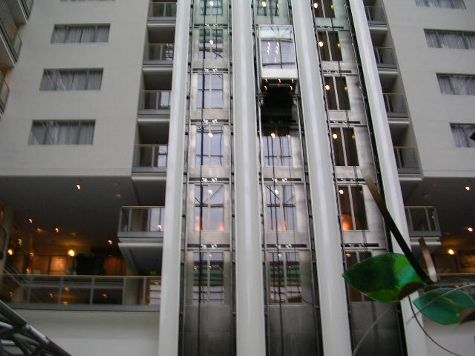 The funny little-case of a dutch's collectors with the table-clock, pam 151 with, inside, 15 watches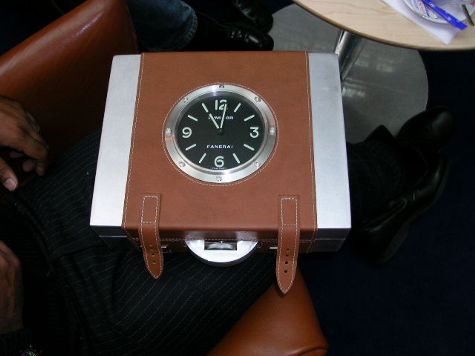 ---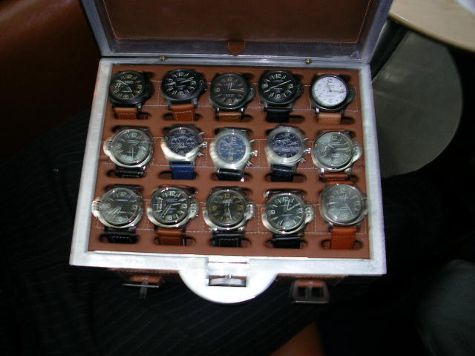 Some of the displays exhibited during the meeting and the inside of the room of the hotel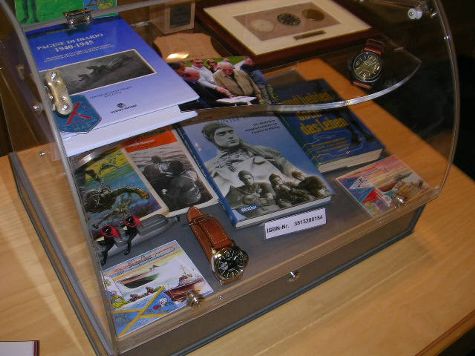 ---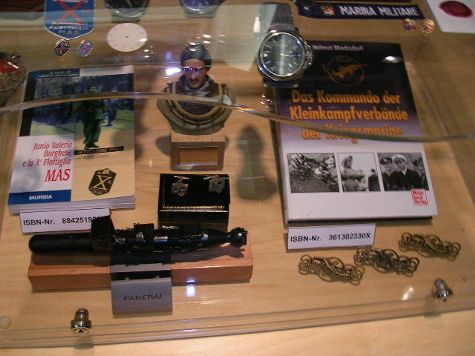 ---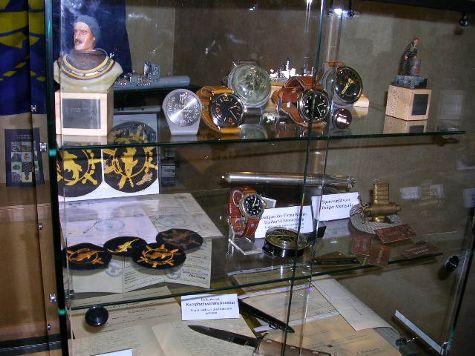 The display of Francesco Ferretti, from Montecatini Terme (Tuscany, Italy)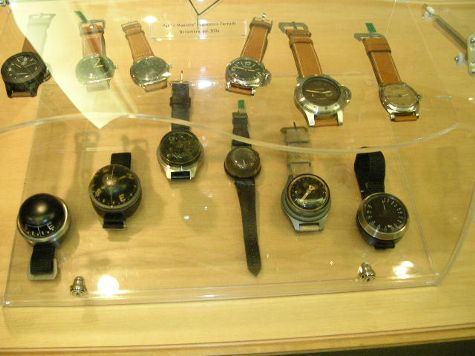 ---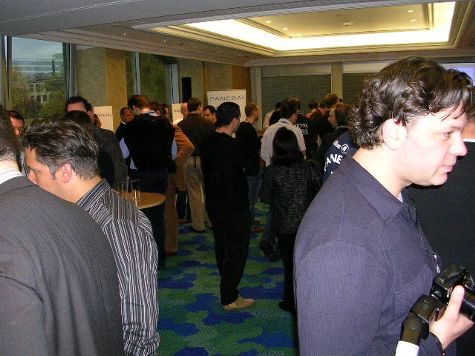 Carla Salicini, Angelo Bonati and Marcel Roessner, respectively Panerai's HQ int. publ. relations manager, Panerai's HQ CEO and brand manager of the Panerai for the Northern Europe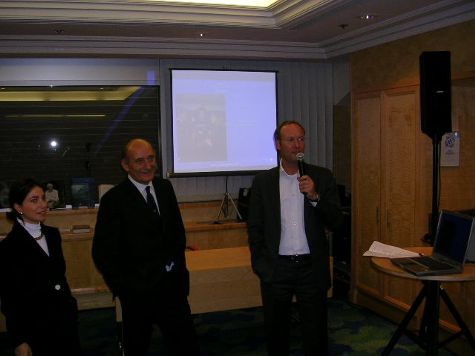 The L. Chrono Regatta 2003, aut. 40mm, pam 168, the most important of the 11 awards, given free to the winner (from Denmark) of the lottery just by A. Bonati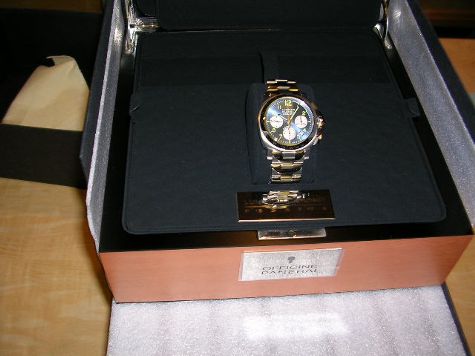 ---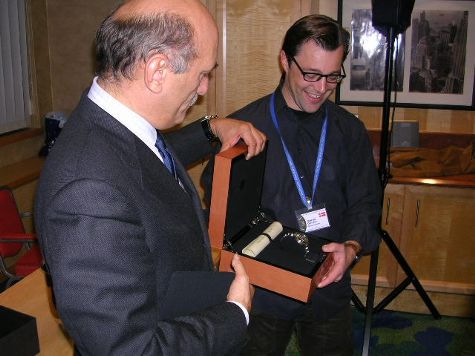 Volker Wiegmann, Thorsten Grothe and Frank Raiss, the Dream-Team of the P-DAY 3. To them my compliments!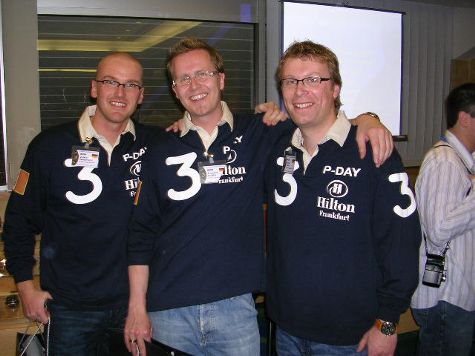 The treasure Panerai. Untouchable!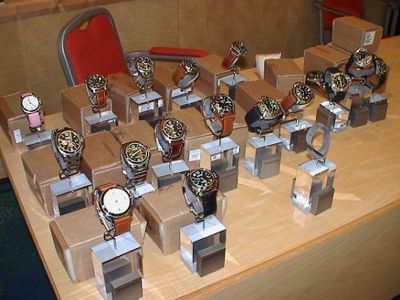 From Tuscany with fury! Simona Di Stefano (until last september head of the Boutique Panerai in Portofino-Italy and now care of the Underwood of Florence) with Piero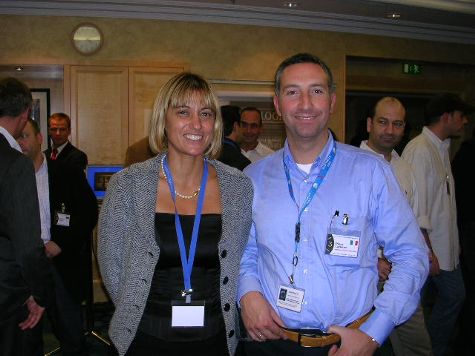 The 130 watches exhibited (new worldest record). The previous record, was of 90 watches, was obtained just in Viareggio during the III Meeting Club Panerai and the II Artiglio Int. Award 2003, but the other record of 39 among compassess and depth-gauges exhibited is always mine!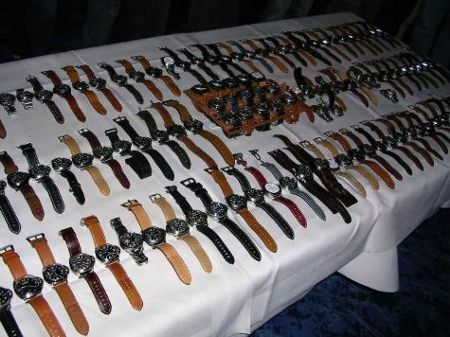 Guy Verbist, from England, the creator of the site Paneristi with Piero, one of the three creators of the site Club Panerai, i. e. the challenge: Paneristi vs. Club Panerai...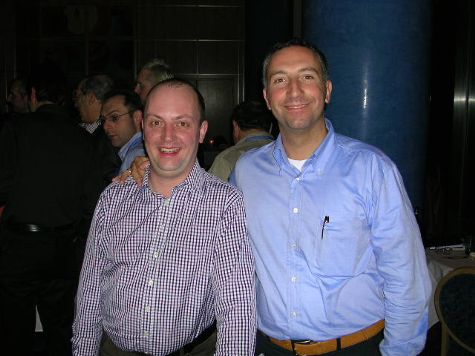 Coming back with the Volker's car, to the airport of Hahn-Frankfurt (With the flight Ryanair to Pisa)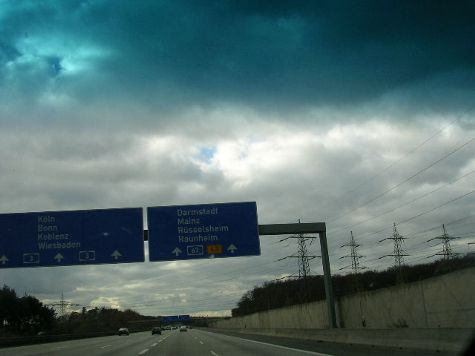 For more info and photos, see both the site of Volker Wiegmann that the forum of Paneristi

---
---

Stampa