F. Ferretti. New Shop 2005 + New Shop 2011
Sunday, March 20th 2005, at h. 17,00 (Gmt +1), has been held the opening of the renewed shop of Francesco Ferretti, the most important collector of Panerai's watches and also Panerai's authorized dealer.

Of course the Club Panerai has been present, also for making a photo-report to publish just in this page.
Meanwhile, we give to Francesco our best compliments also in this way…


---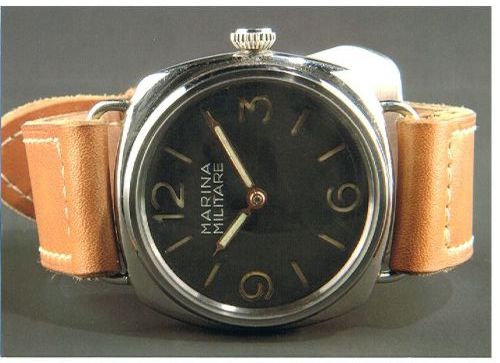 ---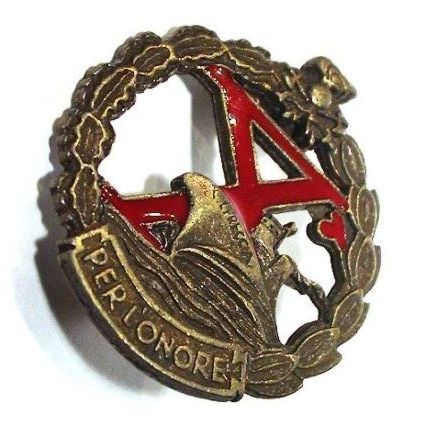 The display of the new shop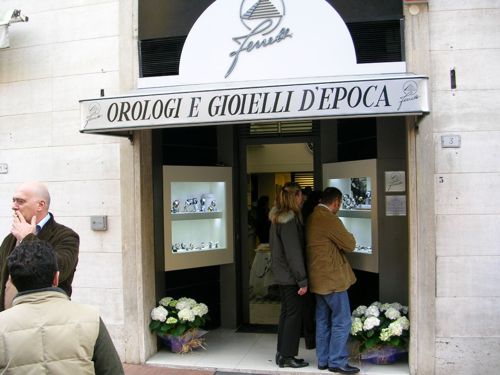 ---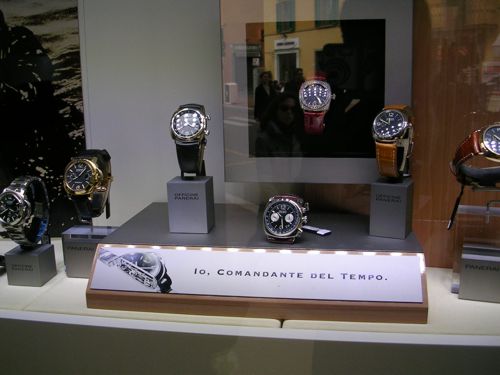 ---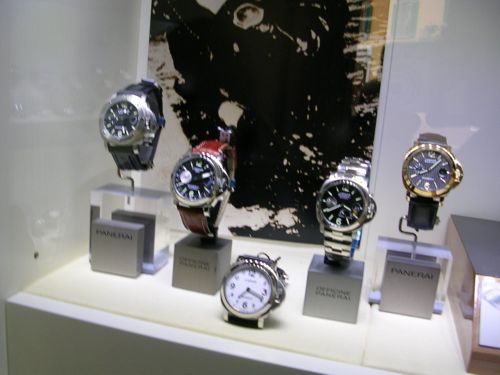 ---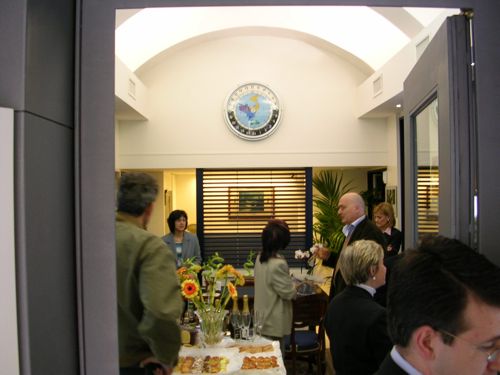 Inside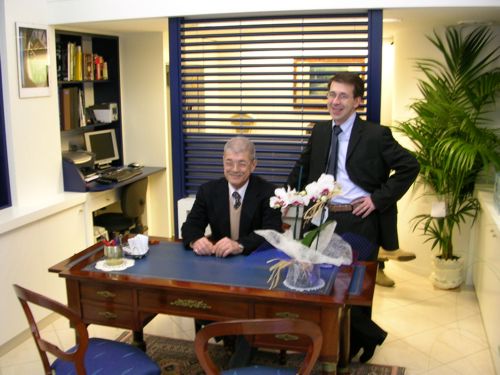 ---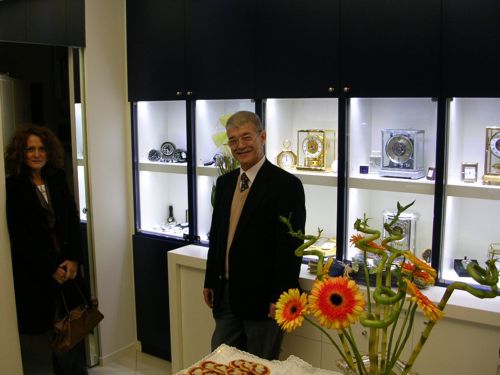 ---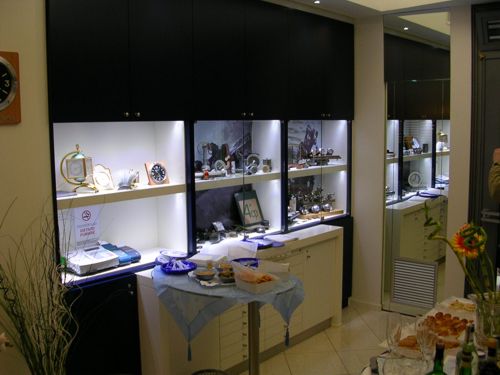 Some historic Panerai's object exhibited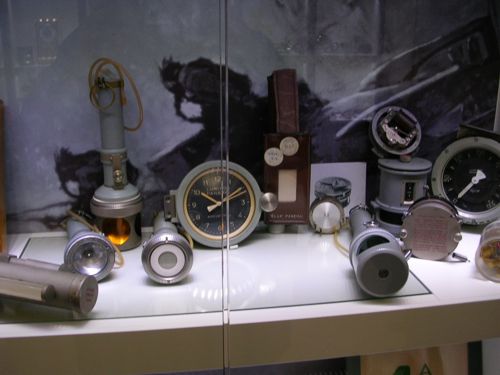 ---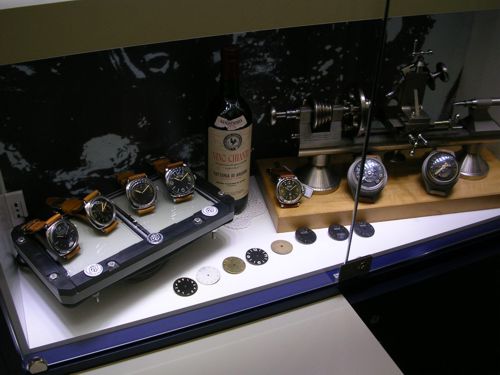 ---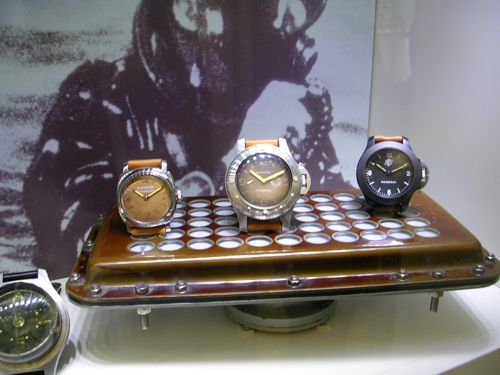 ---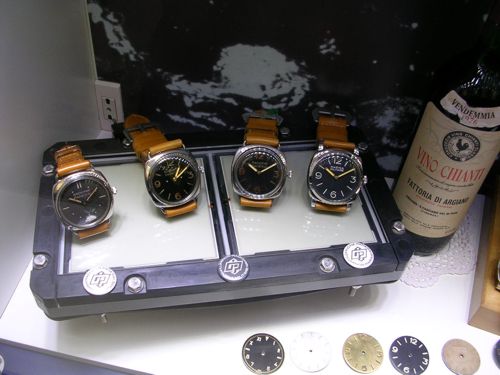 ---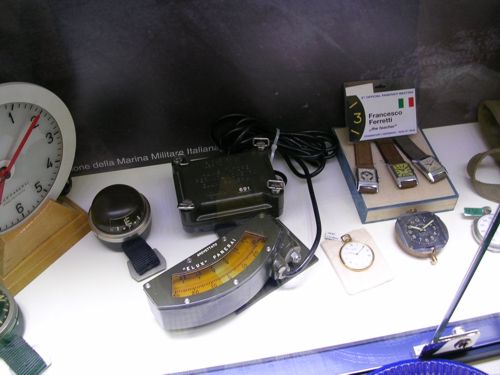 And we remember that in the 2006, has been the 20th anniversary of the activity...

Picture of the -Beffa di Buccari (1918)-(The Buccari's joke)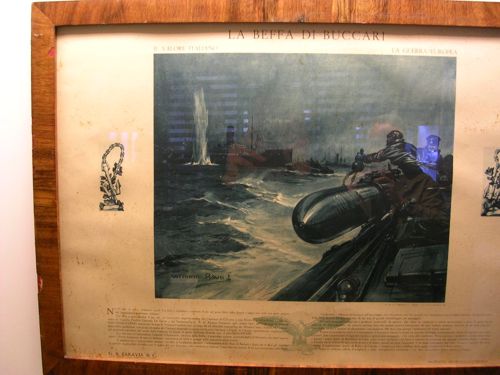 Info:
Francesco Ferretti, tel. 0039/0572-772082, Corso Roma 20, 55016 Montecatini Terme (Pt) Italy.

www.ferrettiwatches.com and info@ferrettiwatches.com

Finally, here are the pics of the new shop, now with the Corner Panerai, opened sat. 18th December 2010, ever in Montecatini Terme and in Corso Roma, but now care of the ex Hotel -Kursaal- and the other pics of the new shop, for the official opening of sat. 12nd March 2011.
---
---

Stampa