L./L. Marina -Club Panerai-



We have realized, on our own, not from Panerai, the our (with the light blue written CLUB) personalized dial, and the written CLUB PANERAI engraved on the case-back, of Piero Lapiana's (cert. no. 2) L. Marina and of Ricciardo Canova's (cert. no. 3) Luminor, both 1998 serial A)...
You have seen them at the V Meeting 2005, but remember that are not on sale and that is not allowed to anybody the use of the written Club Panerai because Club Panerai is domain, trade mark and logo already registered!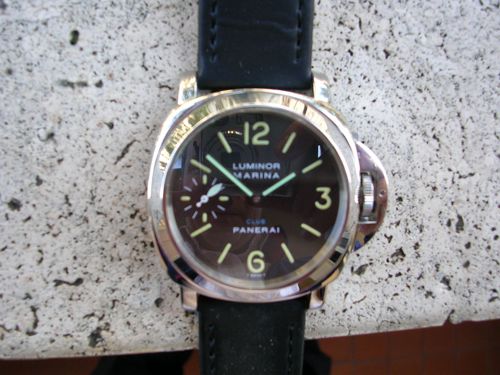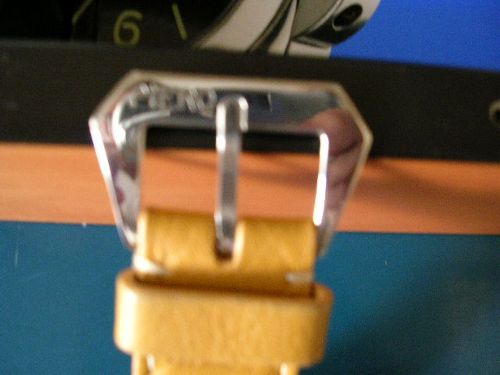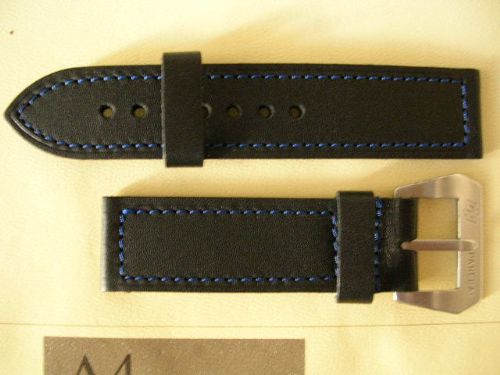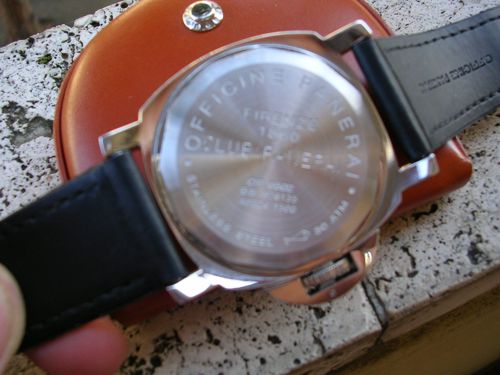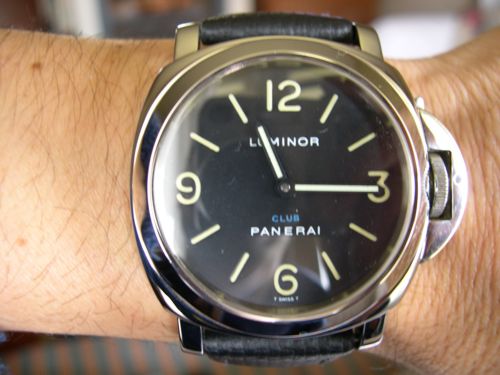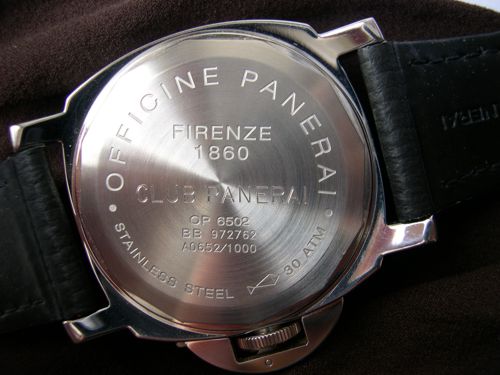 Other interesting photos, you can see also at the pages Club Panerai's HQ, Piero Lapiana. Boxes, Straps... and Piero Lapiana. Collection
---
---

Stampa