Saturday, September 24th 2005, care of the Italian Navy's Commandos HQ -Com.Sub.In.- in La Spezia (Liguria), has been held the IX national meeting of the Scuba Divers on leave of the Italian Navy.
At the event, have taken part also Piero Lapiana of the Club Panerai of Viareggio (Tuscany) with Umberto Panzeri, thanks to the invitation of the Warrant Officer Mirko Zaia, Helmet Diver of the -Comsubin-.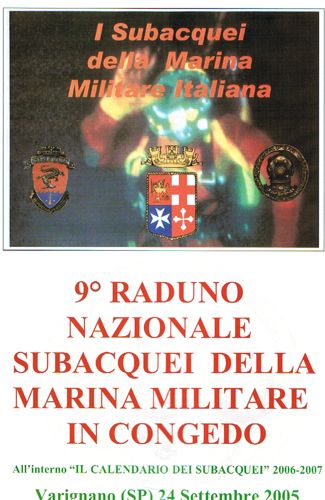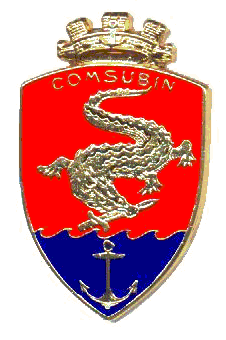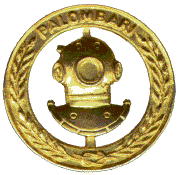 The parade ground and the church, inside the HQ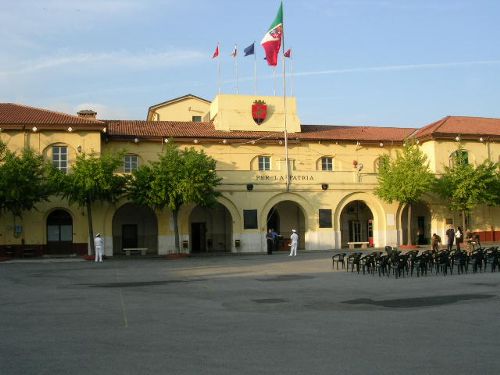 Carlo Ruggieri of Viareggio, in the past Warrant Officer (Helmet Diver) of the -Comsubin-, with Piero and Umberto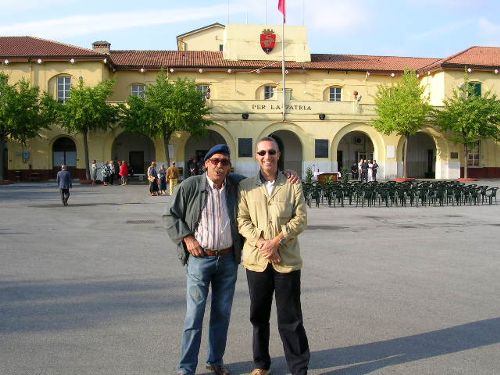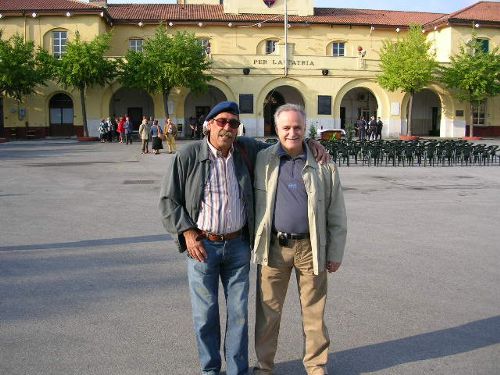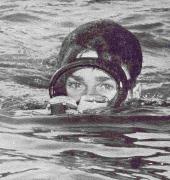 The Officer Commander of the -Comsubin-, Admiral Paperini with the italian gold medal Marcolini,
during the ceremony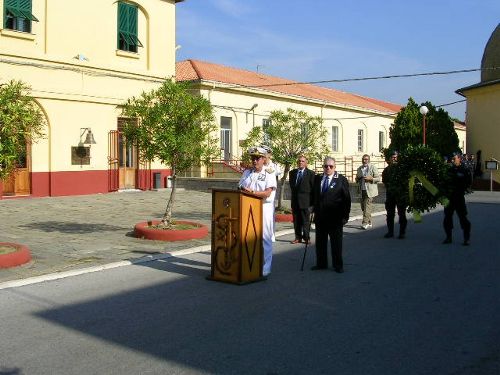 The museum, inside the HQ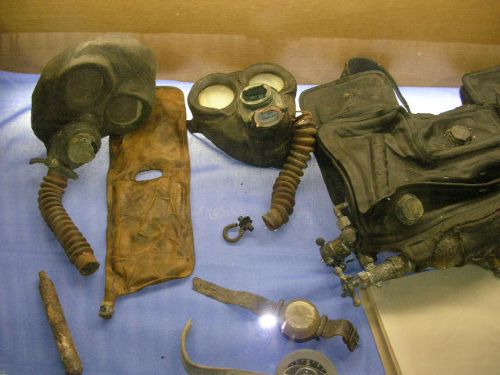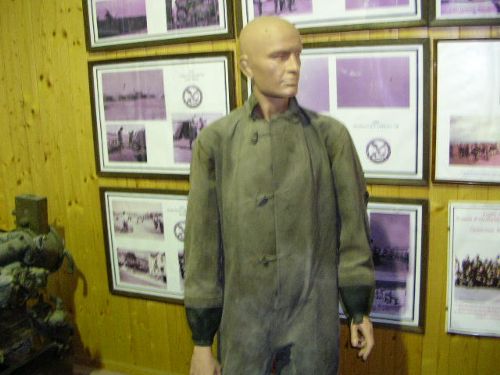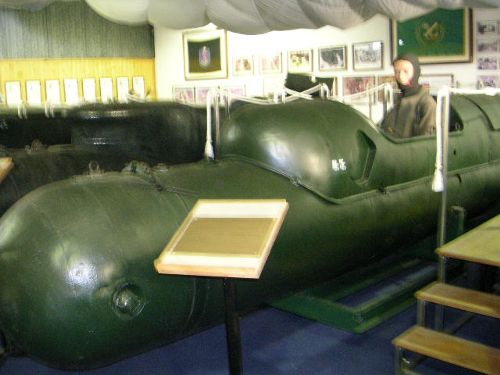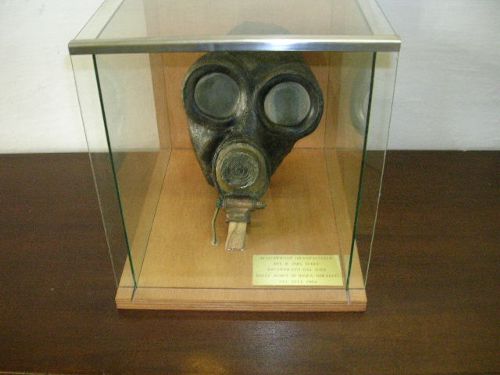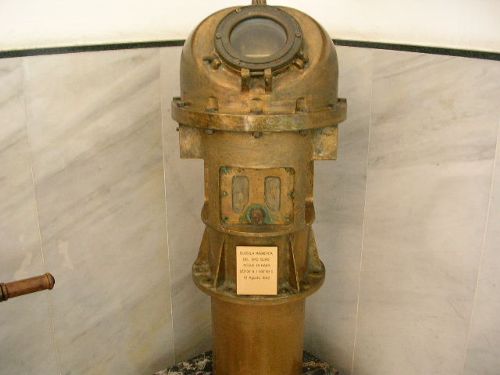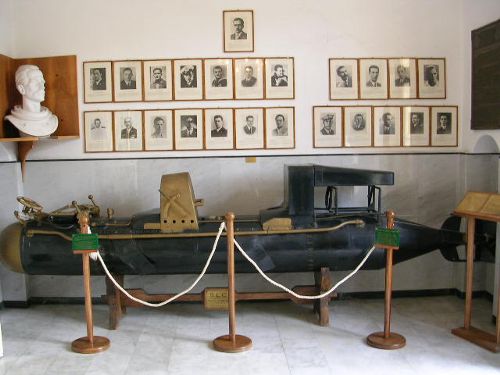 Inside the HQ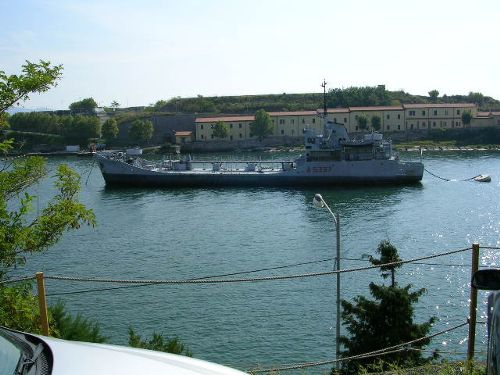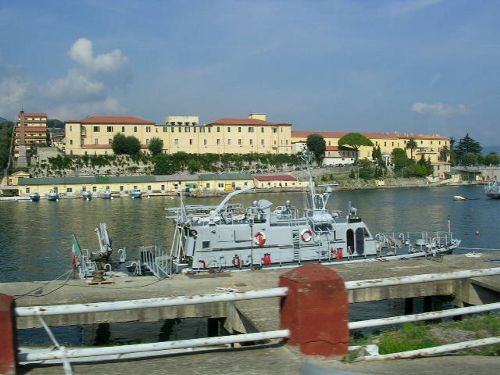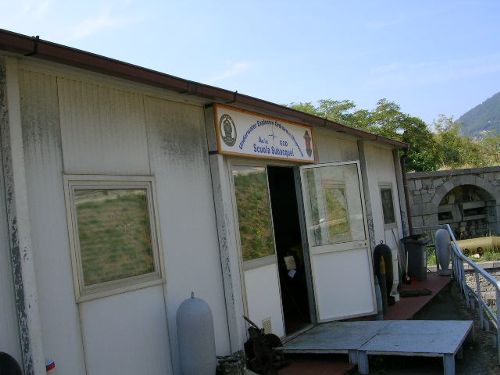 Training, with an helmet diver and various equipment, in the indoor swimming pool, inside the HQ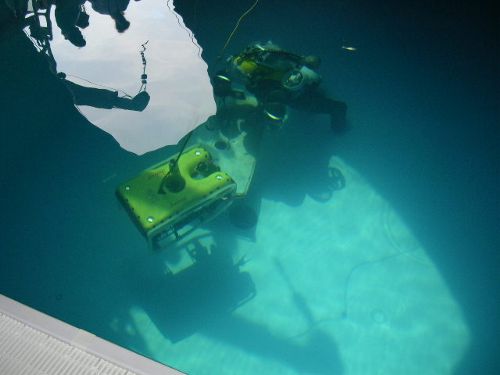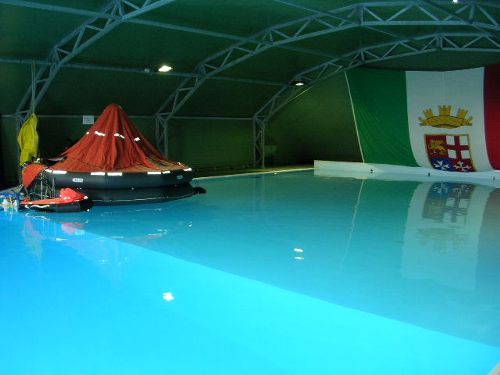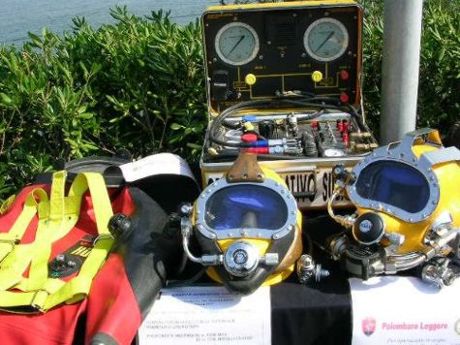 Umberto with the W. O. Mirko Zaia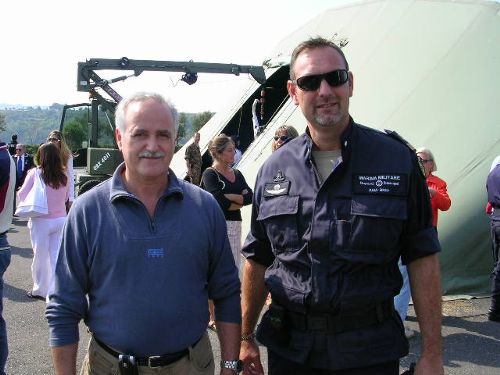 Piero with Umberto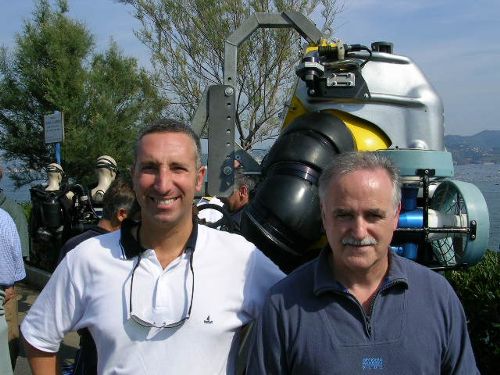 Cala Scuola Subacquei=Scuba Divers School Cove, inside the HQ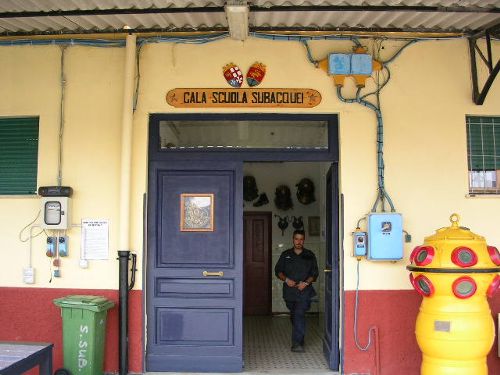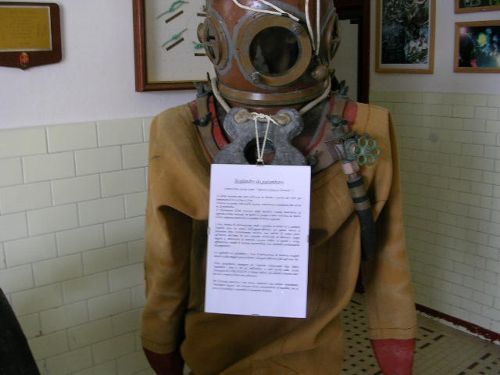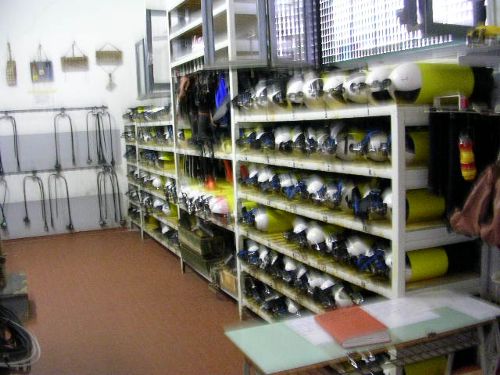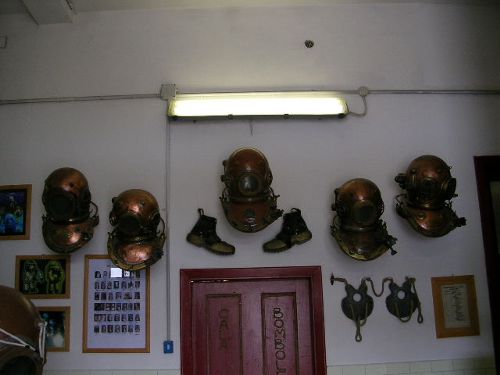 ...Maybe in the night the sirens will watch the helmet divers...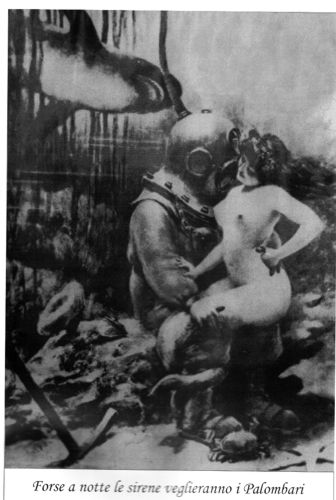 ---
---