This year, the 2007's edition of the P-Day, the 6th, managed by the -Foghorn Events- of Paneristi-Germany V. Wiegmann-F. Raiss-T. Bartmann-T. Grothe and R. Ehlers, has been held saturday 20th October in Hamburg (D).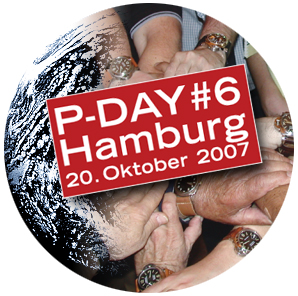 For info, click here.
---
(From the site Paneristi)
Photo-Reports by V. Wiegmann-D: Part I - Part II - Part III (final) and Jay Pulli-USA.
Ralph Ehlers (right) and Volker Wiegmann (left), the authors of the book -Vintage Panerai-, while are giving a copy of the book to Piero Lapiana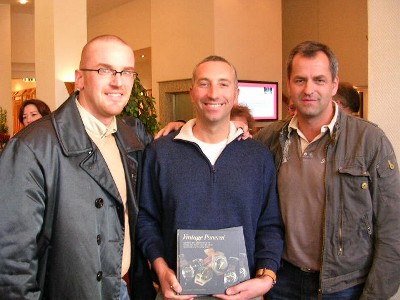 Inside the hotel -Baseler Hof- of Hamburg, the HQ of the P-Day 6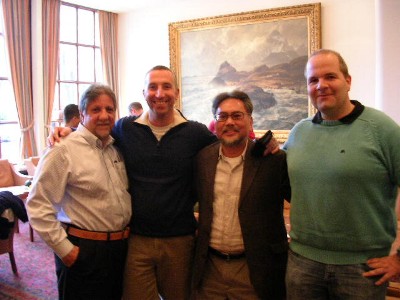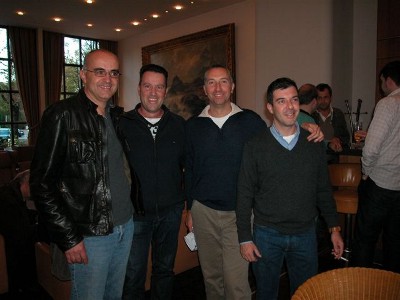 With the -prof.- Jay Pulli (Paneristi) and the watchmaker Umberto Panzeri (Rolex Ass. ce/Viareggio-I and MMT500 Watch)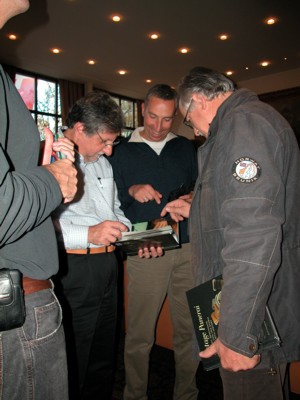 Mirko Zaia and Eng Tay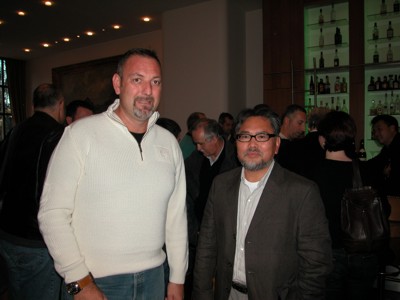 Mirko Zaia and Piero Lapiana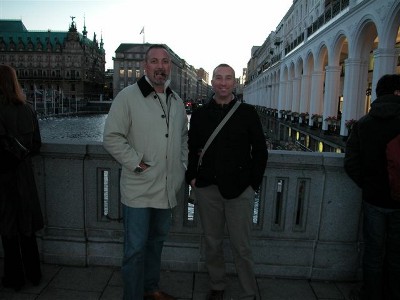 With Vanni Chiozzi and Eng Tay, in the touristic double-decker bus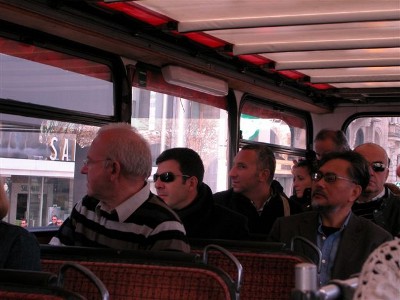 With Jacopo Vannini and Vanni Chiozzi, visiting the ex-Soviet Union Submarine U-434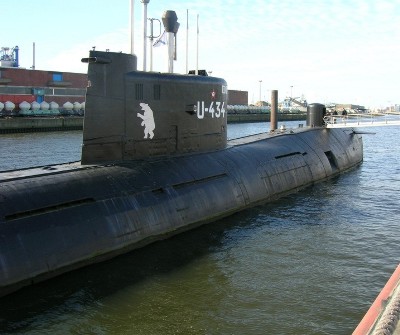 During the tour in the motor-boat on the Elba river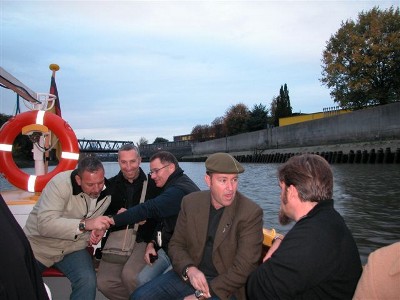 (Photos by Marco Gigantesco, Livorno-I)
At the entrance of the Groeninger Brewery