(Sat. 15th May 2010)

Photos of the X Meeting 2010
Welcome in Viareggio-I, HQ of the Club Panerai!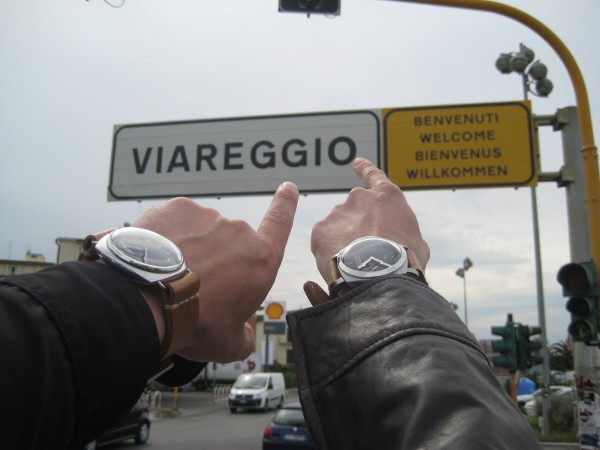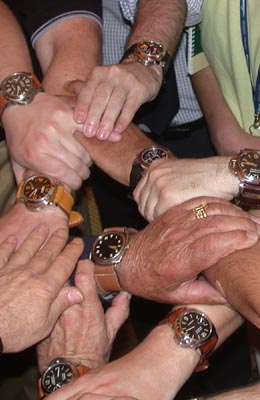 Sat. 15 May 2010, care of the Hotel
-I Pini-
in Lido di Camaiore-I (Tuscany, next to Viareggio), has been held the X Meeting of the Club Panerai, reserved only to the members of the Club.
Visit to the Technical Naval Museum, care of the Italian Navy's Arsenale in La Spezia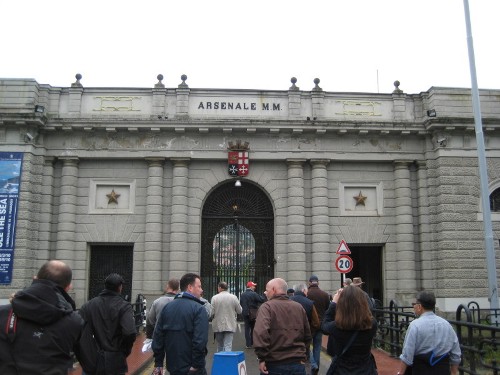 These are the gifts given to all the guests of the X Meeting:
The Nautical Bag of the Panerai Classic Yachts Challenge,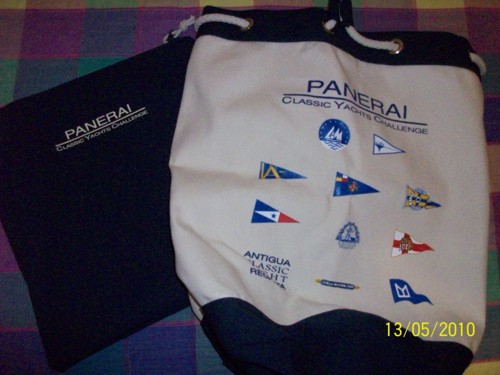 with the Catalogue Panerai 2010, both sent from Panerai's HQ-Milan,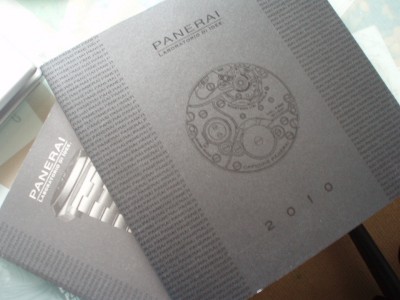 the Mouse-Pads personalized Club Panerai, .pdf, made by R. Fornaciari-Rome
and 2 of the 14 Straps given with a lottery and offered by F. Ciampi, F. Ferretti, M. Firenze and M. Paci.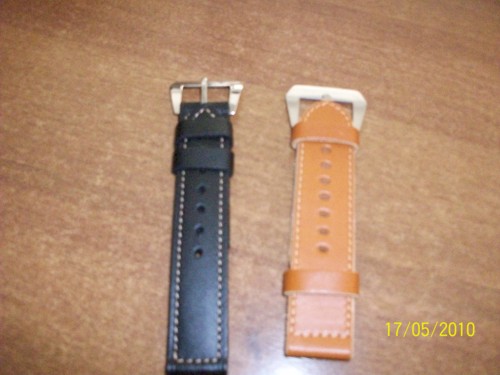 ---
Finally, a short index of the previous events...
The Club Panerai, first web site in the world (May, 1st 2000) dedicated exclusively to the Panerai's watches, in April 2001, has managed, first in the world also, the I Meeting of the members of the Club and of the passionates of the Panerai's wayches...
Meeting 2001 and 2002: -Only- care of the Hotel -I Pini- of Claudio Salvini
Meeting 2003: In Viareggio, photo made at the International Artiglio Award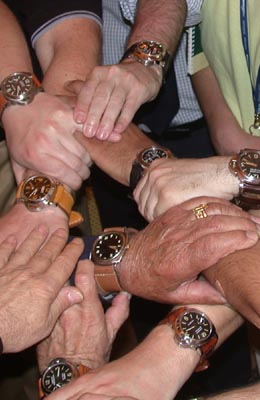 Meeting 2004: In La Spezia, at the Naval Technical Museum of the Italian Navy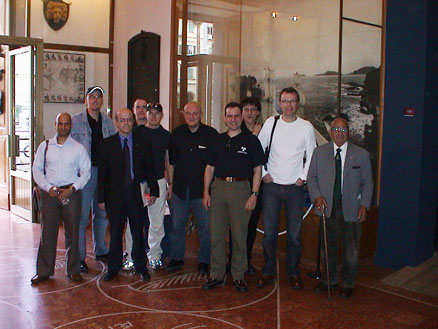 Meeting 2005: In Bocca di Serchio-Pisa, with the Italian Navy's Gold Medal, Emilio Bianchi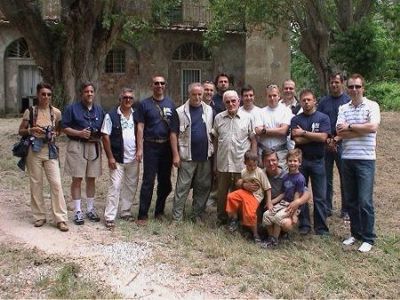 Meeting 2006 and 2007: In Le Grazie-La Spezia, at the Italian Navy Commandos' HQ -Com.Sub.In.-, with the Chief, 1st Admiral Donato Marzano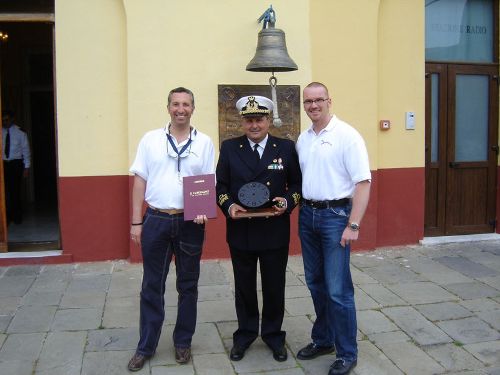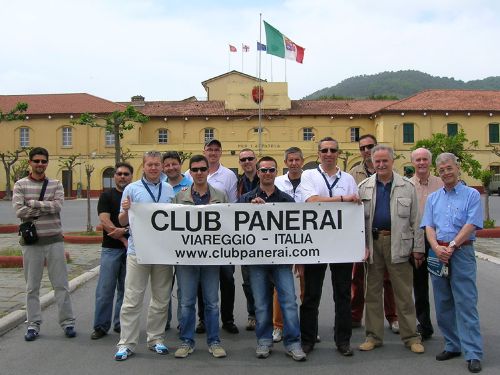 and with, in the centre, the Italian Navy's -Gamma- Swimmer Omeris Arpesella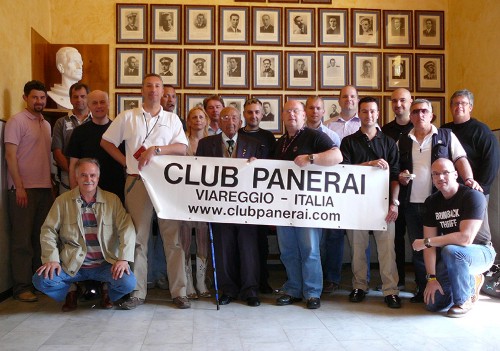 Meeting 2008: In Livorno/Leghorn, at the Italian Navy's Academy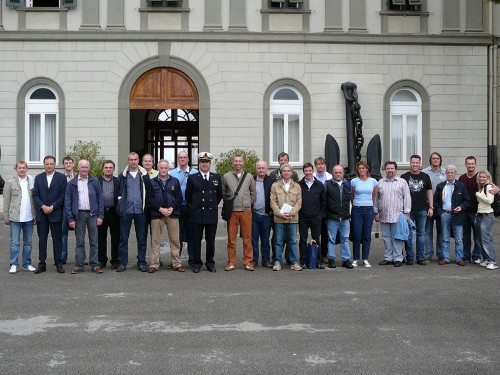 Meeting 2009: In La Spezia, at the Italian Navy's Training Boat -Palinuro-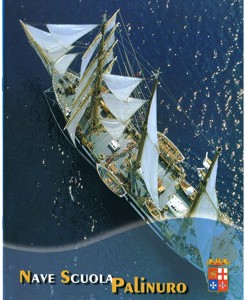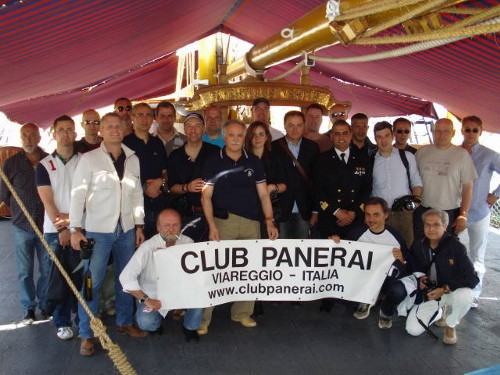 See also the video, made by Vanni Chiozzi-I, during the visit at the Boat -Palinuro-
---