Welcome in Viareggio-I, HQ of the Club Panerai!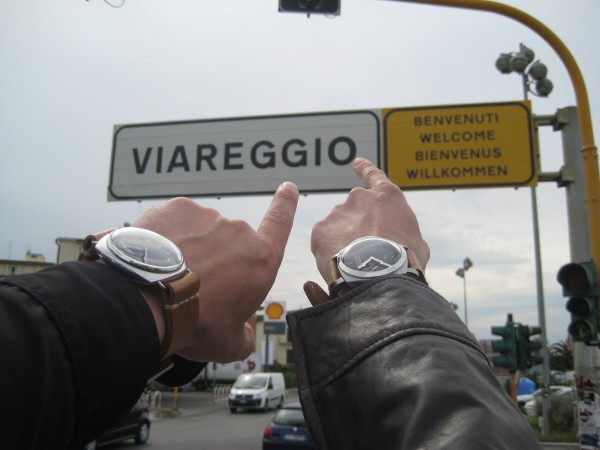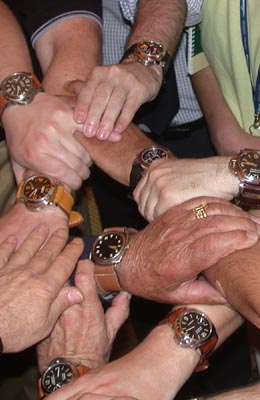 Sat. 5th May 2012, has been held the XII Meeting of the Club Panerai, reserved only to the members of the Club.* See
XII Meeting (Photos)
Programme and Accomodation*: Has been sent only to the guests.
(However the max no. of the guests allowed is 30*).
This year, the gift of the Club Panerai to the guests, has been made by Sergio Luiz Gallo (Sao Paulo-BRA),
www.ecoside.com.br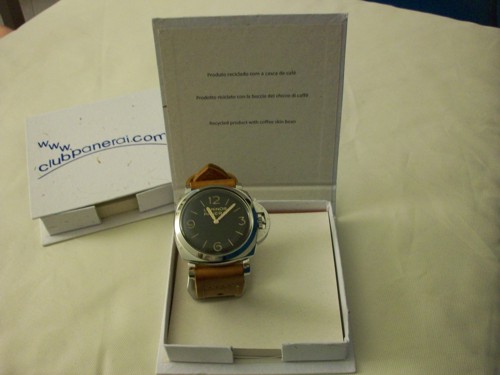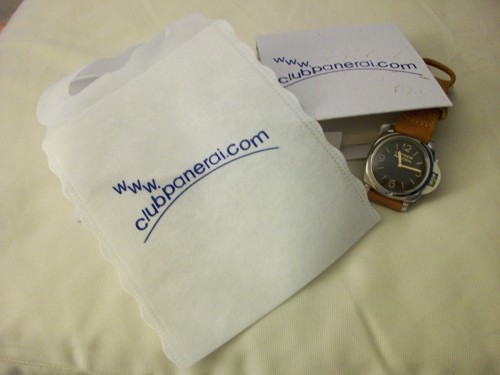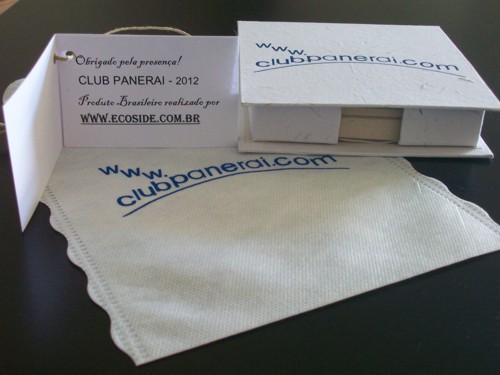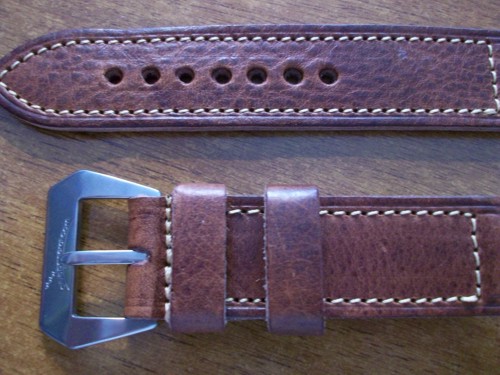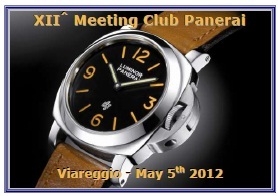 We remember that, from June 2012, is available the
II edition
of the Book
-Vintage Panerai. Watches with History-
and, just at the Meeting, have taking part also the two authors of the Book, R. Ehlers and V. Wiegmann-D.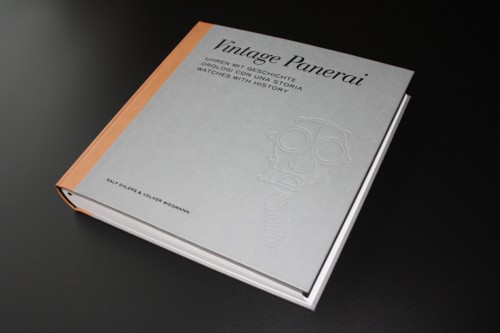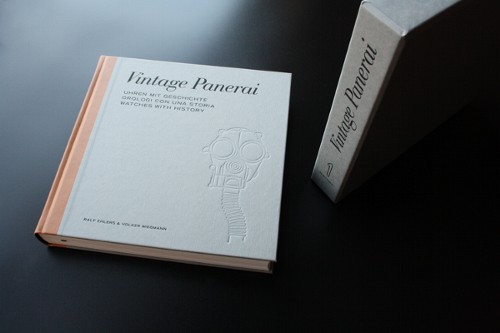 Post-Card*: Click here (By Mario Paci,.pdf).


Prices:

Final Dinner of Sat: Euro 40.00 pro-head.
The wines of the final dinner of this year, has been offered by the Cellar -Tenuta Nozzole- in Greve in Chianti (Florence-I);
Main Event of Sat: Visit, at the Arsenale Navale in La Spezia, of the Battle Ship Nave Bersagliere (Italian Navy), with a
Mini-Bus plus the Driver and Lunch, care of the Circolo Sottufficiali of the Navy, Euro 50.00 pro-head;
Hotel: Single room, bed and breakfast: Euro 80.00 per day;
Hotel: Double room, bed and breakfast, Euro 110.00 per day and per room
(or Euro 90.00, if single room use);
Hotel: Triple room, bed and breakfast, Euro 140.00 per day and per room;
P. S: The hotel is equipped, in every room, with the safe and also the animals are allowed. No exhibitions of watches is scheduled.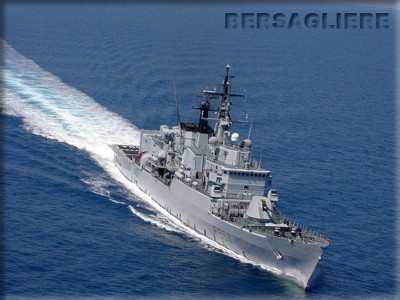 Info (Bookings Closed) by writing, both to:

-
info@clubipini.com
(Hotel Accomodation and/or Final Dinner of Sat. 5th May 2012, Nicola Salvini. Object: XII Meeting).
Where we are...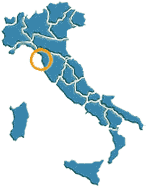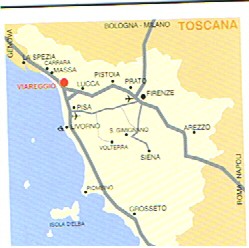 Lido di Camaiore, is located among Viareggio and Marina di Pietrasanta, in the Versilia's Area (Tuscany). The closer
Railways Station
is Viareggio (km 3), on the connection Rome-Genoa or with the direct connection from Florence S.M.N., the closer
Motorway Exit
(km 1) is, ever, Viareggio, both on the Motorways no. 11 (A11 Florence-Lucca-Viareggio) and both on the no. 12 (A12 Livorno-Genoa), while the closer International Airport is
Pisa -G. Galilei-
(km 30).
Some pics of Viareggio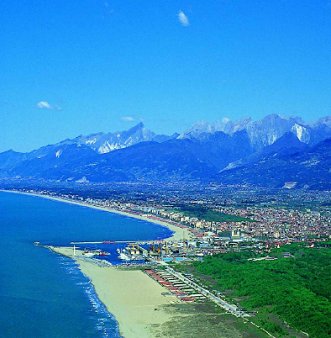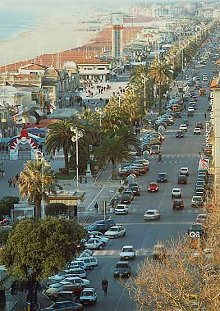 Visit the
Official Site
, for Viareggio and Versilia, of the Tuscany's Tourism Agency.