TM
The Club Panerai, from May 2000 the first web site in the world dedicated to the Panerai's watches, with the FHH -Fondation de La Haute Horlogerie-, has managed for the members the first level course FHH -Watch Essentials- about the haute horlogerie: the history and the technicals of the watches with also the marketing and the strategies of the big players of the market. The course is a 1.5 day training with, at the end, the one-hour final test on-line with FHH Geneva by I-Pad and, passing it, we receive the official qualification of -Expert of Haute Horlogerie- HH Certification issued by FHH and officially know in the world.
Teacher: Mr. Ugo PANCANI, one of the 12 world trainers FHH.

The article about the course published Fri. 27th Oct. 2017 on the Italian Magazine -The Ducker-
The 10 Participants: Piero LAPIANA-President of the Club PANERAI, Umberto PANZERI, Laura PANZERI, Laura CANEPA, Gaetano Stefano SERGI, Fabio FERNICOLA, Marco Valerio DEL GROSSO, Mario PACI and Samuele RINALDI have received the diploma FHH, besides Luca LOMBARDI.
Location: Hotel -Villa Barberino- in Meleto Valdarno-Cavriglia (near Florence)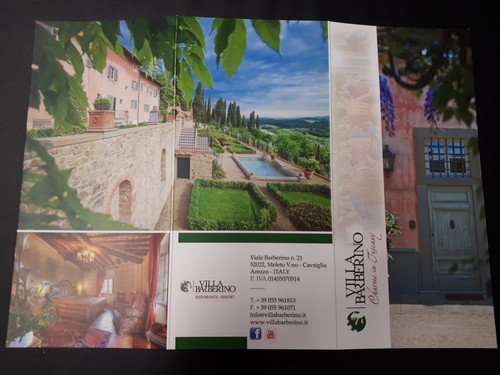 Piero LAPIANA-Club PANERAI in the room, before the beginning of the course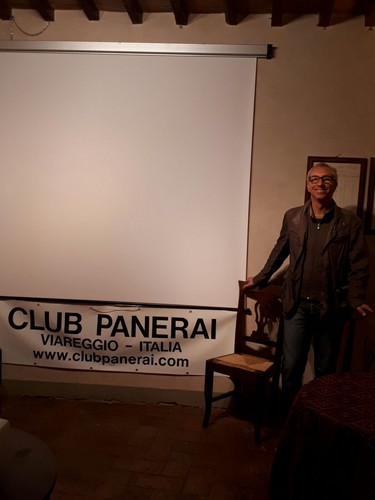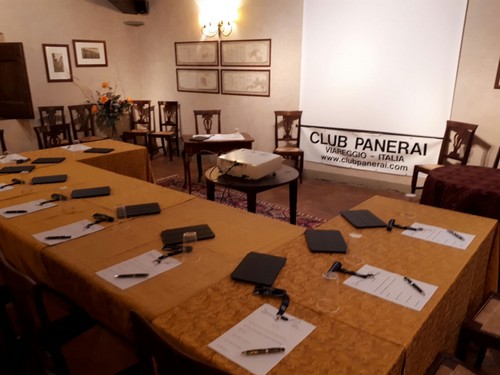 The lanyard of the Marina Militare given by the Club PANERAI to the participants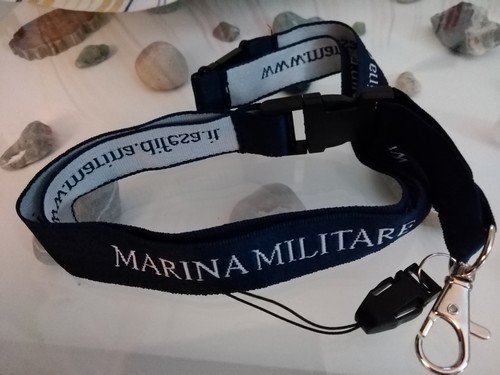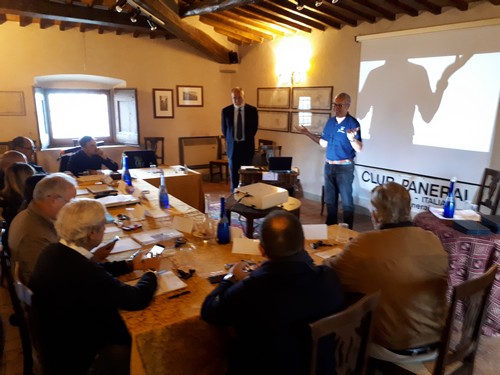 Mr. Ugo PANCANI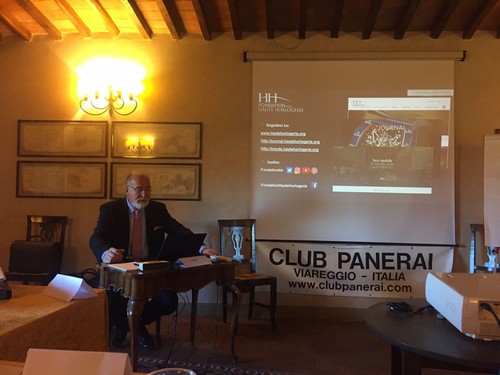 The mascotte of the course (Cosc Certification...)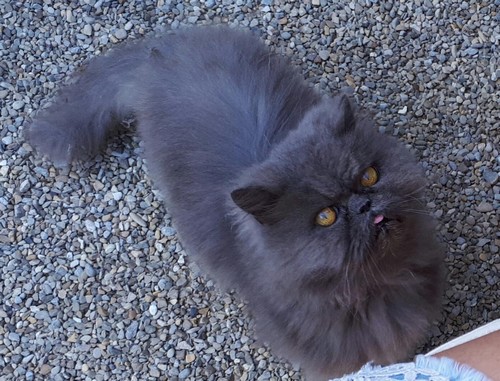 The mega-mozzarella from Battipaglia (Salerno) given us by Fabio FERNICOLA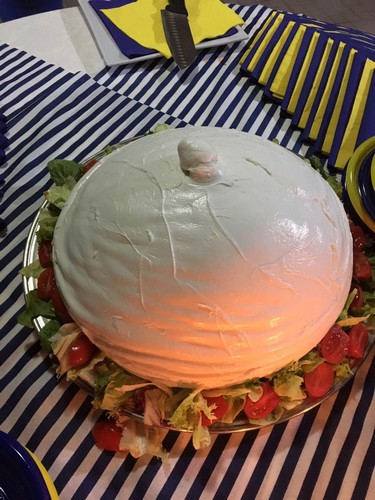 During saturday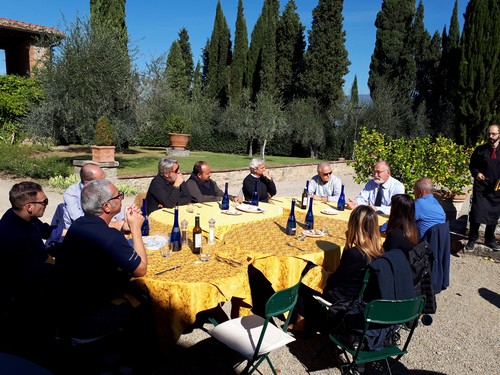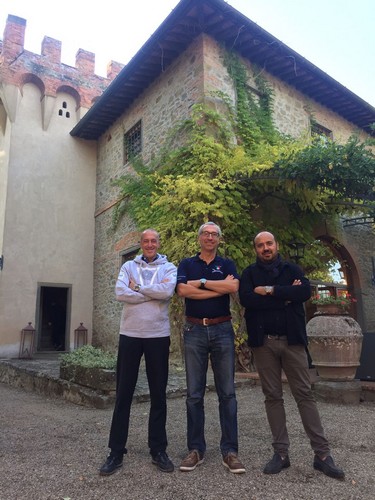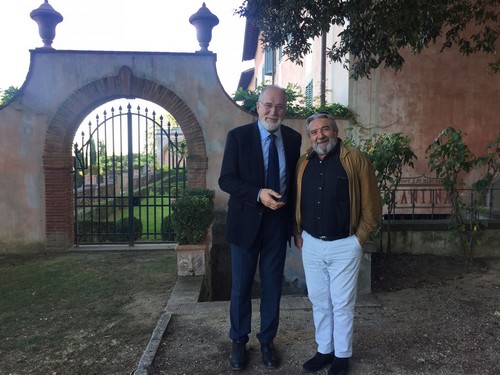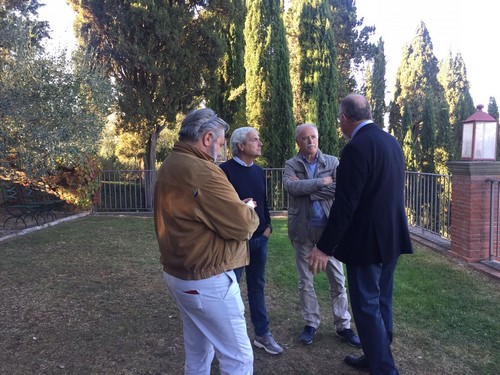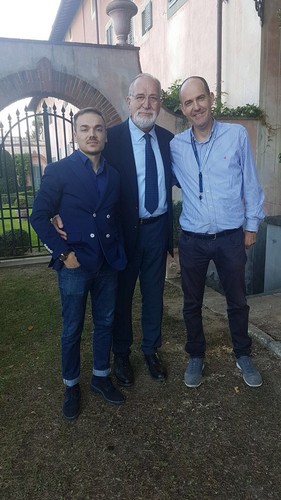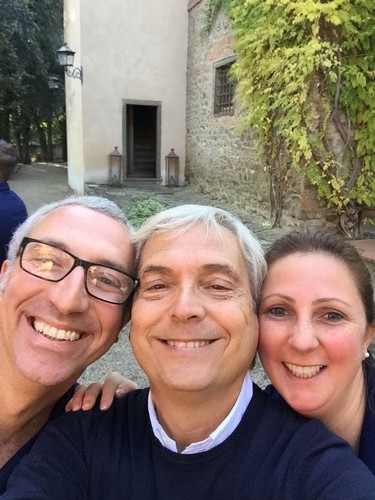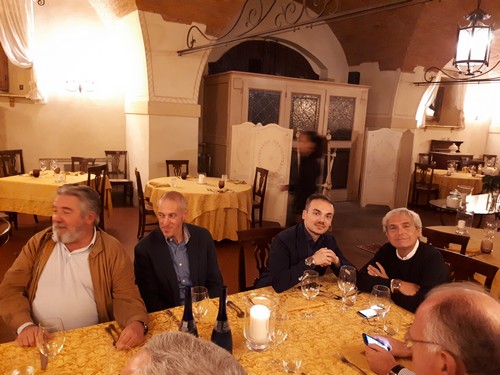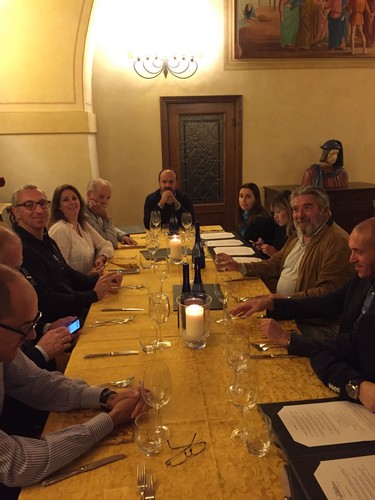 Laura PANZERI and Laura CANEPA (Journalist in Milan -The Ducker-)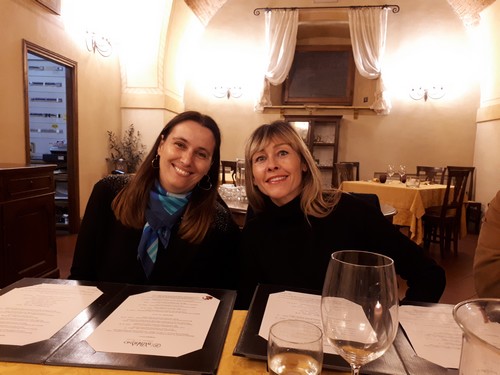 The gifts to the participants given by Mario PACI, key-holder and mini-poster (Panerai 1993)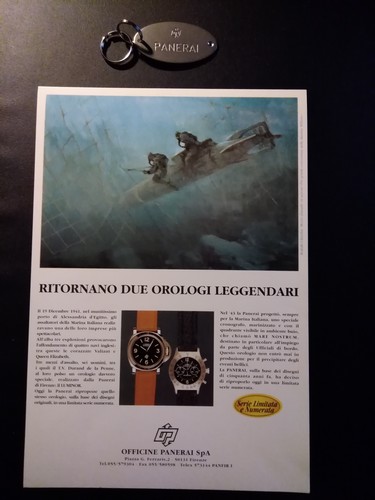 During sunday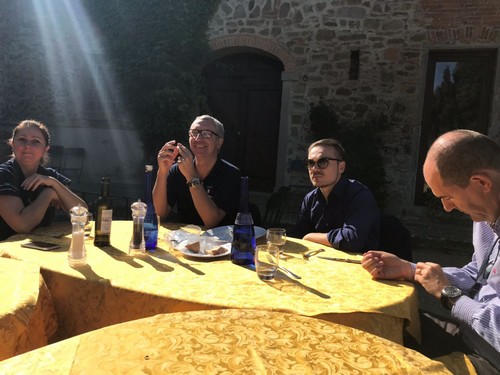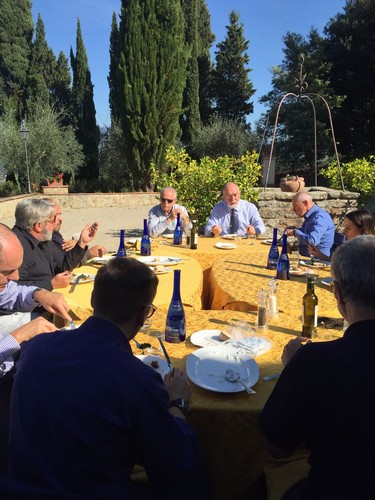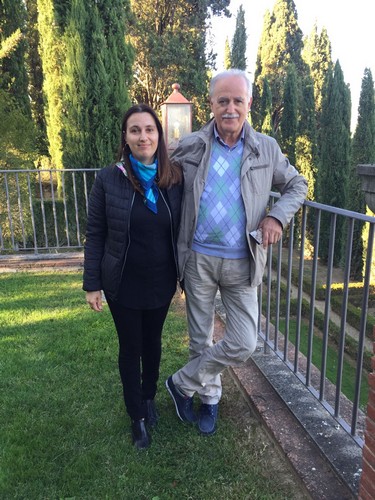 During the course. Practical lesson of Mr. Ugo PANCANI about the balance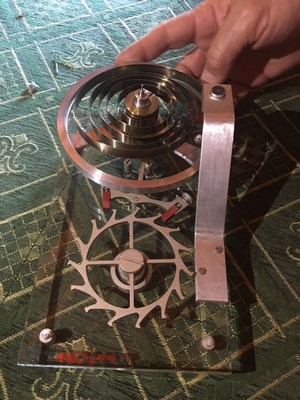 Rolex movement of the watchmaker Umberto PANZERI (Watch MMT500-O.P.V.)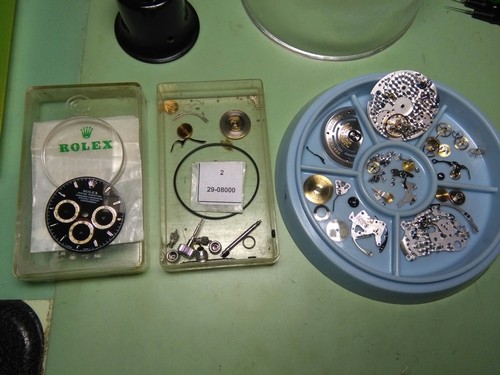 During the final test. One hour on-line with Geneva by I-Pad...: max attention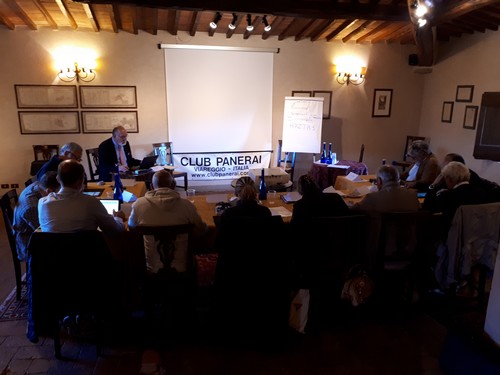 After the final test, the -brindisi (prosit)- and the photo of the group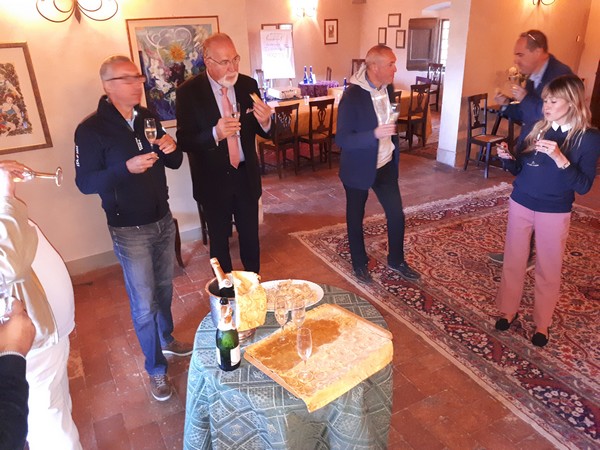 The FHH -Watch Essentials- Diploma with the L. Marina Pam 001-A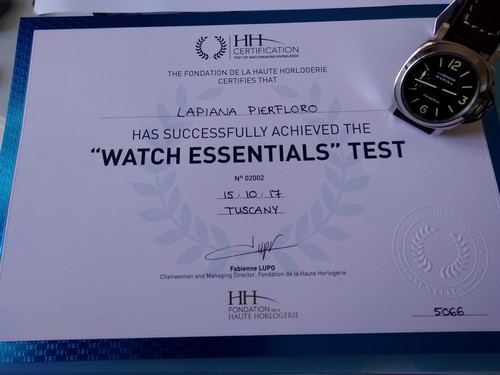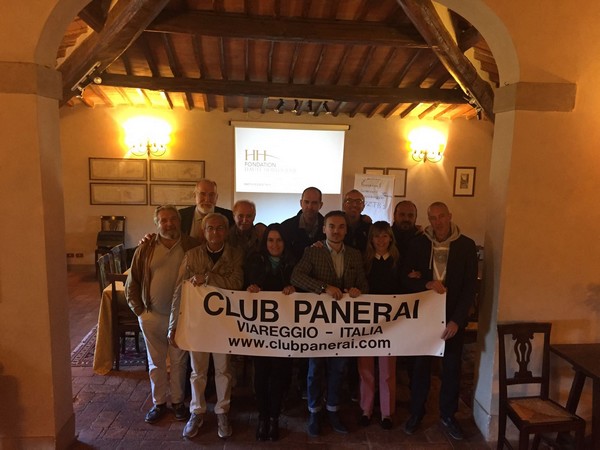 Our special thanks goes to Mr. Ugo PANCANI for the wonderful course and to Mrs. Magali VIONNET-FHH for her availability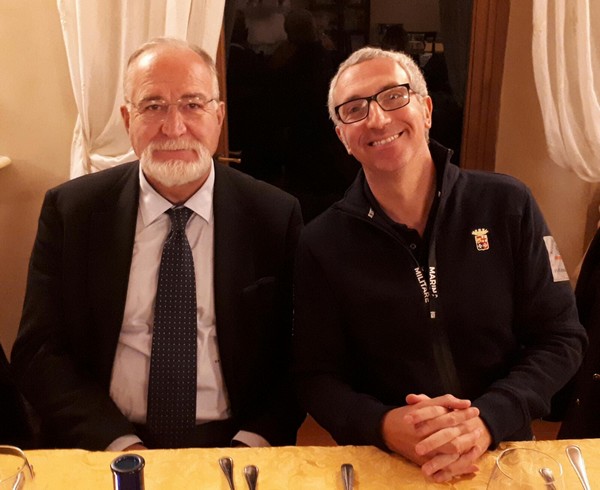 The greetings to Piero LAPIANA from Magali VIONNET-FHH