Here are the pics of the XVIII Meeting 2018 of Sat. 19th May 2018.


We have visited the Naval Museum, care of the Arsenale Navale of the Italian Navy in La Spezia (with, of course, also the pic of the Radiomir ref. 3646 of the Italian Gold Medal Notari exhibited together with the S.L.C. -Maiale-/-Pig-) and, after, we have gone care of the local Non Commissioned Officers Circle of the same Italian Navy for the lunch.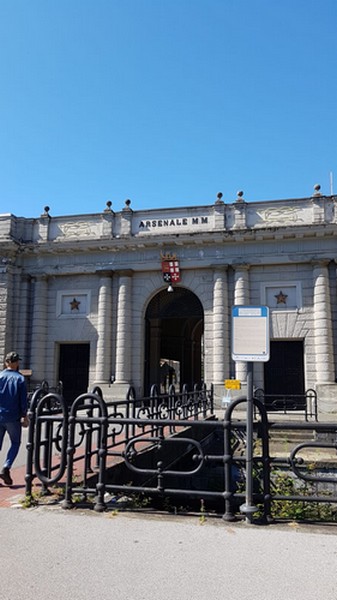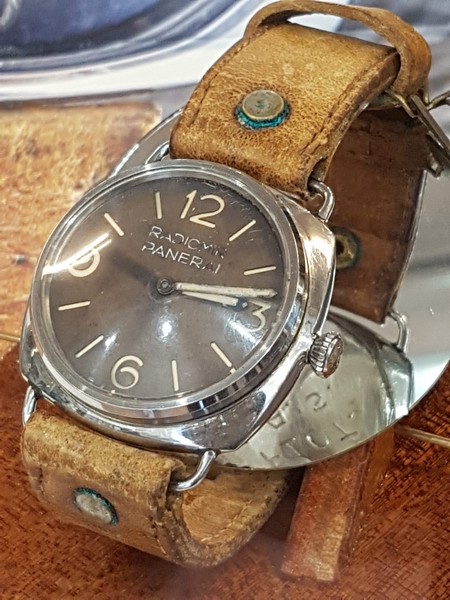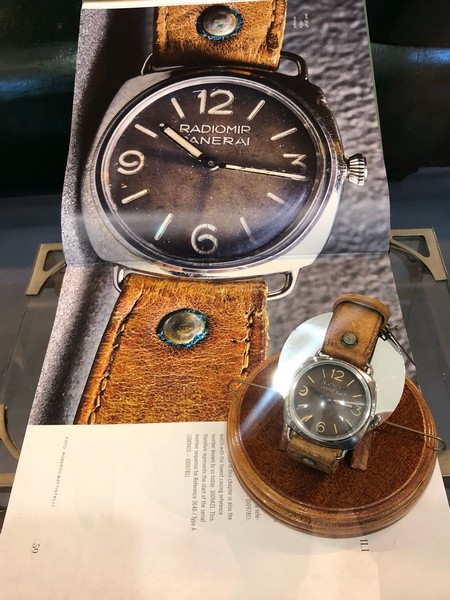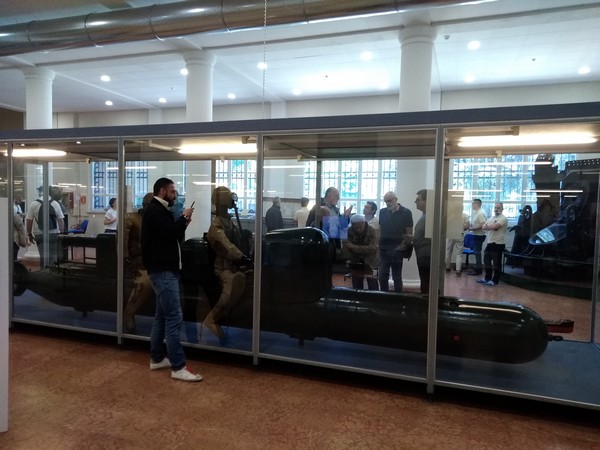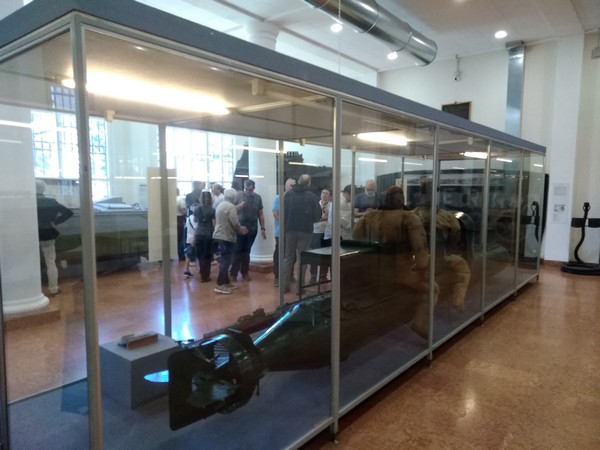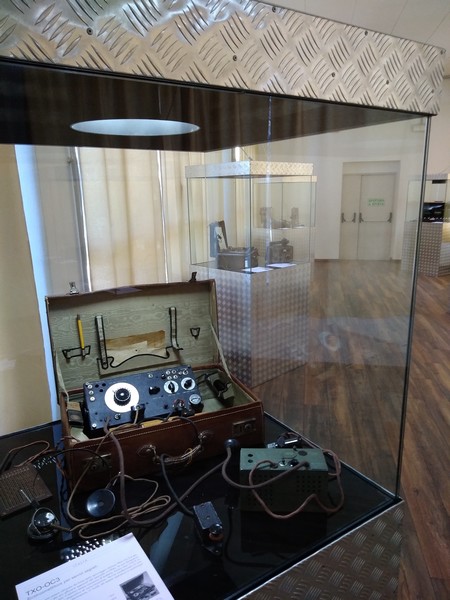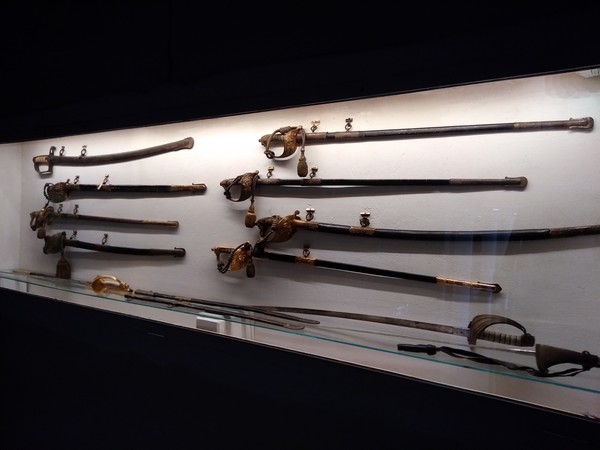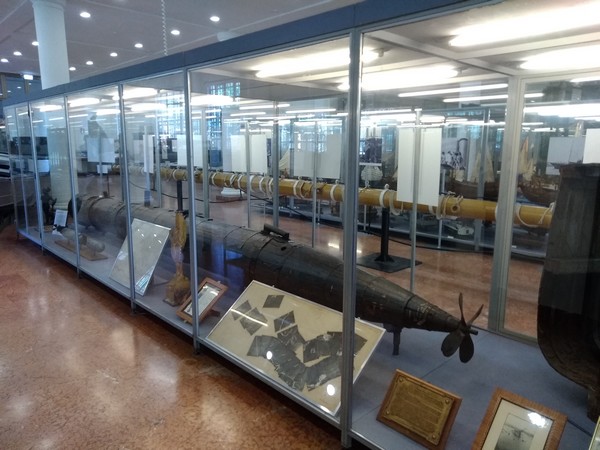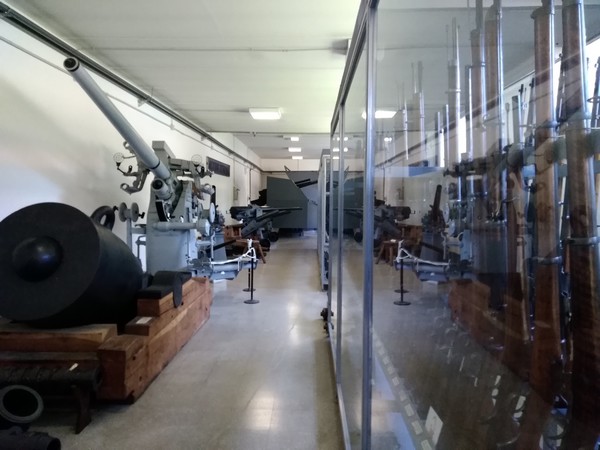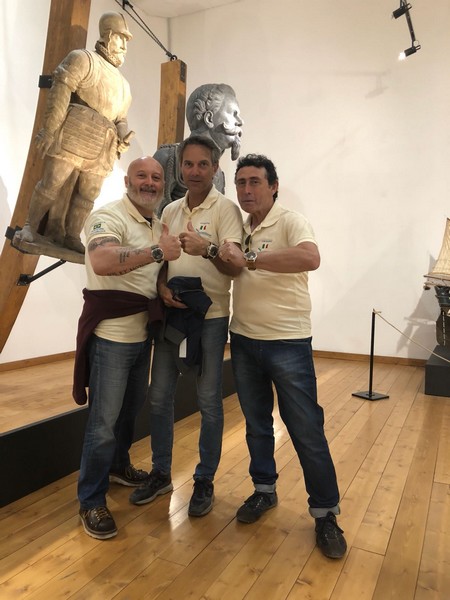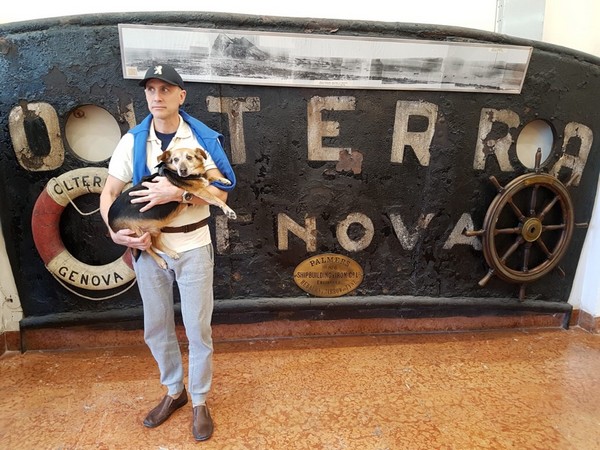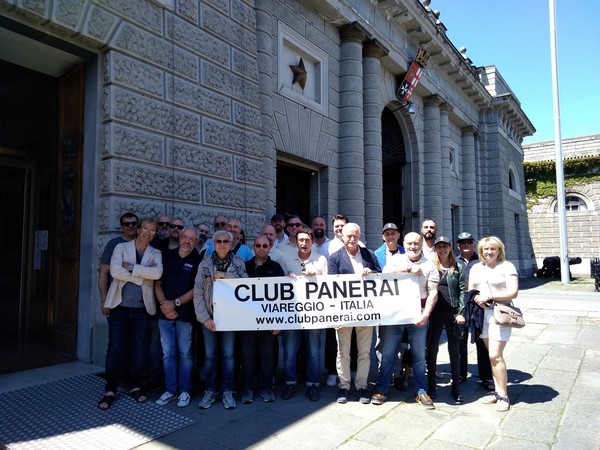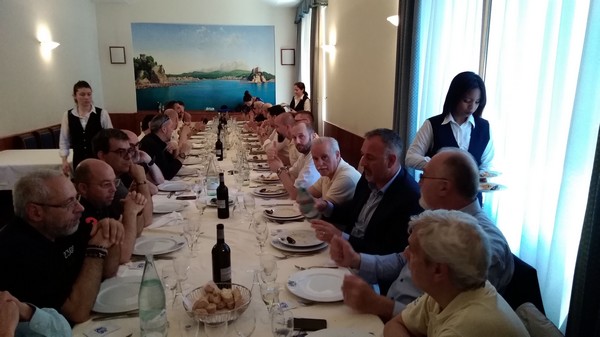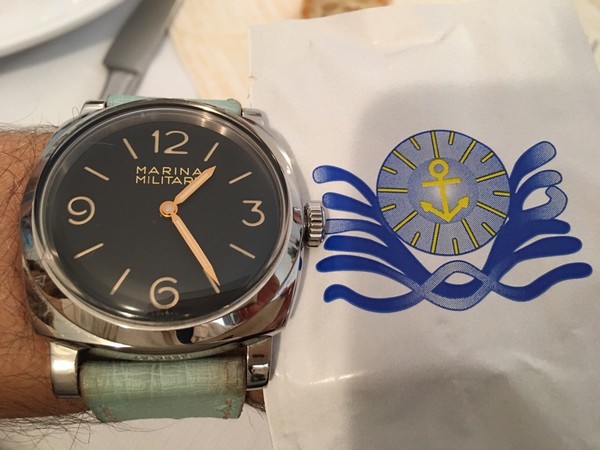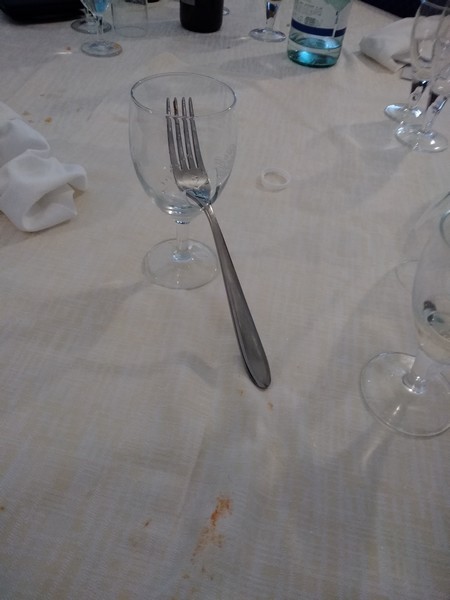 After lunch, we have stopped care of the Wine Cellar -Cantine Lunae- in Castelnuovo Magra for a visit and a tasting of some wines and an olive oil for, then, coming back to the Hotel -I Pini- in Lido di Camaiore, location of the event, for the aperitif and the final dinner with, at the end, the delivery of the several gadgets, supplied by ourself of the Club Panerai, with the usual (beige this year) personalized polo for the event, supplied by Sergio Luiz Gallo San Paulo (Bra), by Panerai Milan thanks to Stefano Pedretti with catalogues-caps and t-shirts PCYC, by FHH-Fondation de La Haute Horlogerie Geneve (Ch) thanks to Magali Vionnet with their Magazines and their Trivial Pursuit Games, by Marina Militare thanks to Mirco Zaia, by Umberto Panzeri and Simona Di Stefano with some straps , by Marco Calpini with some items Paneristi Italia, by Fabrizio Ciampi and Ermes Dionisio with some discount cards for their watch -Novecento Meccanografiche-, by Mario Paci with some key-holders with the Logo Pre.-V. plate and, overall, the technical drawing of the Luminor Logo Pre-V. that, in the lottery, is gone to Anton Kozlov (Ru), while this year the usual wall clock by Ruggero Buzzetti, Luminor Panerai Marina Militare dial styled, in the lottery, has gone to Fabrizio Ciampi.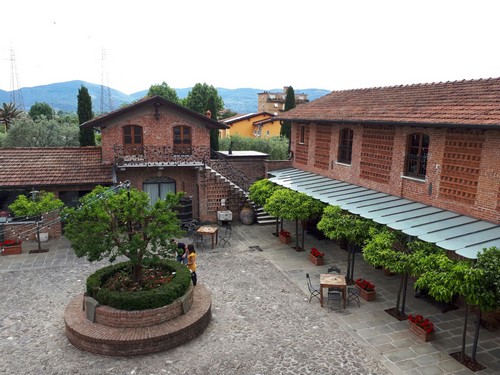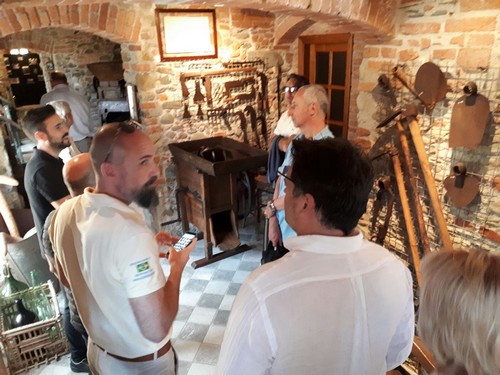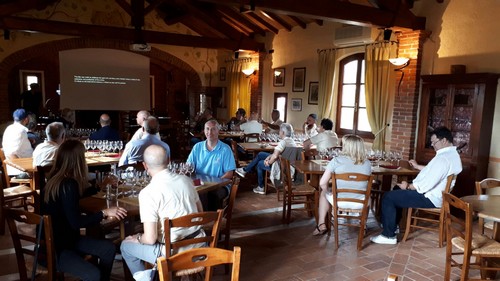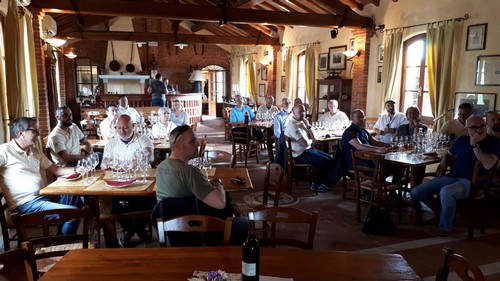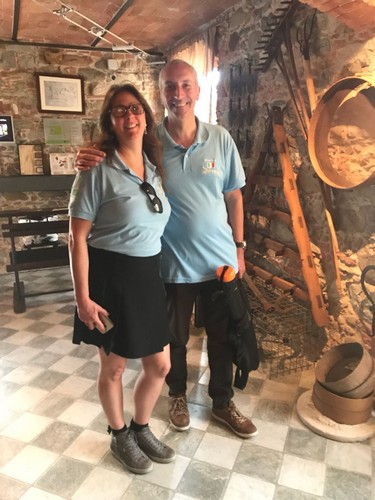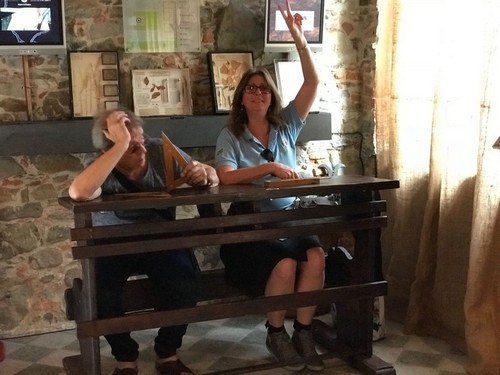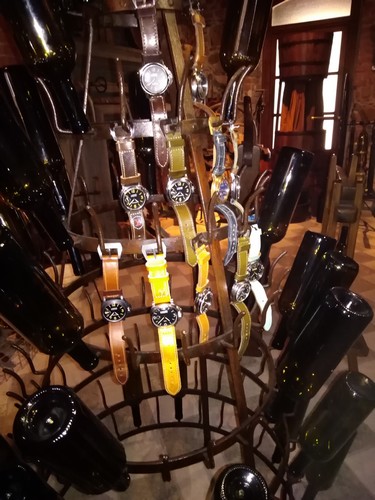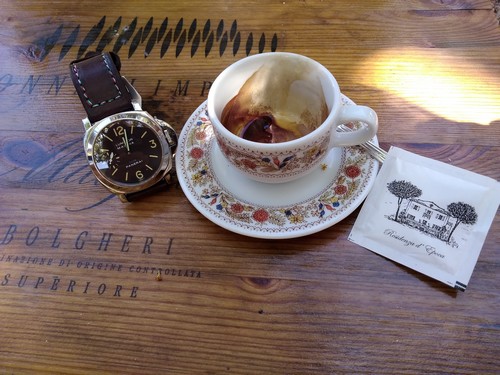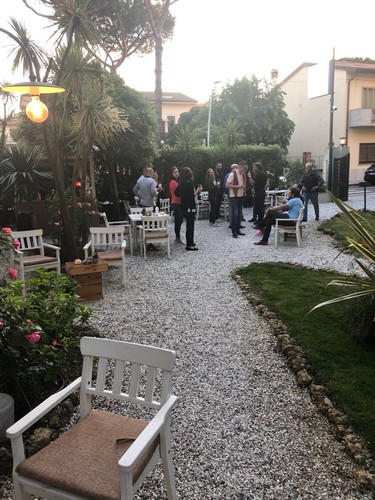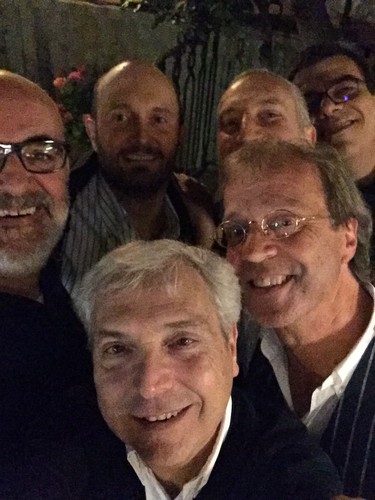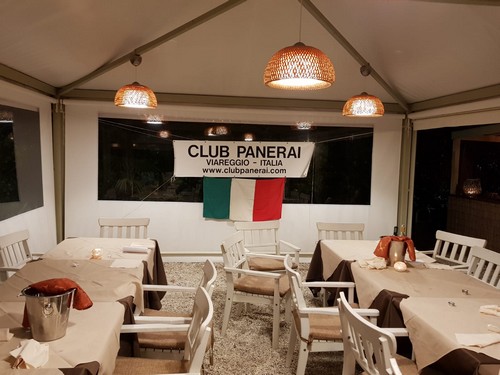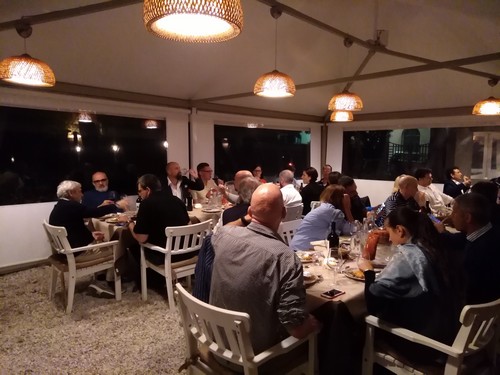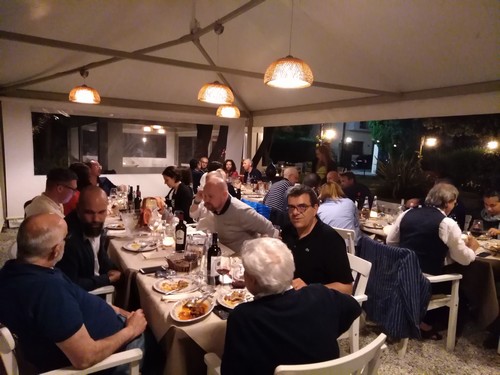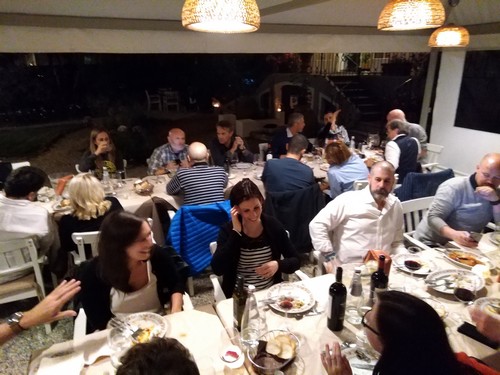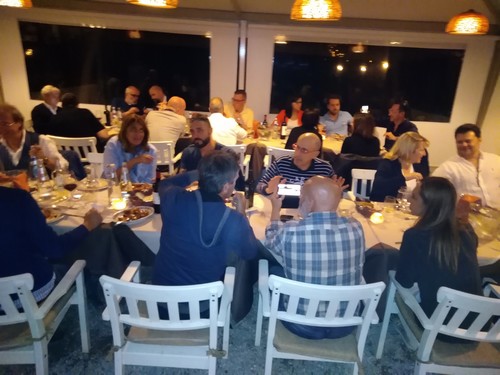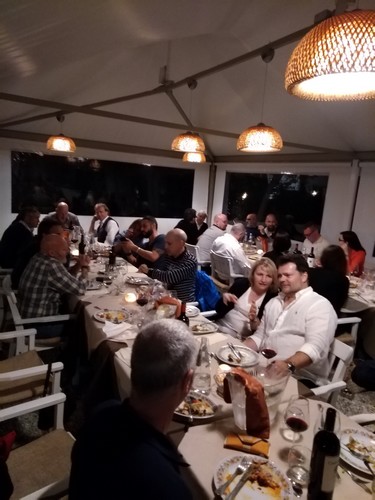 The managing of the gifts for the guests...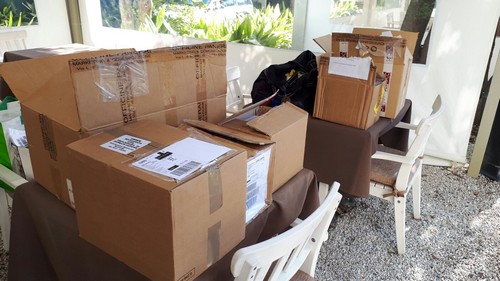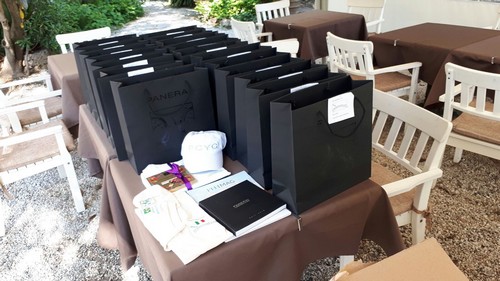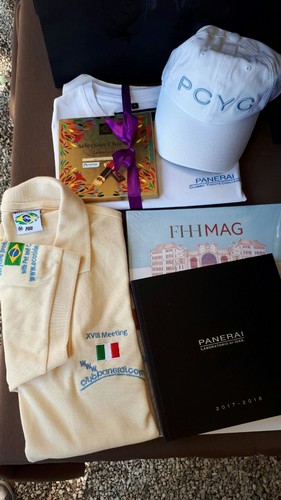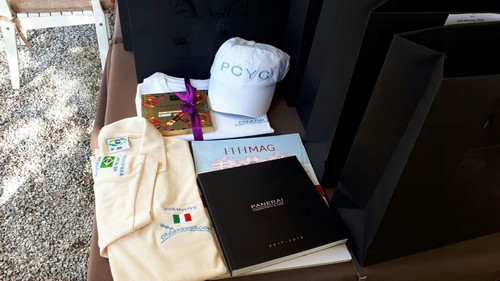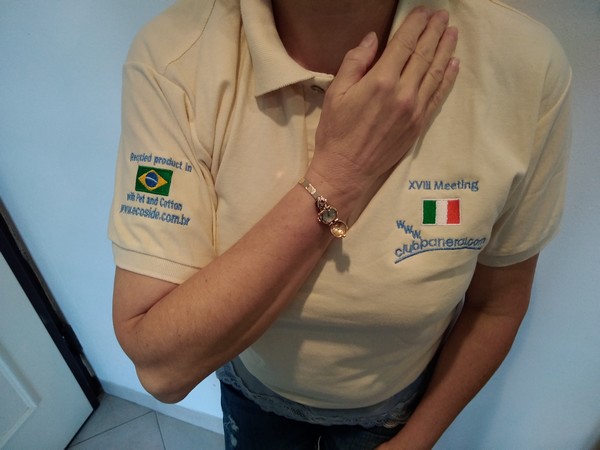 Finally, the Panerai's passioned and collectors Marco Sudati in the following day, has gone in -pilgrimage- to visit the -old farm house- in Bocca di Serchio, located among Viareggio and Pisa and secret location, in the 2nd w. w., of the X Mas of the Italian Navy, for the -baptism- of his Panerai in the Serchio river, just in front of this house!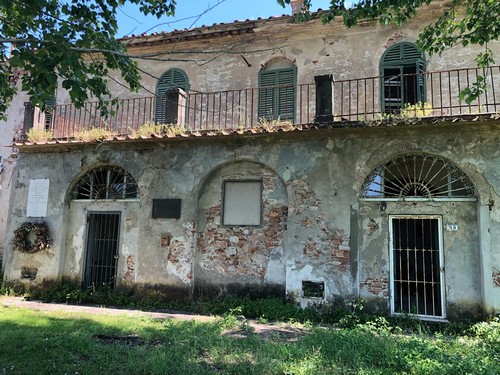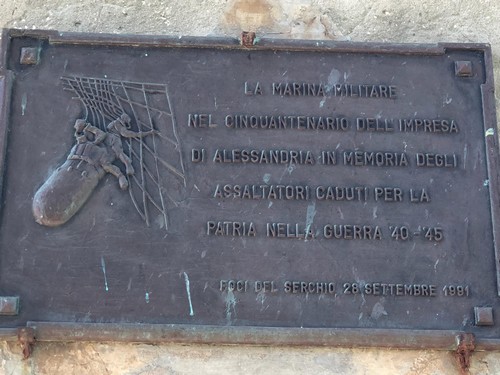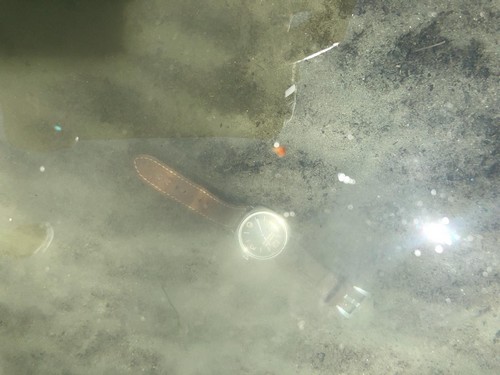 ---