Sat. 20th October 2018 the Club Panerai of Viareggio, the first unofficial website in the world dedicated to Panerai watches and organizing the regular meetings of members, represented by the President Piero Lapiana, the Event Organizer Rita Gallo, the Webmaster Marco Mancini and Marina Lapiana, was invited by the Commander of the boat Panerai -Eilean-, S. Valente, on the occasion of the 2018 edition of the -Raduno Vele Storiche- of Viareggio, to participate in a regatta on board.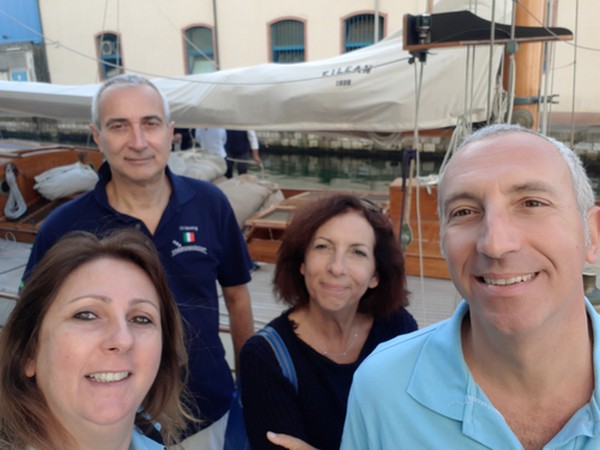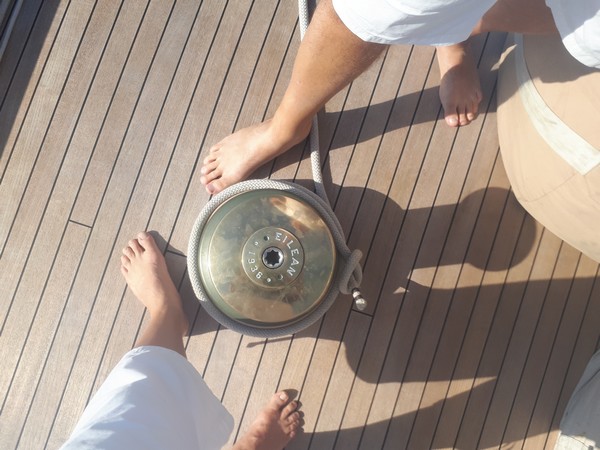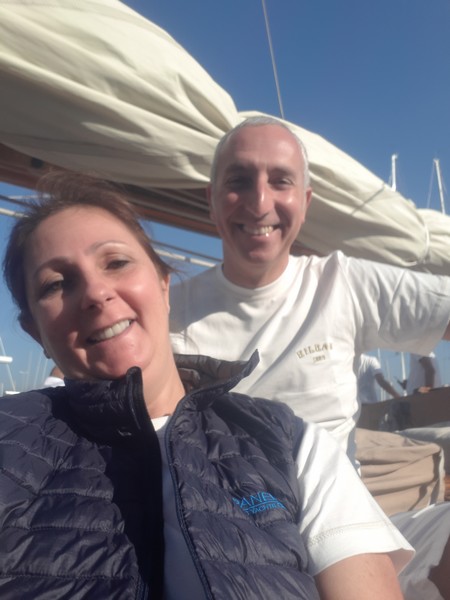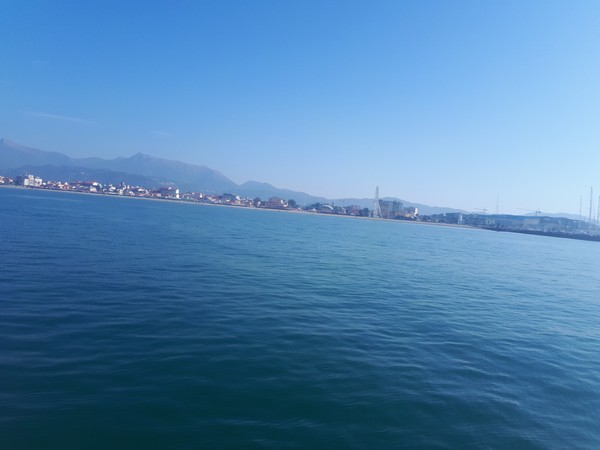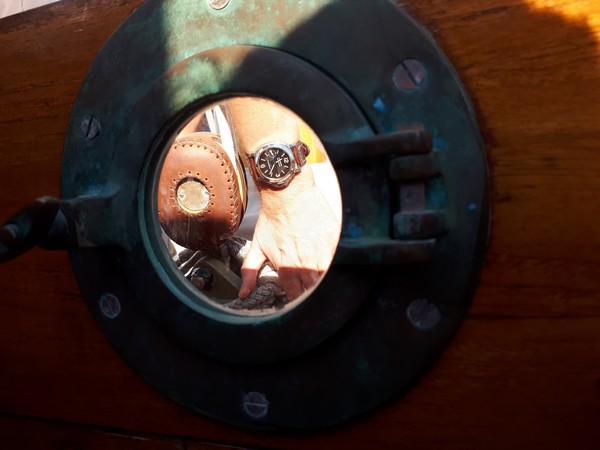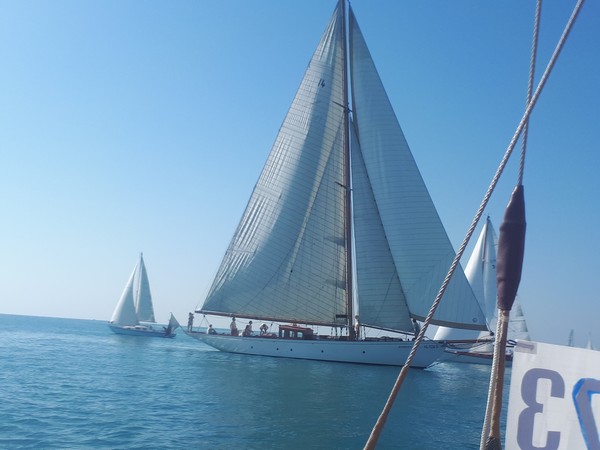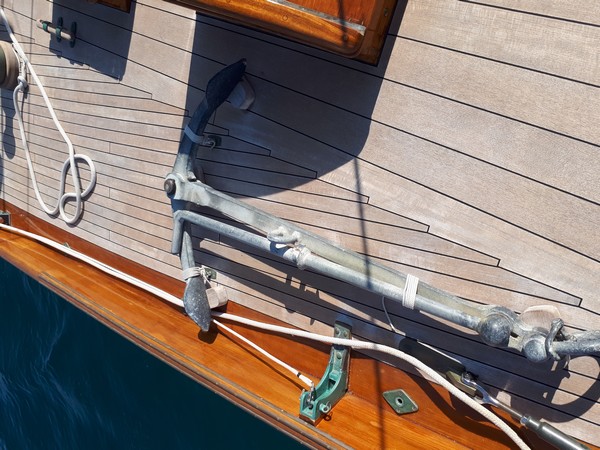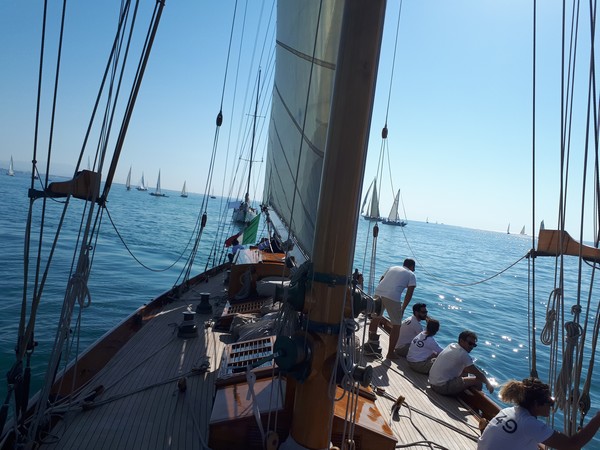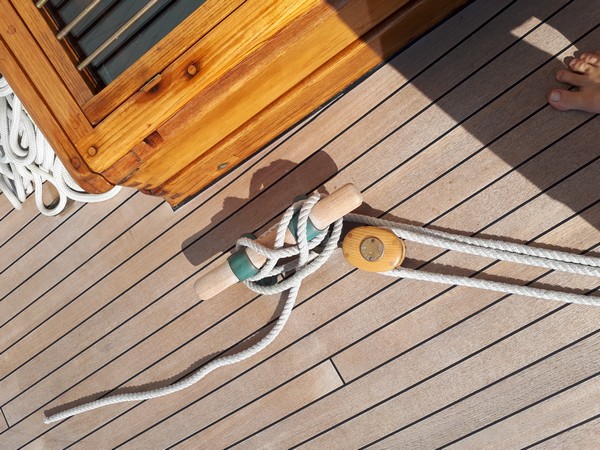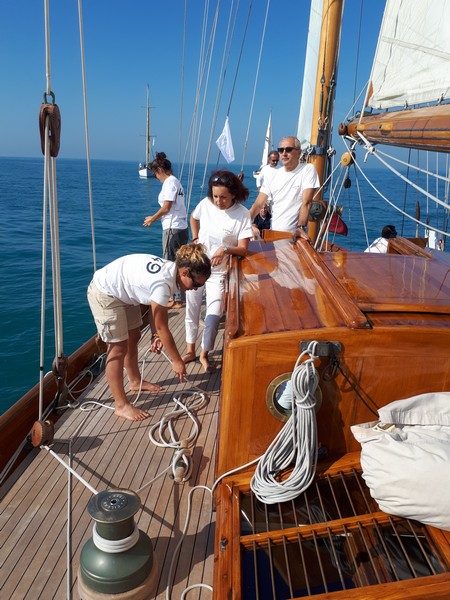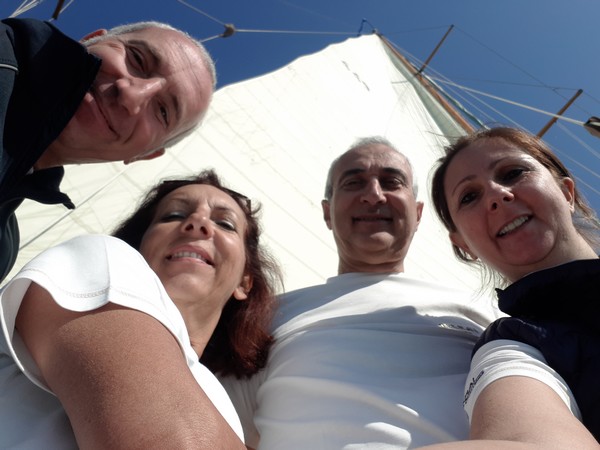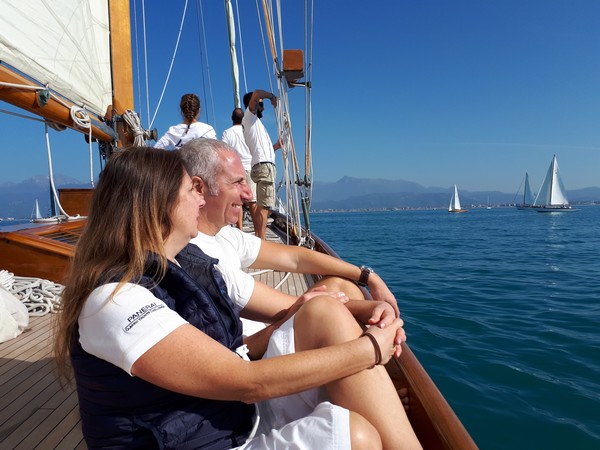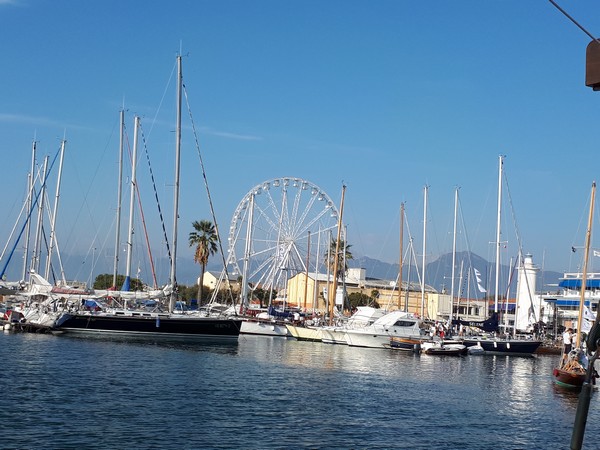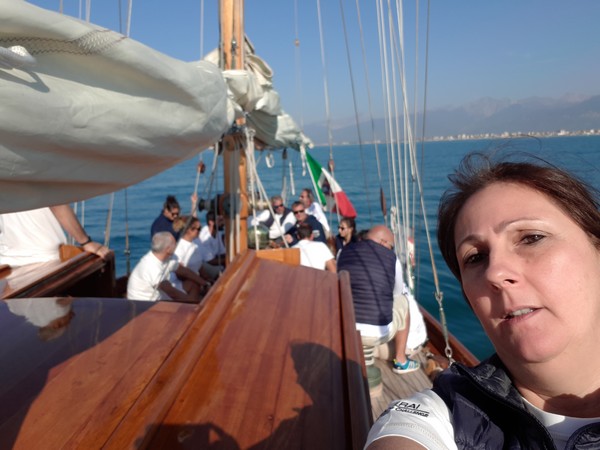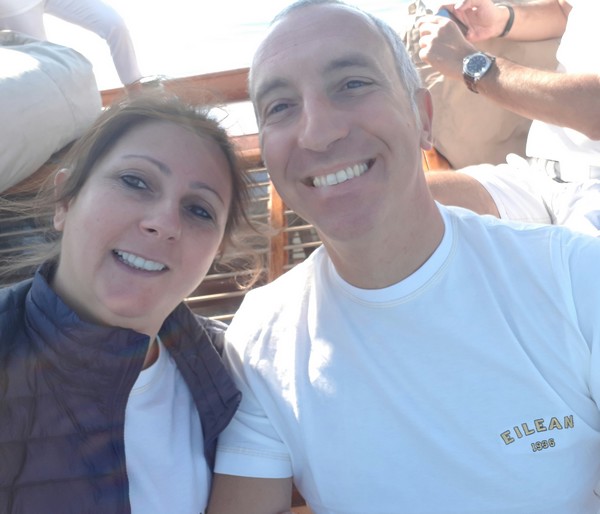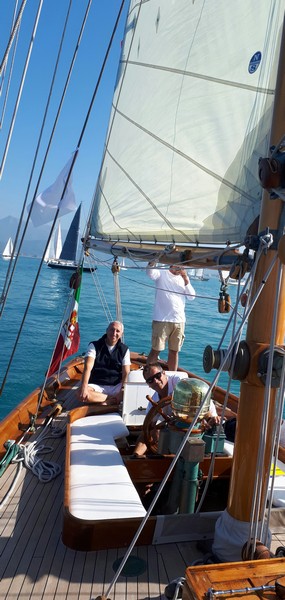 We thank the Commander S. Valente and Panerai (Classic Yachts Challenge)
for the wonderful day spent.
---