The photos of XIX Meeting 2019, also available on Facebook (Club Panerai) and on Instagram (club.panerai).

Friday, May 17th, at the Hotel -I Pini- in Lido di Camaiore (Lucca), Pam surprise ... for the participants with the videomessage of congratulations to the Club Panerai of the CEO Panerai J. M. Pontroué, and the video of the event, the presentation of L. Marina 44mm. Aut. 3 Days -Boutique Rome-, ref. Pam 1025, issued in 130 units and, at the end, the aperitif (with a brazilian corner of caipirinha prepared by my wife Rita Gallo ...) and dinner.
Present, among others, Carlo Ceppi-Panerai Italy Sales Director, Mauro Colombo-Rome Boutique Director, Ugo Pancani-Richemont Consultant and FHH Professor and Lieutenant Mirco Zaia-GOS M. Militare who introduced our visitors about the -Com.Sub.In.- visit of next morning.

Saturday, May 18th, visit of the Club Panerai to -Com.Sub.In.- M. Militare at Le Grazie (La Spezia) with, to follow, lunch at the Rist. -La Baia- always in Le Grazie and return to the hotel for an aperitif and dinner.

Sunday 19 May, with some participants, we went to the Rist. -Poldino-, located inside the Park of Migliarino-San Rossore near Pisa, at the time Property of the King, then of the President of the Republic and today of the Tuscany Region.




Fri. 17 May 2019: Preparation Event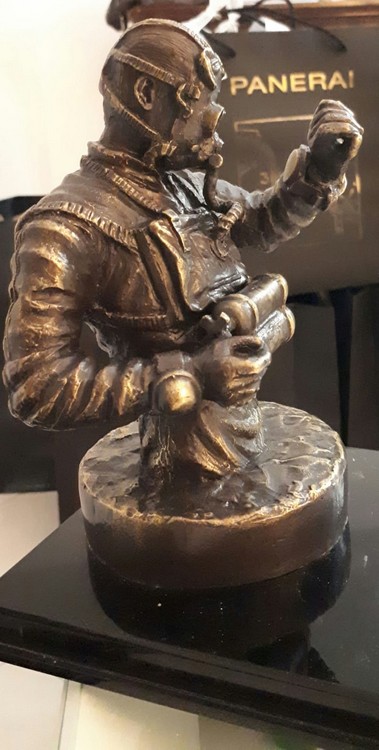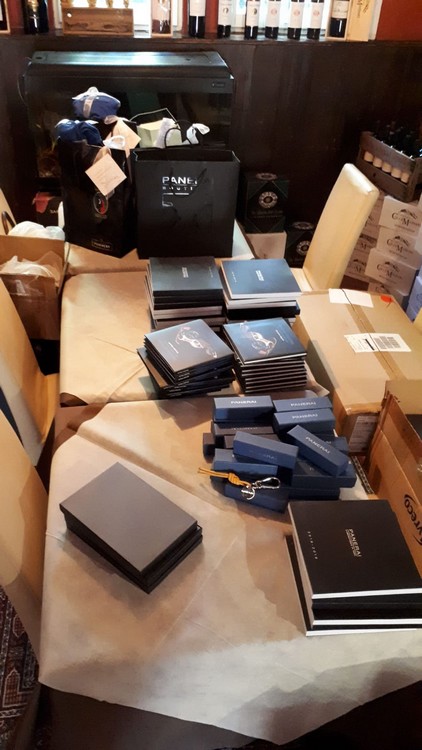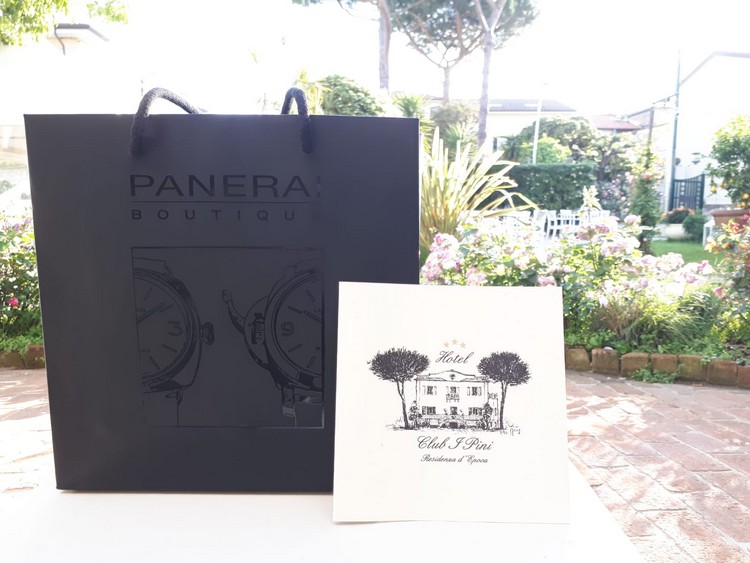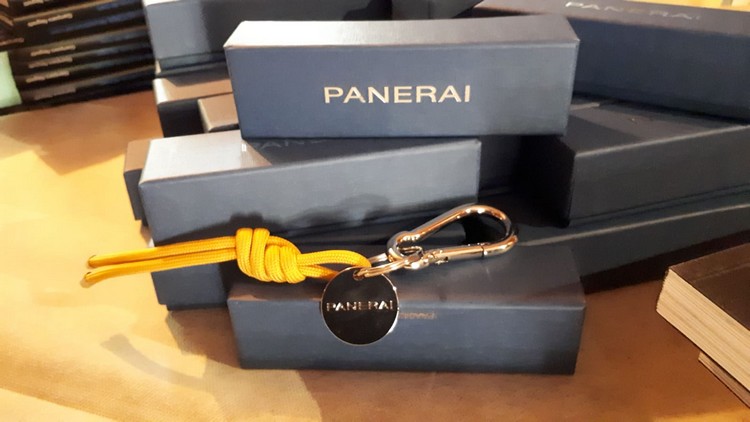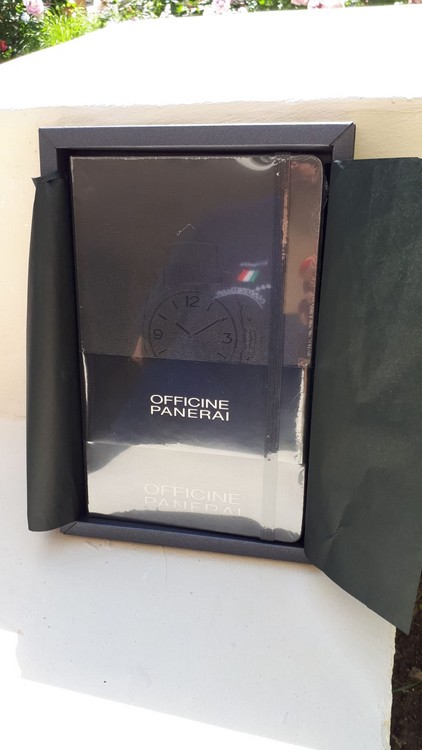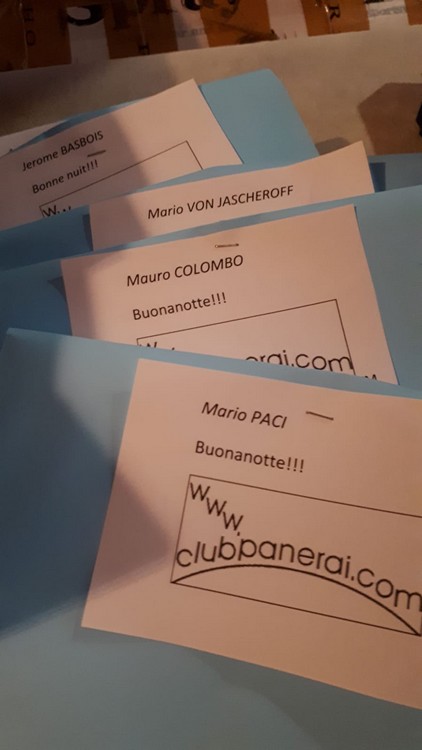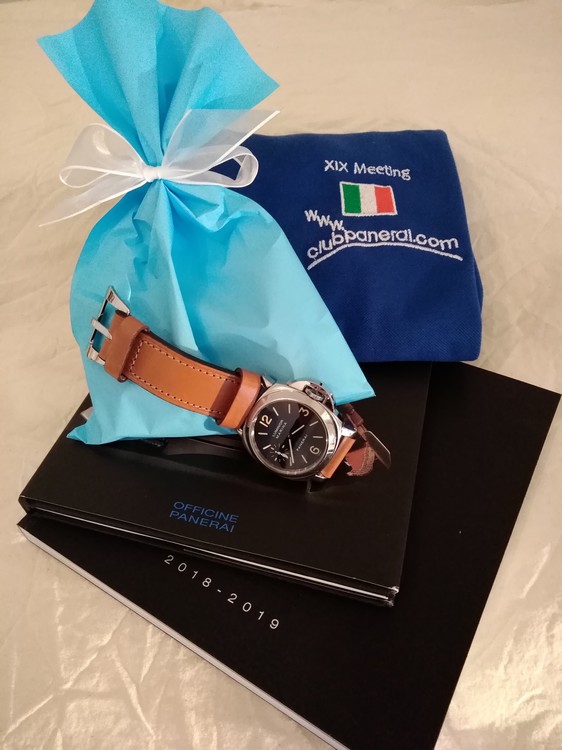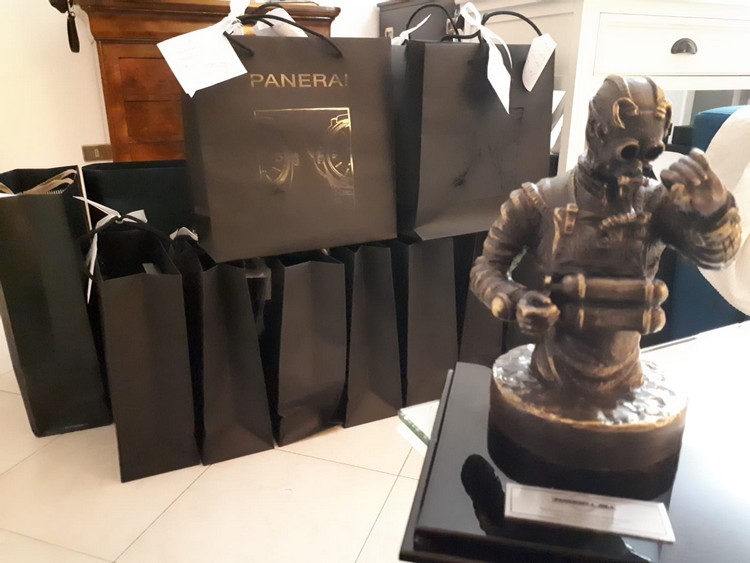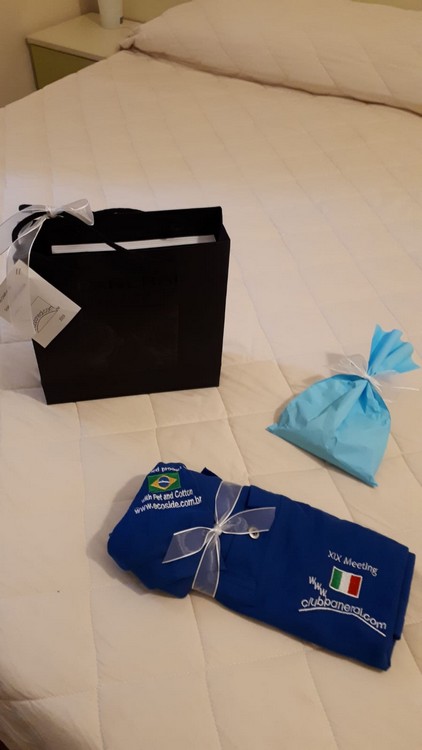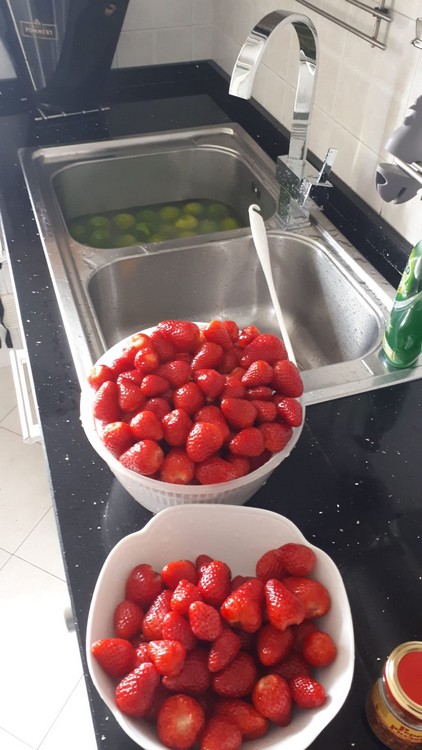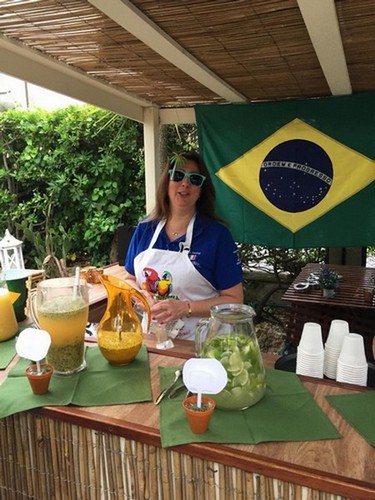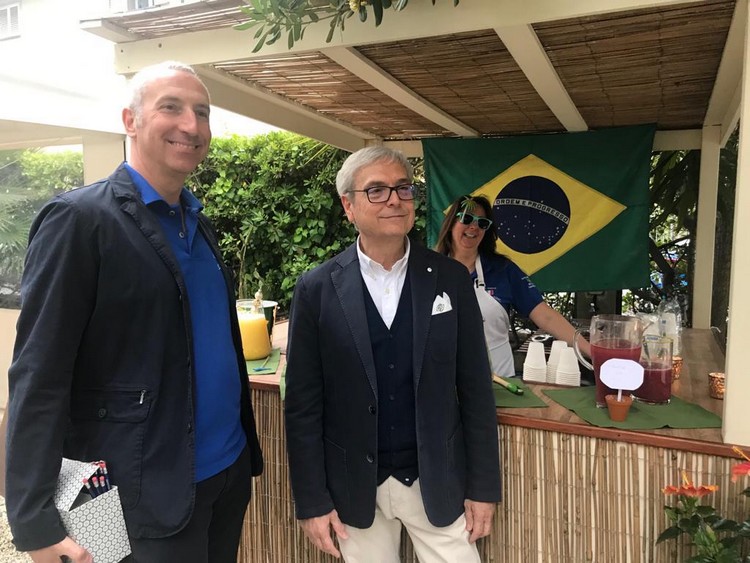 Corner Caipirinha and Dinner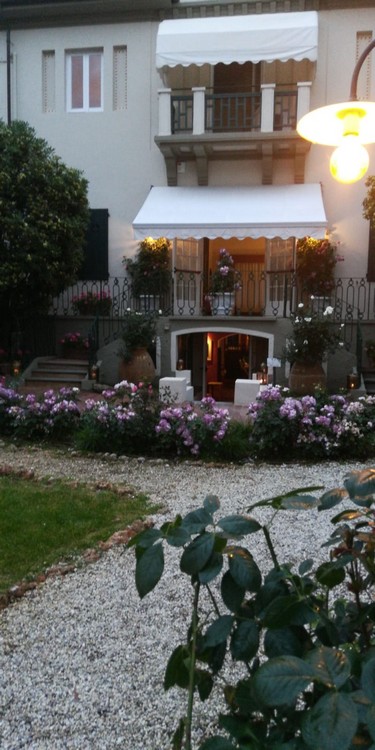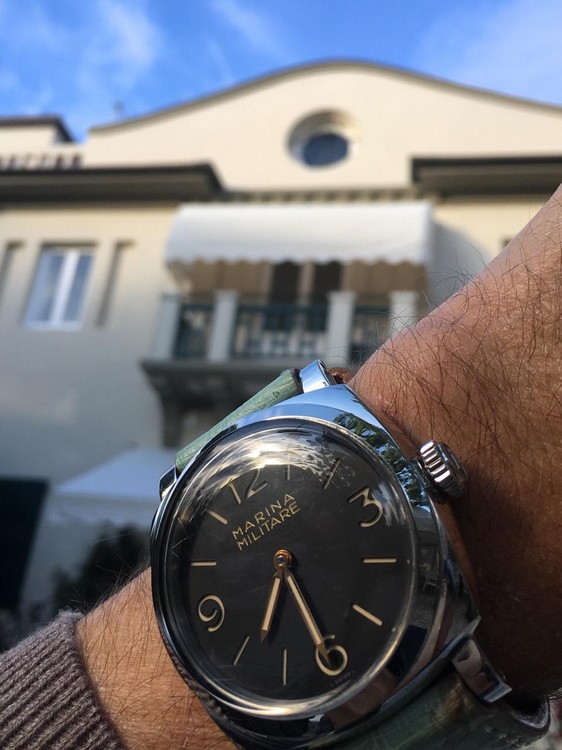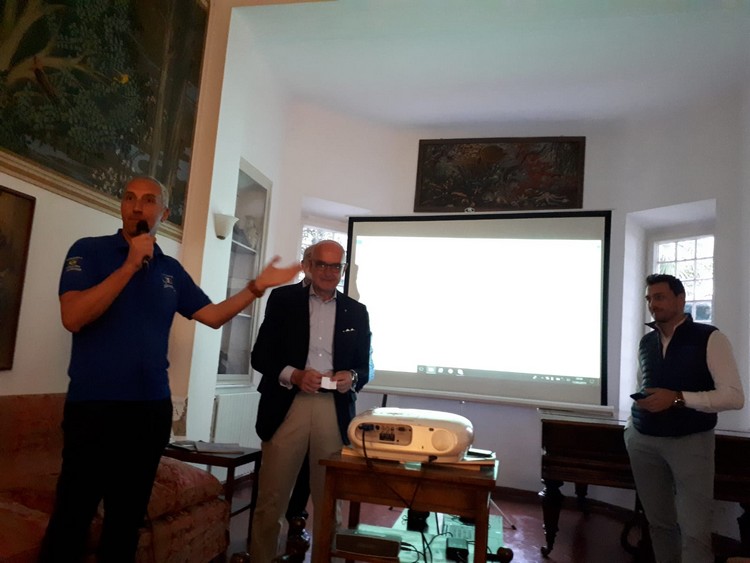 Introduction L. Marina 44mm. Aut. 3 Days, Boutique Rome, Pam 1025: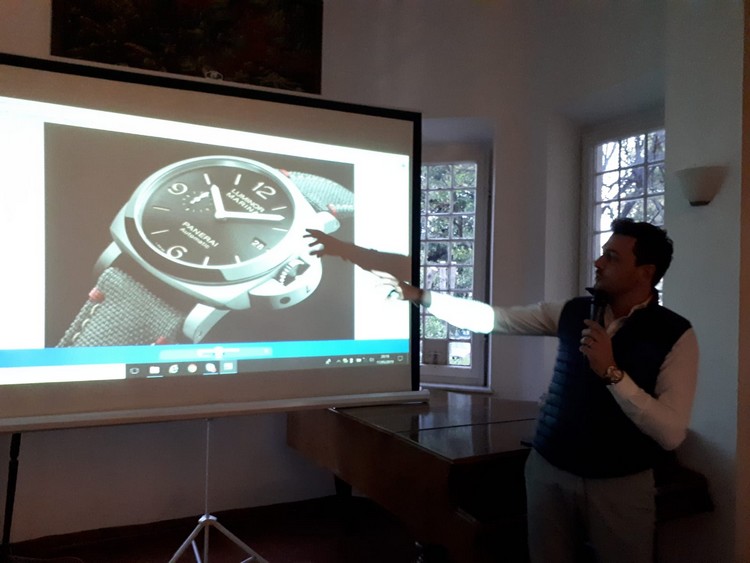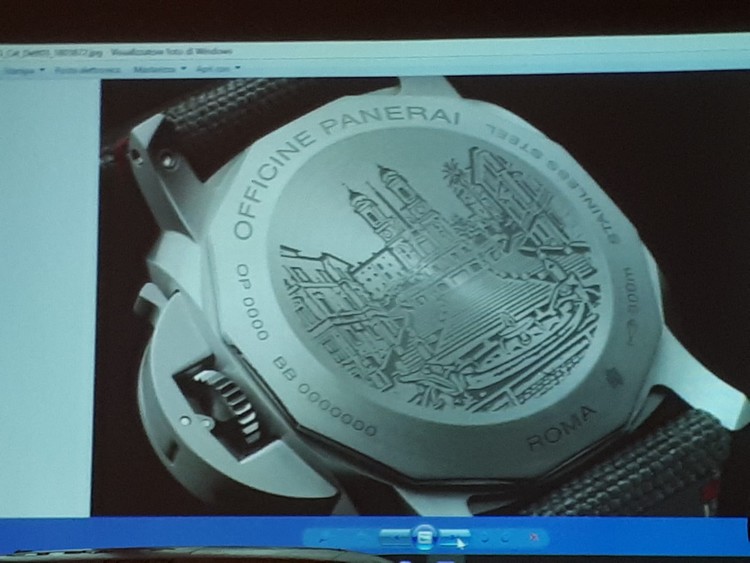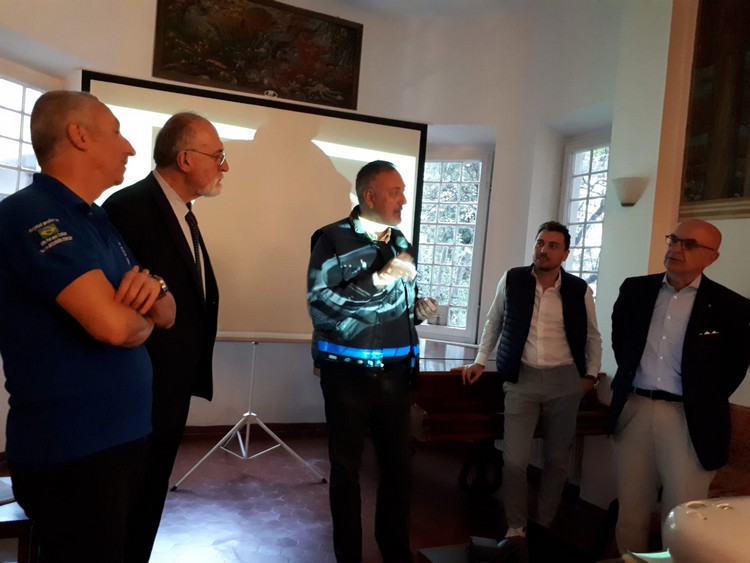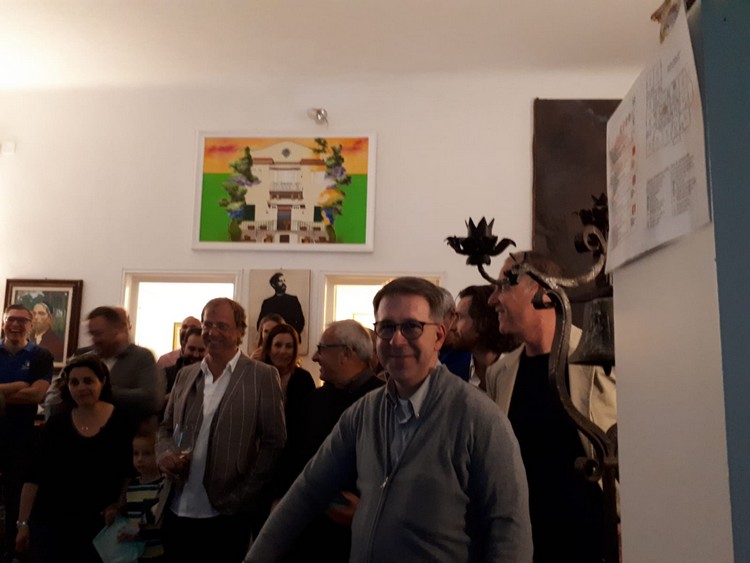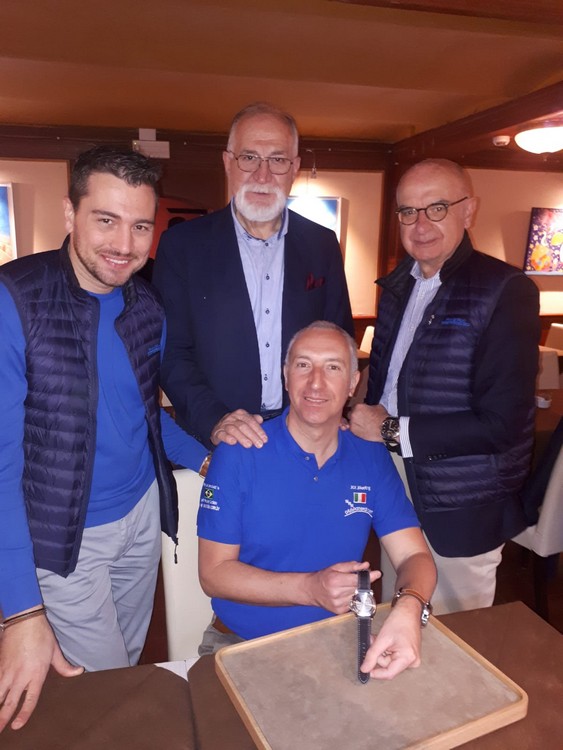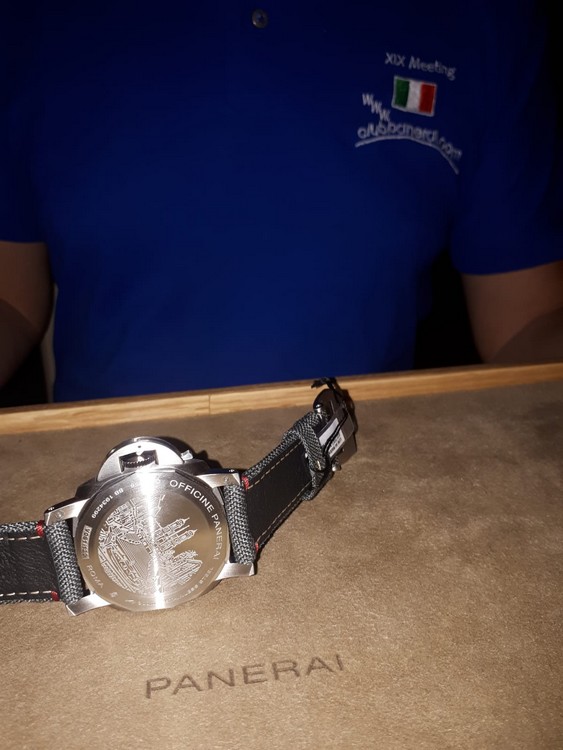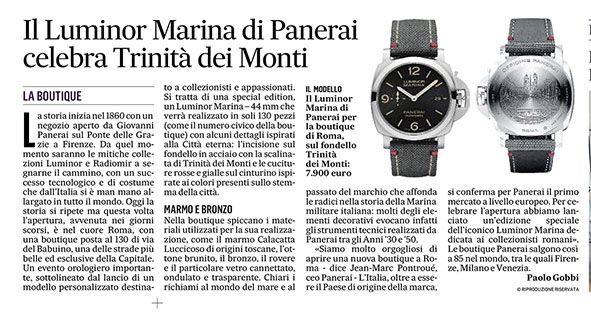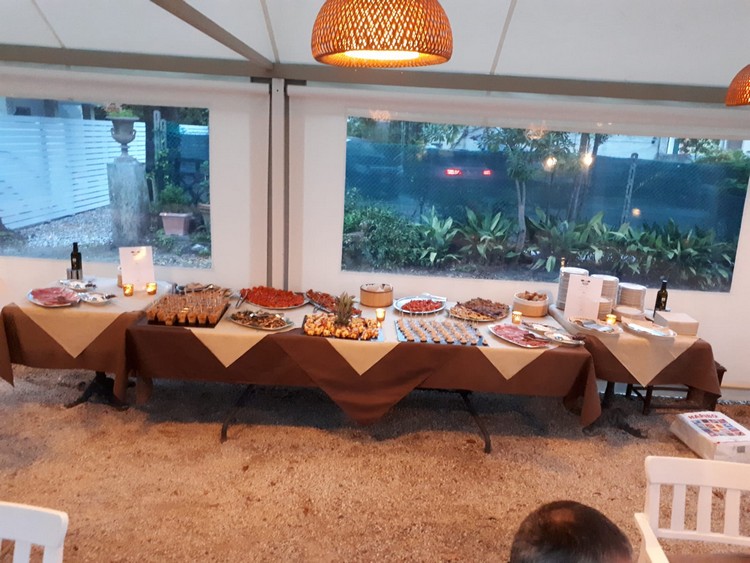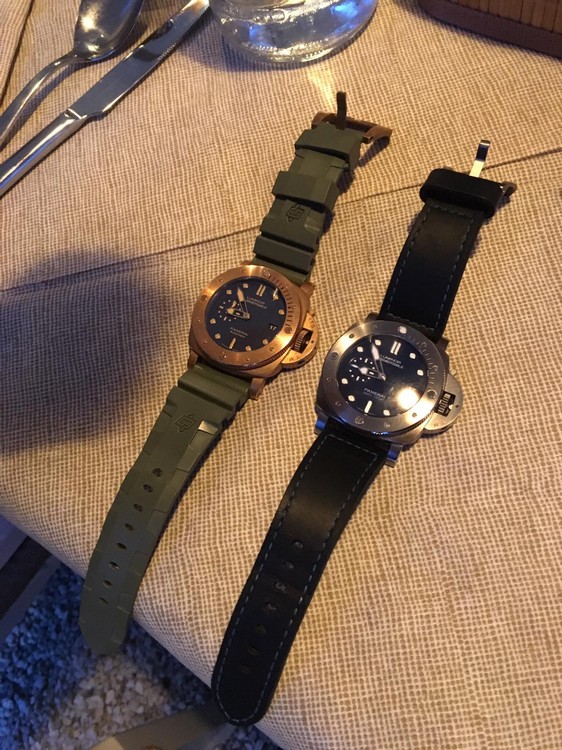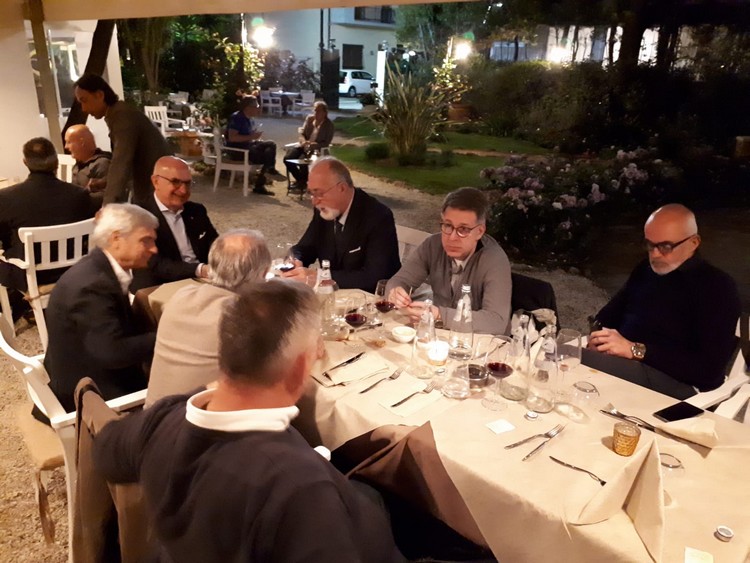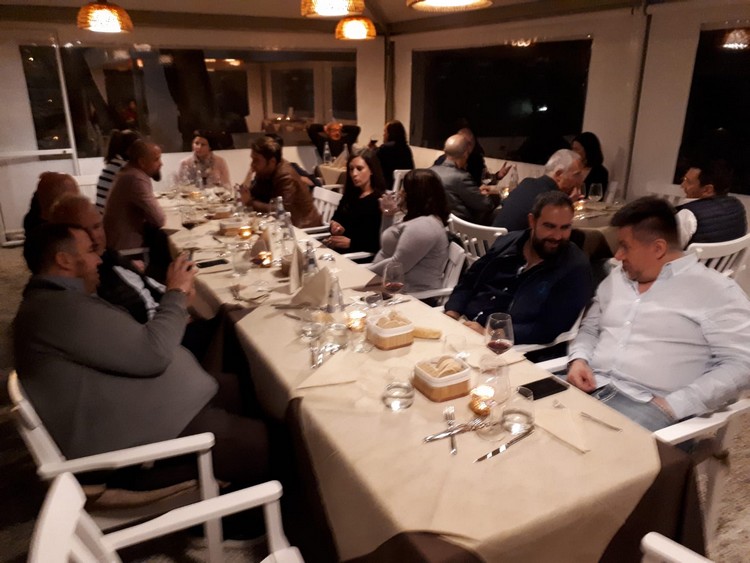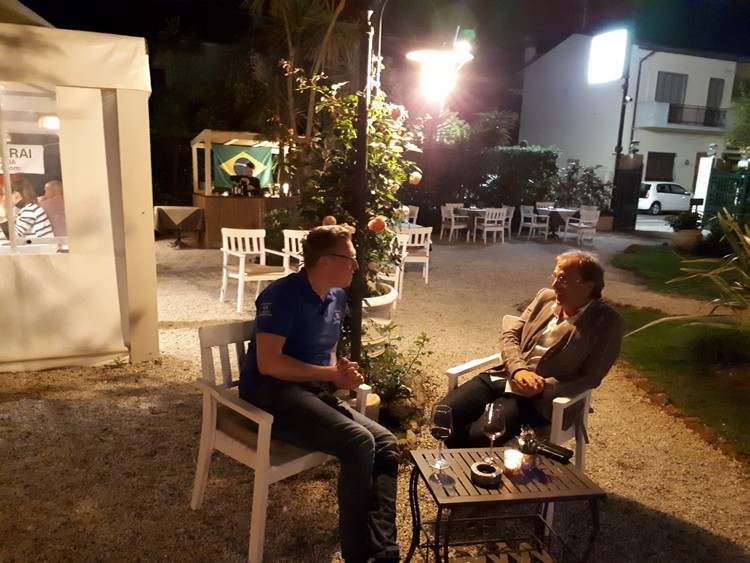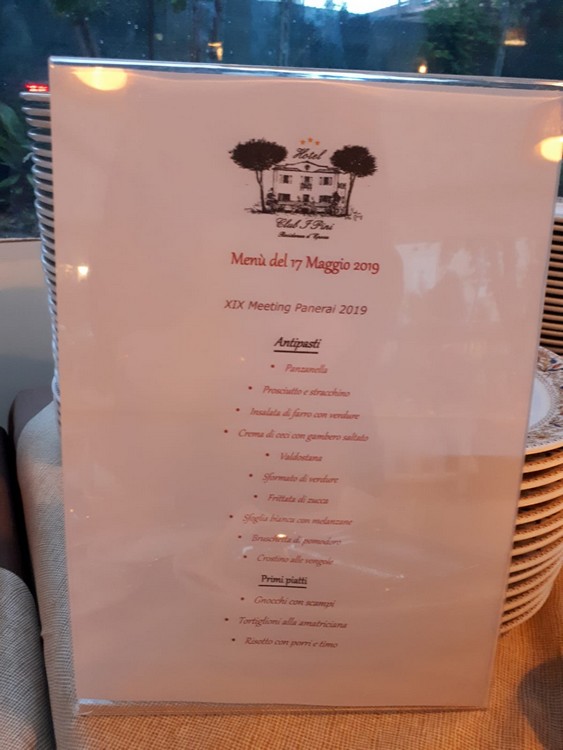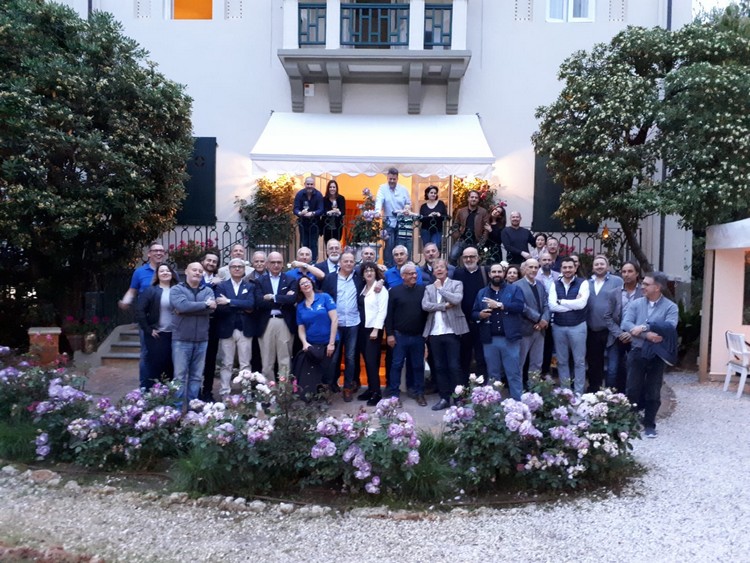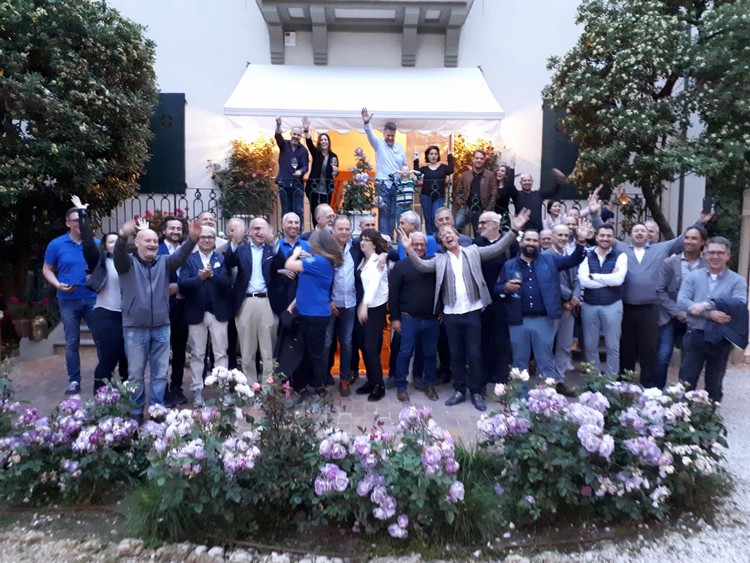 Sat. 18 May 2019: Visit -Com.Sub.In.-, Lunch and Dinner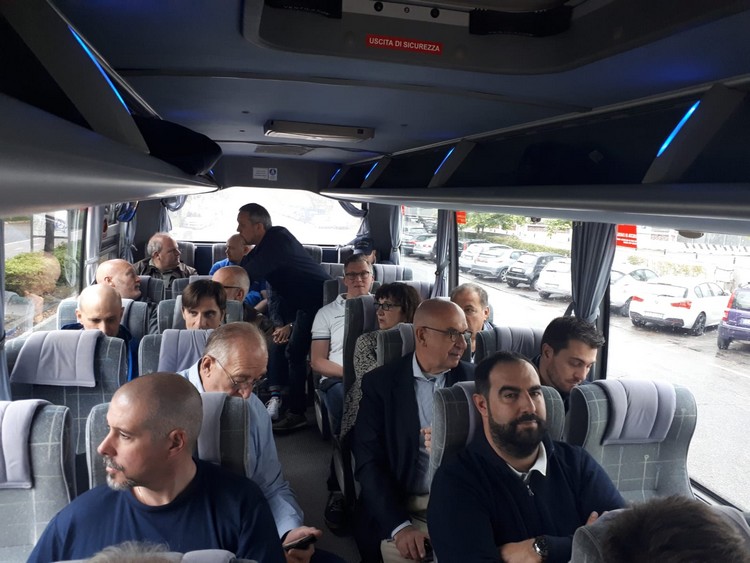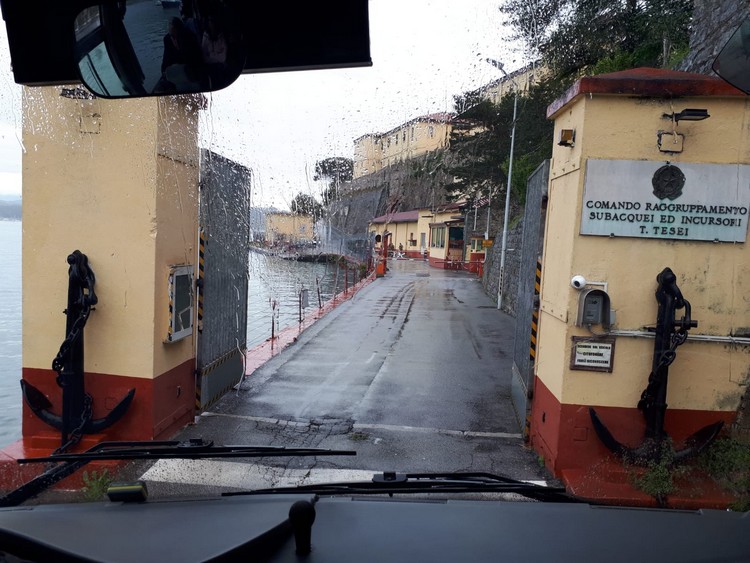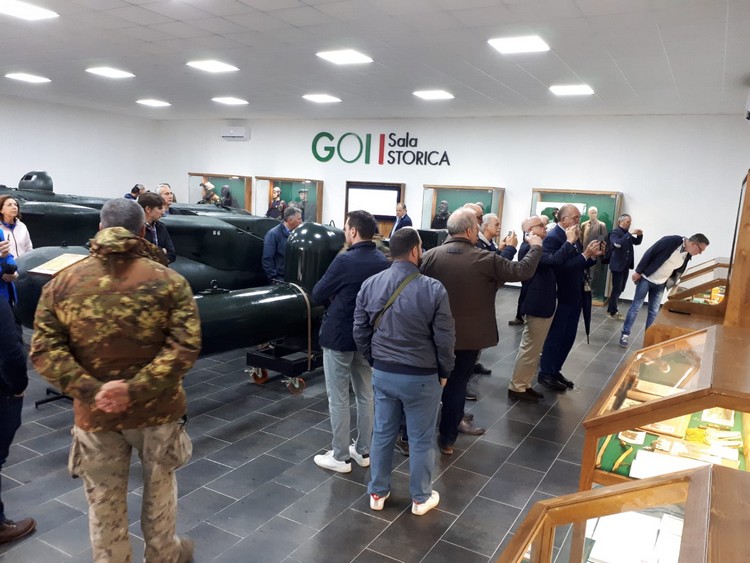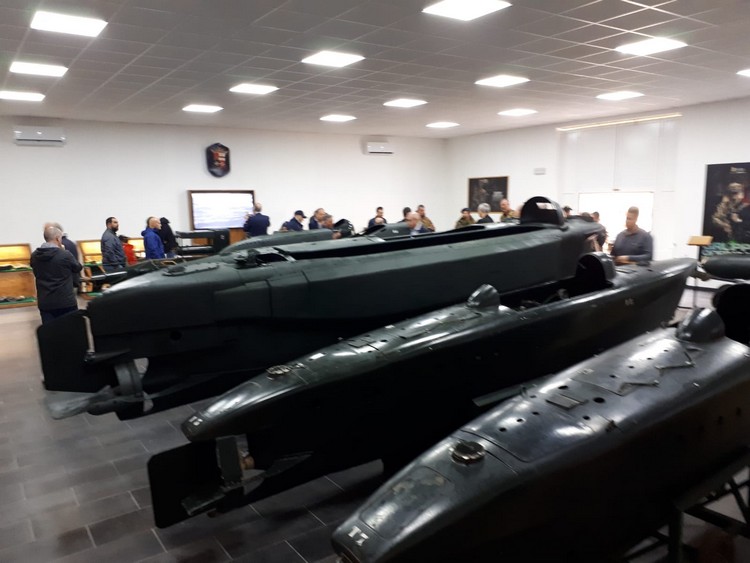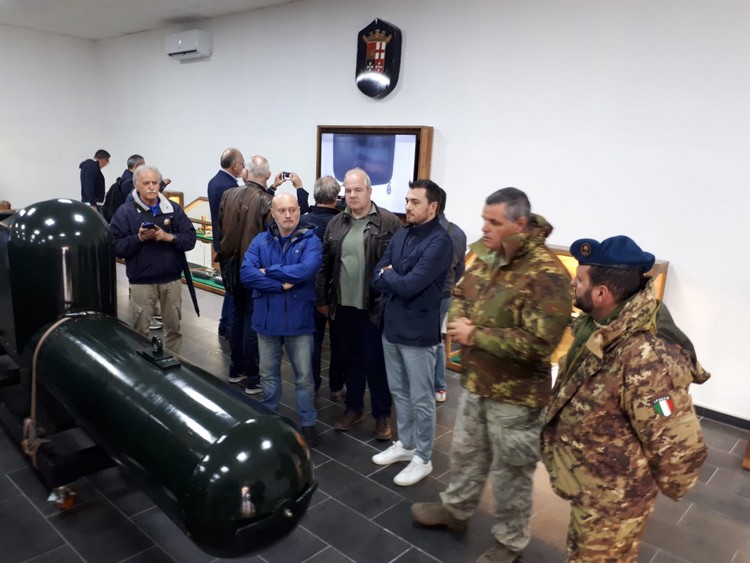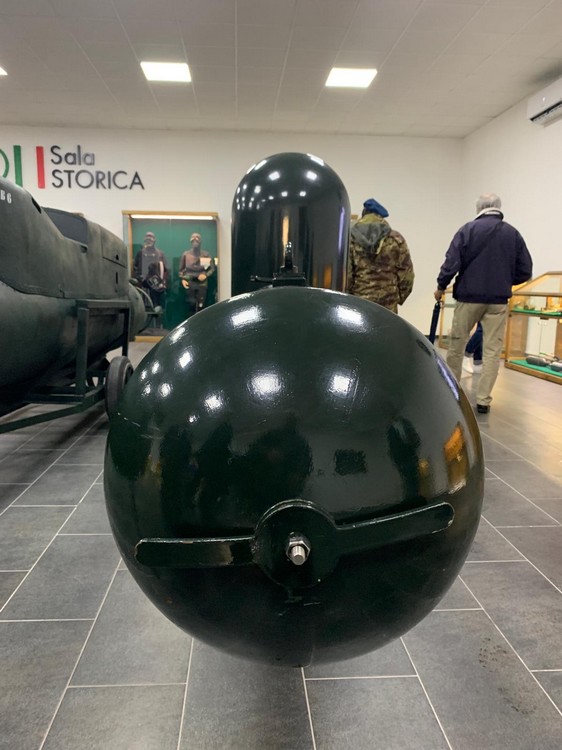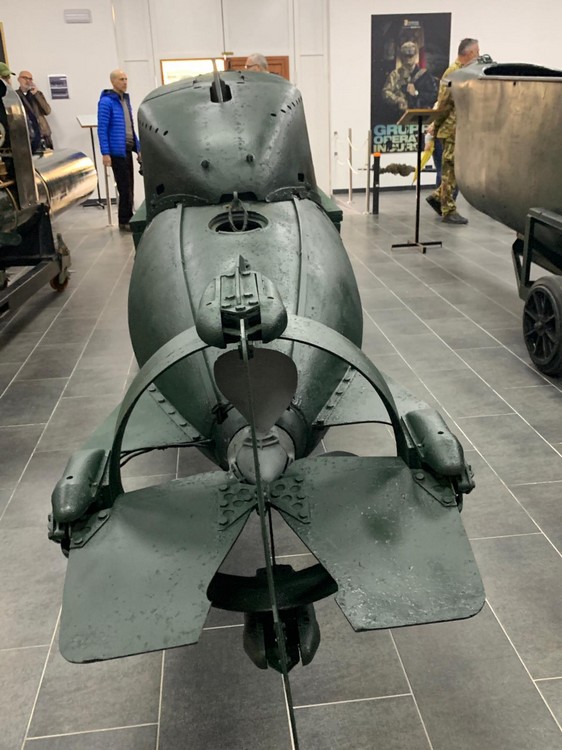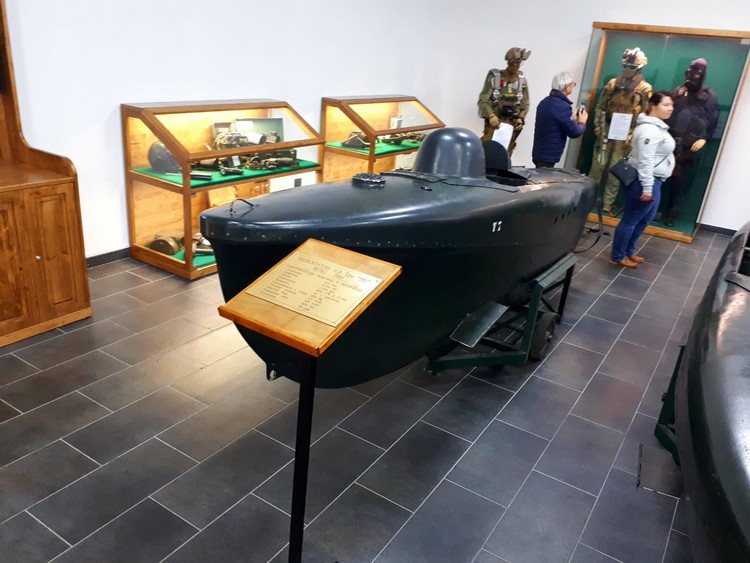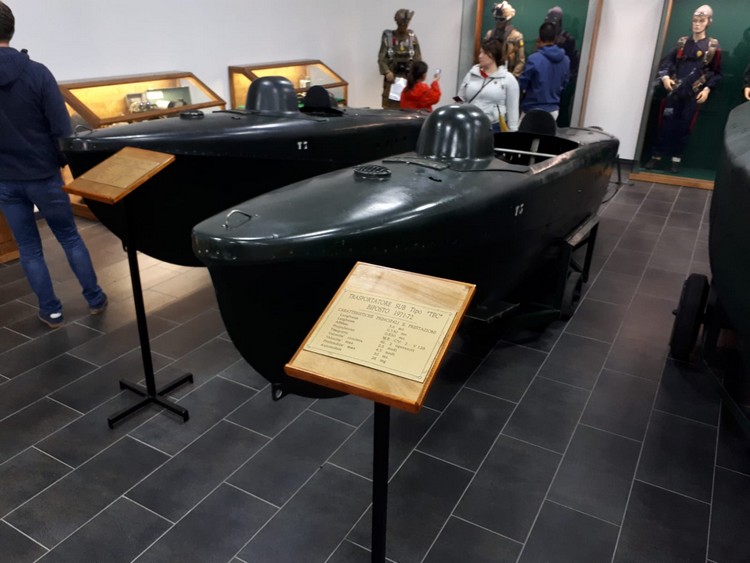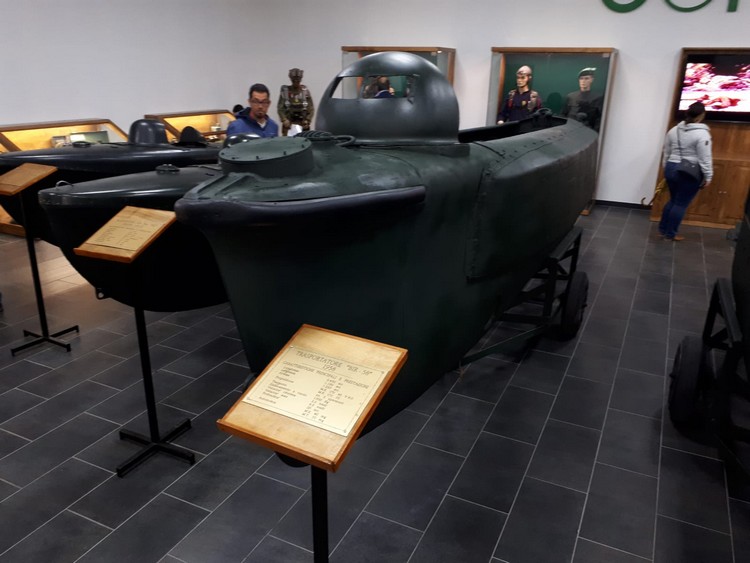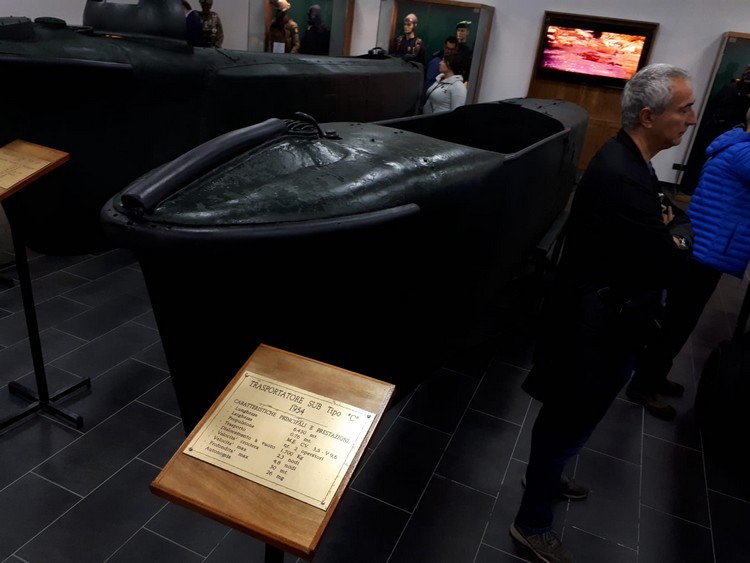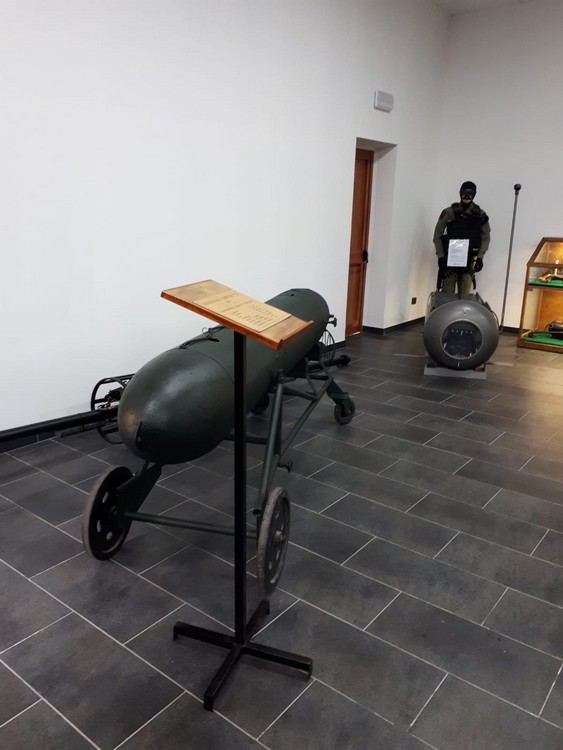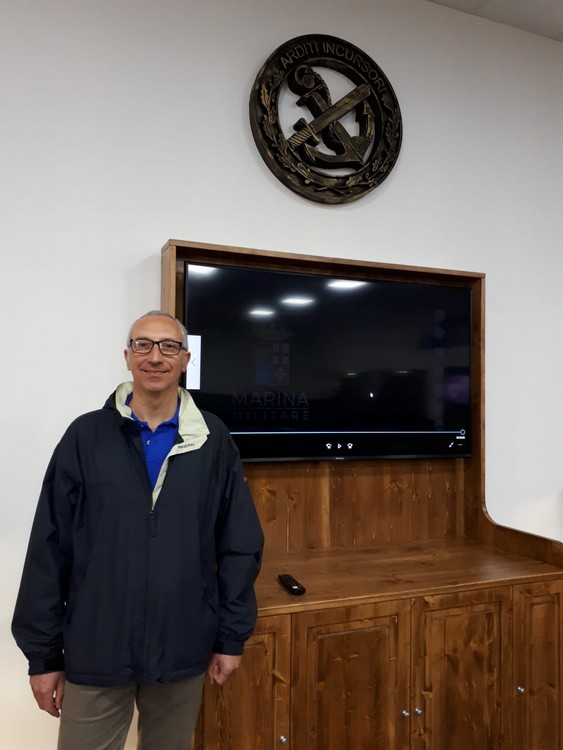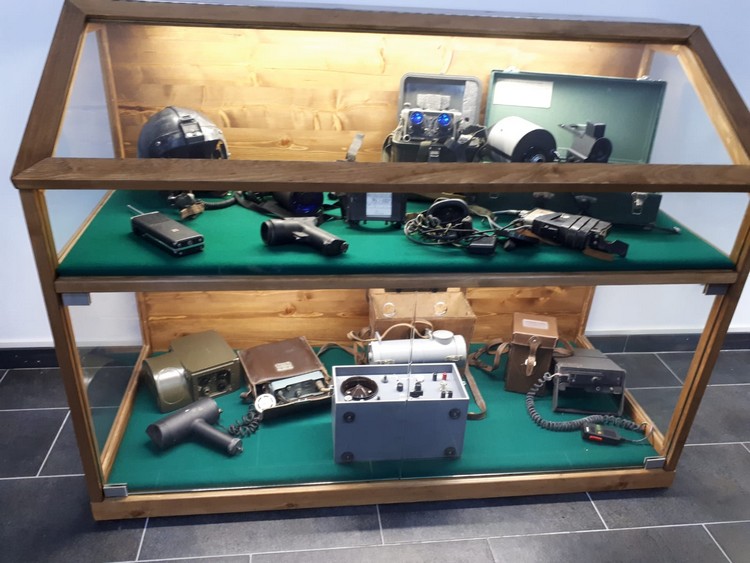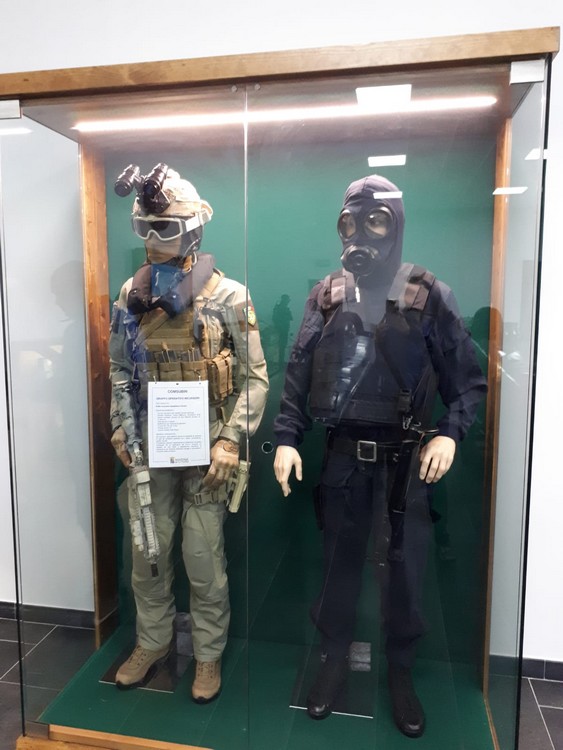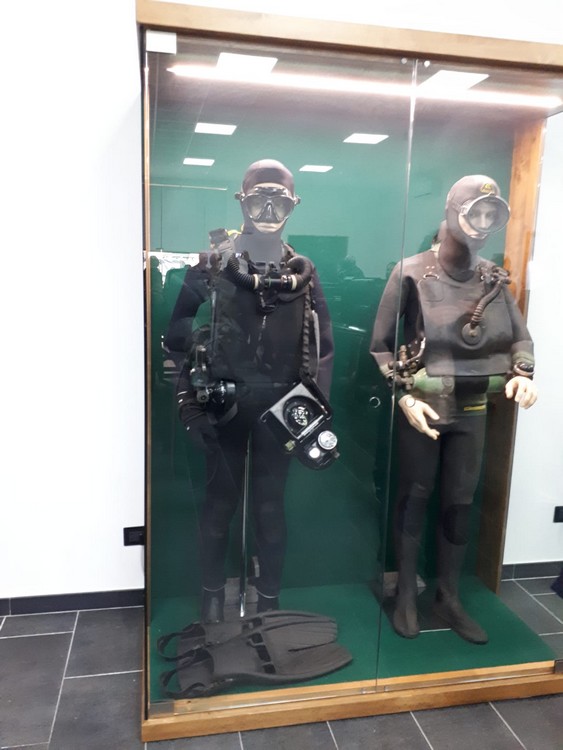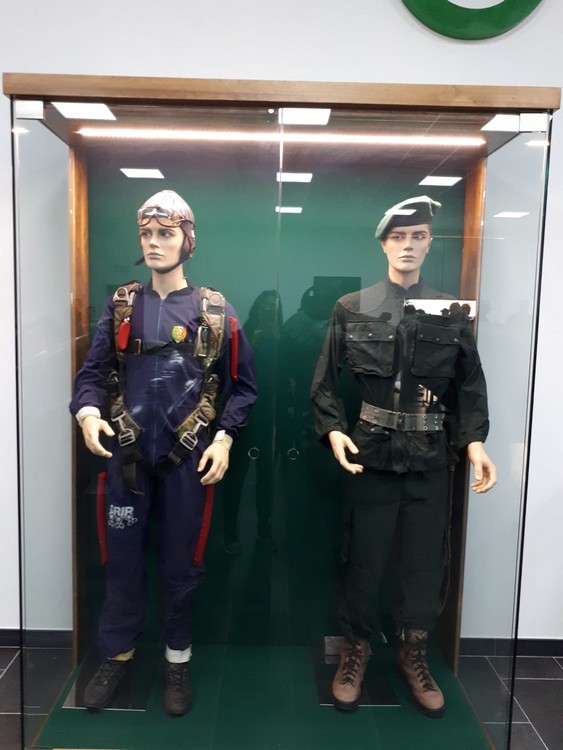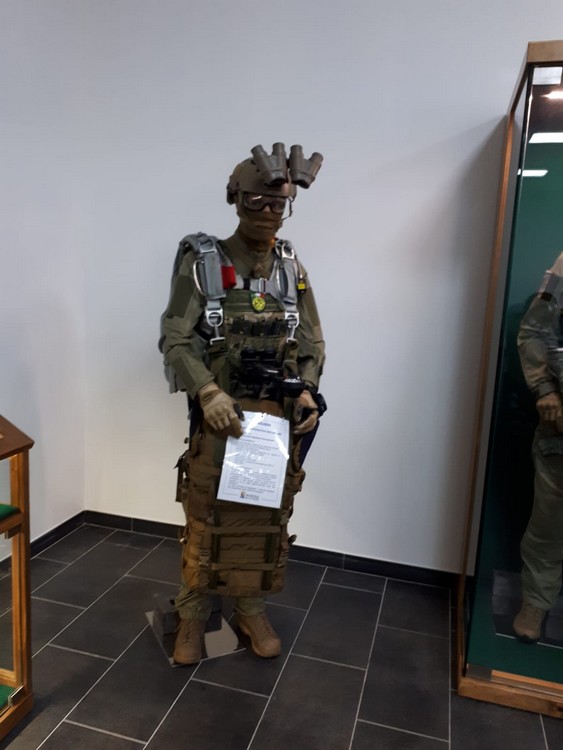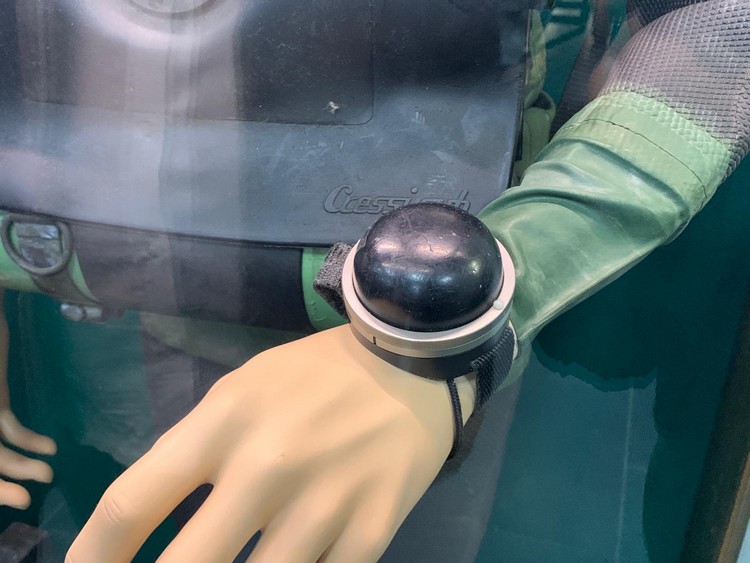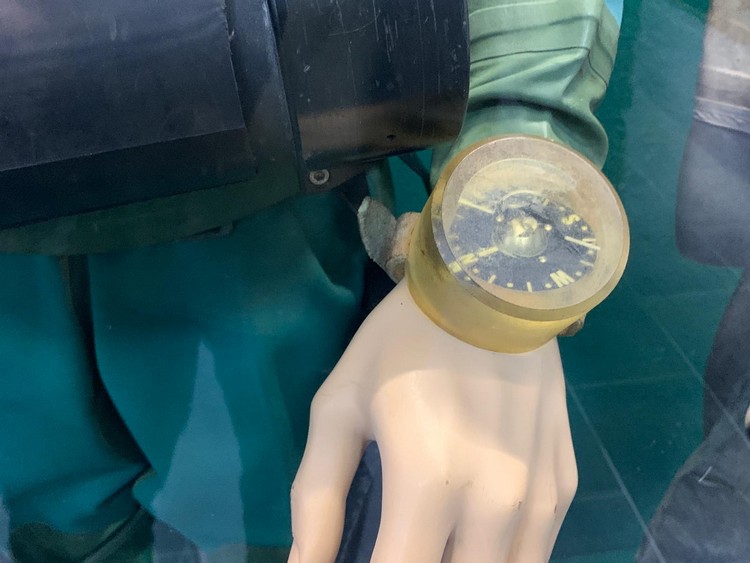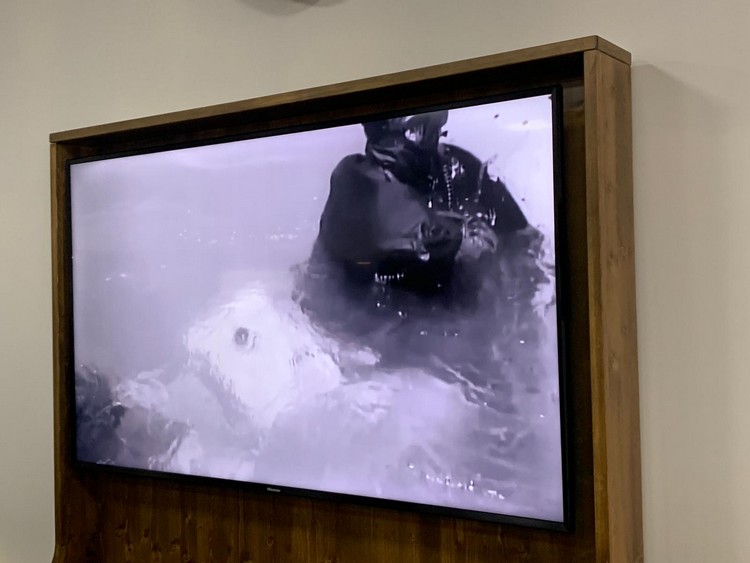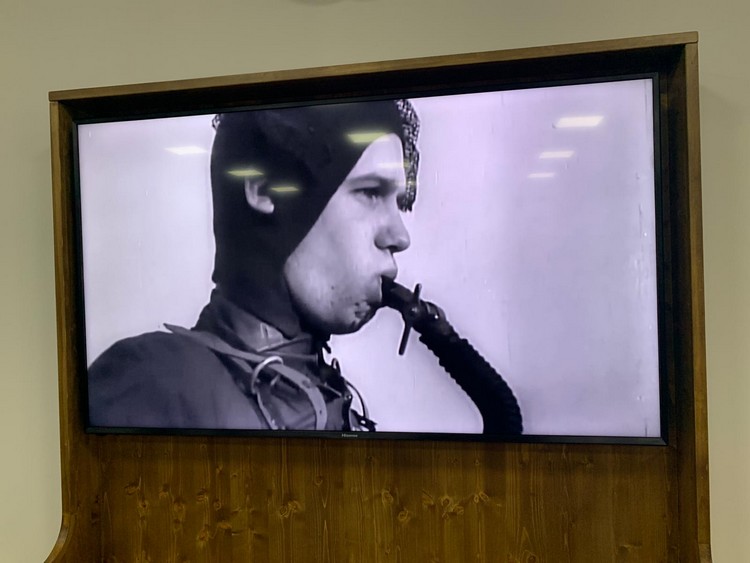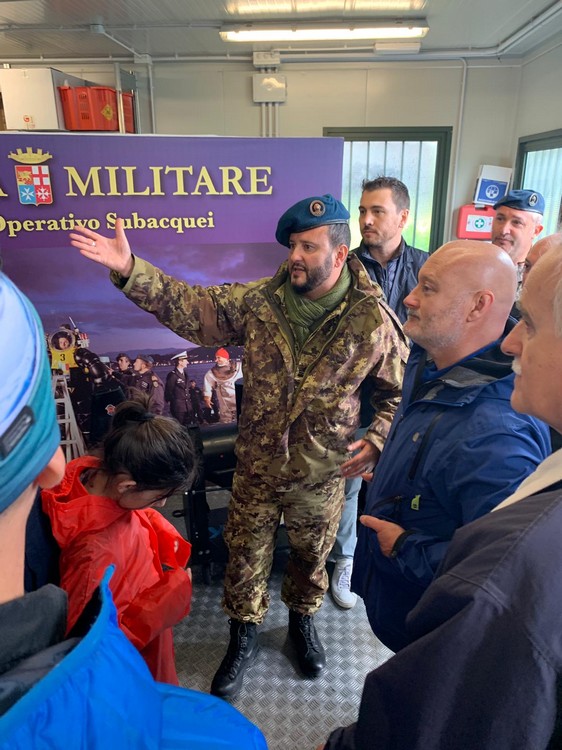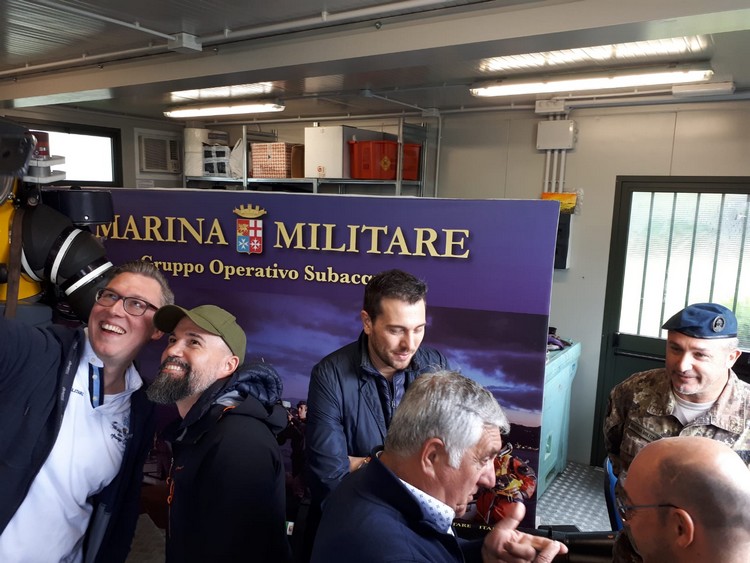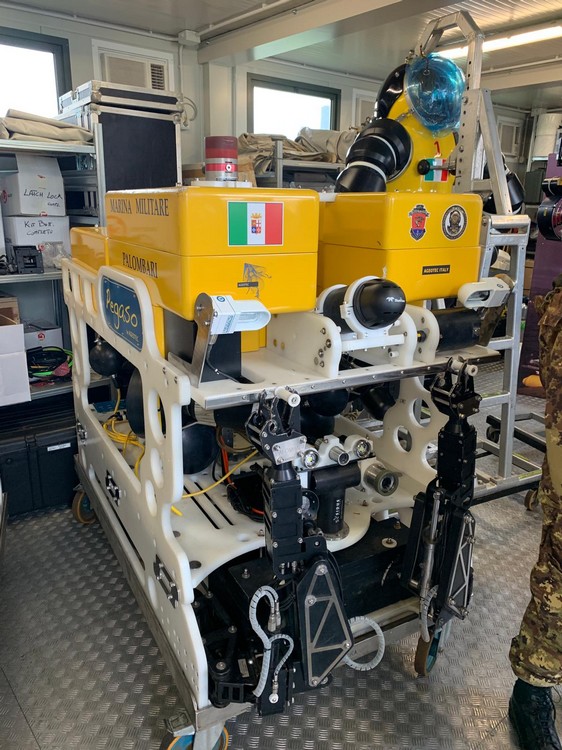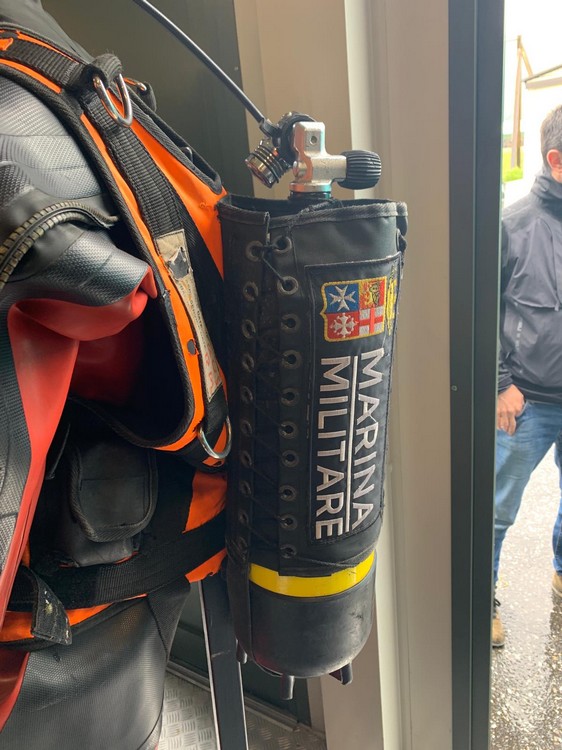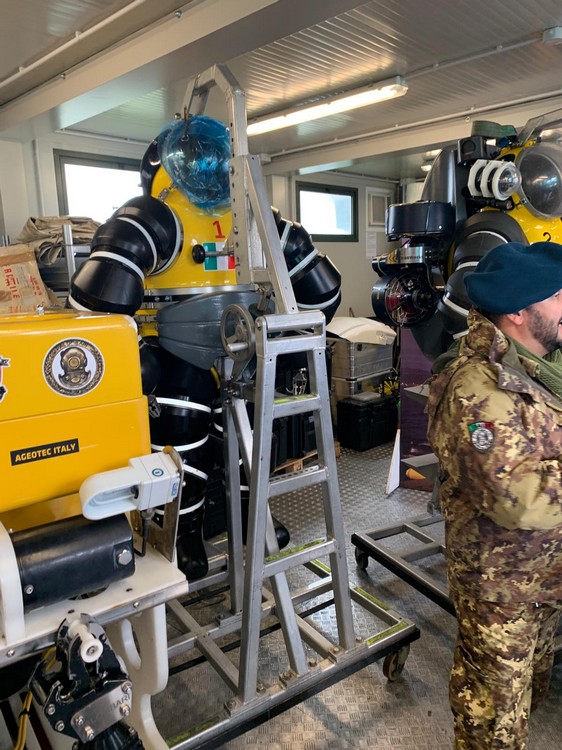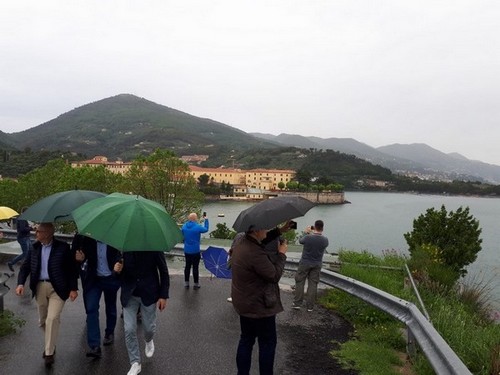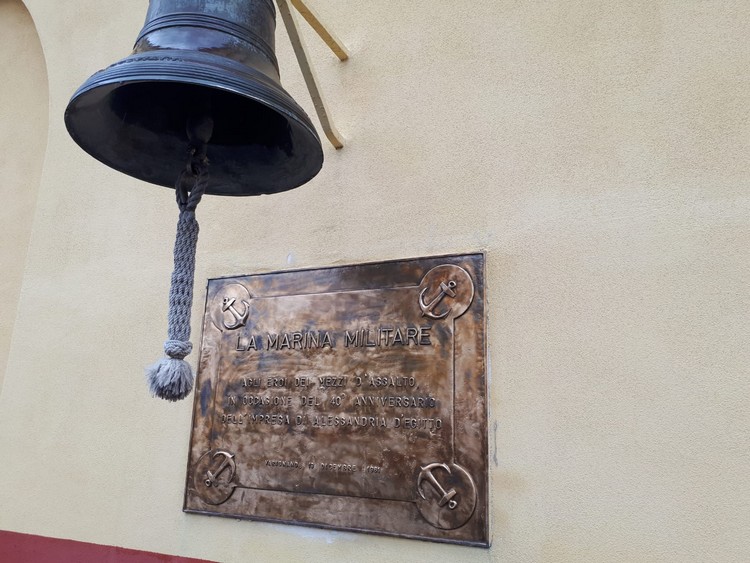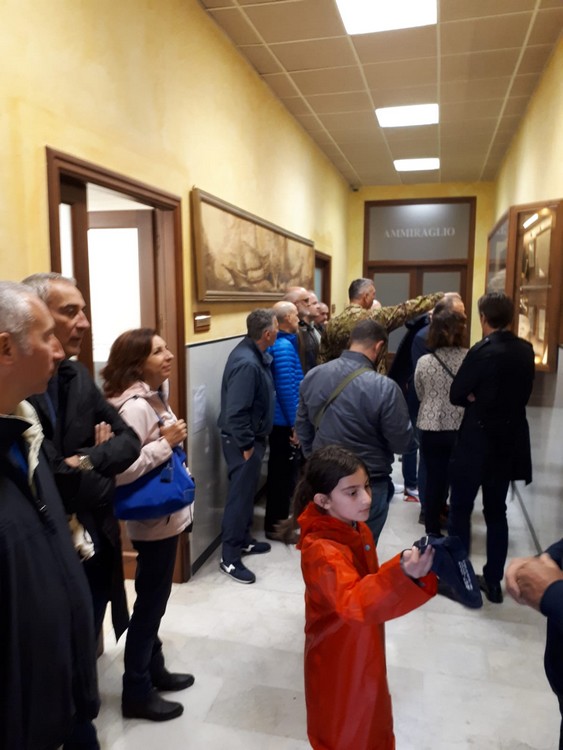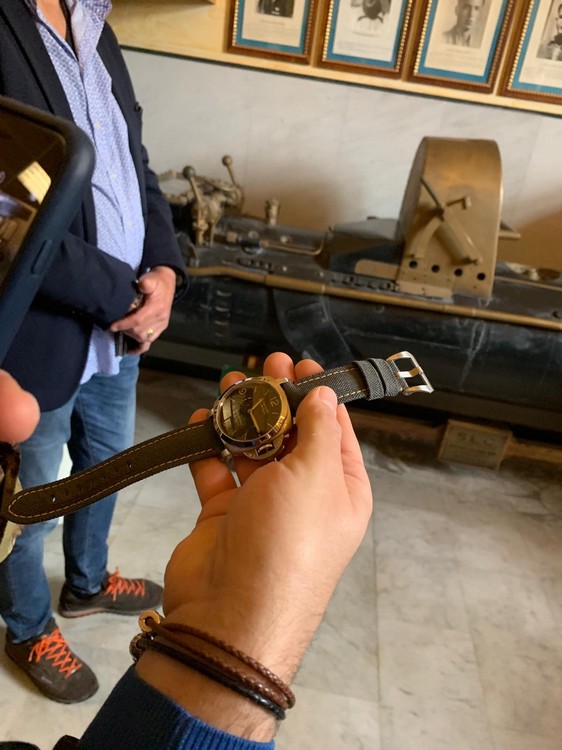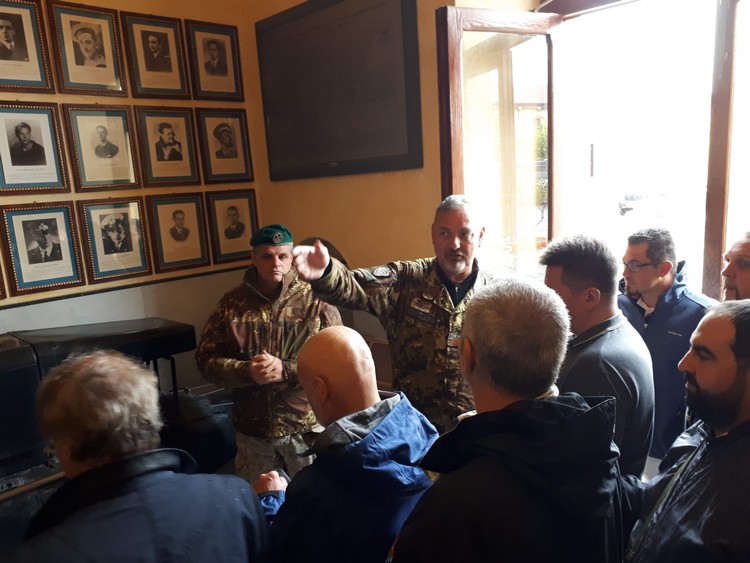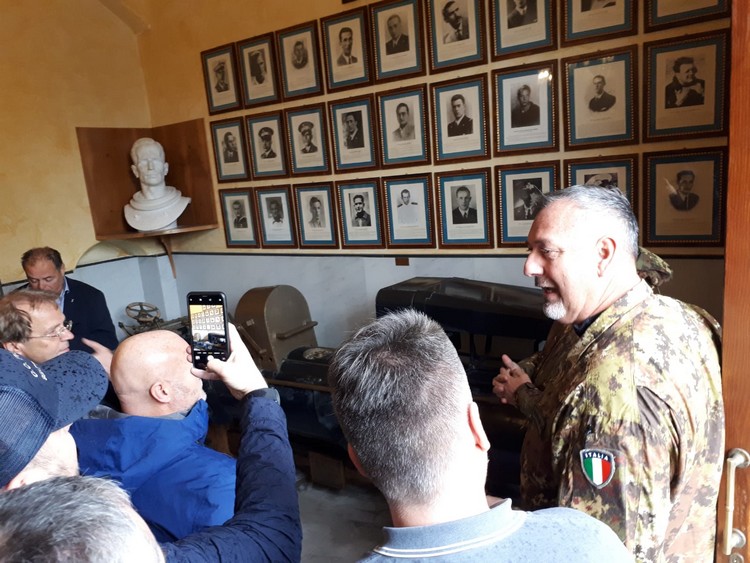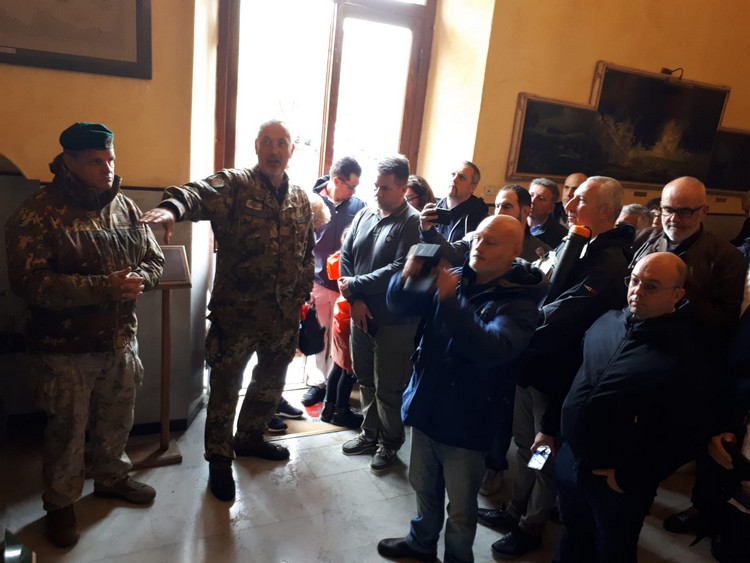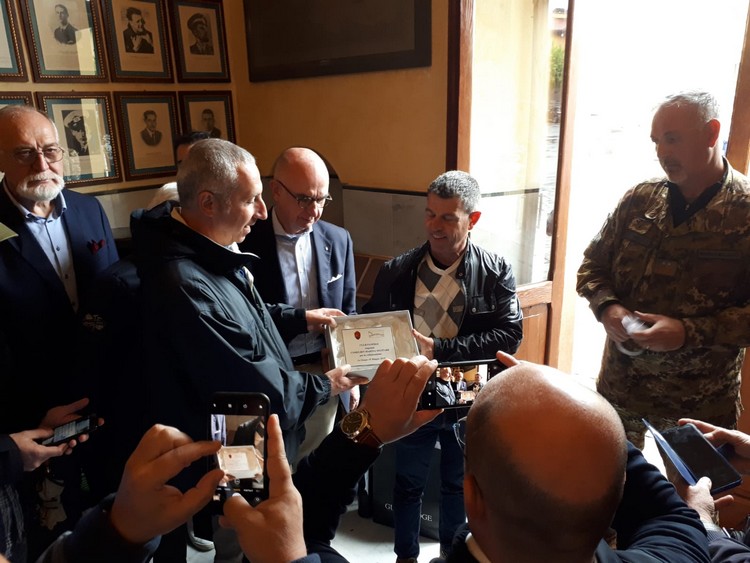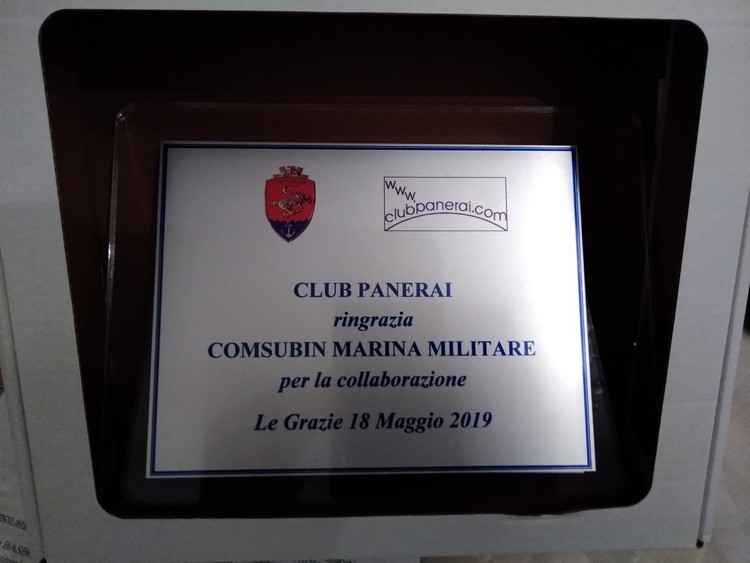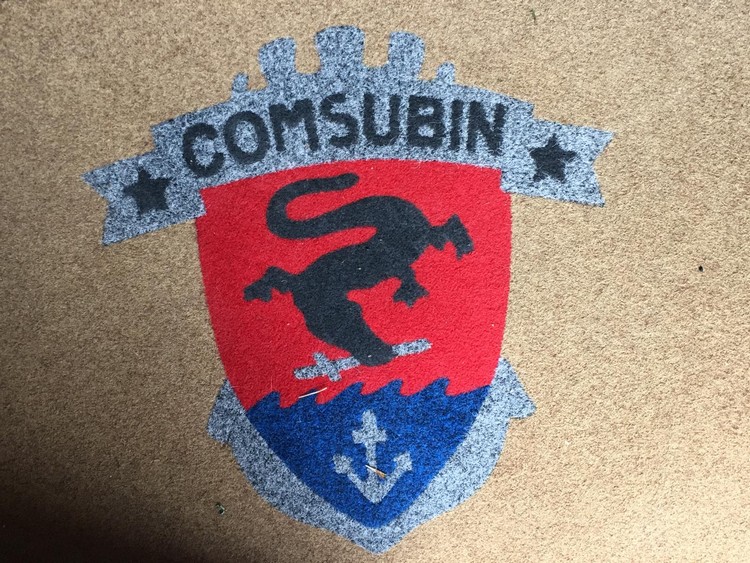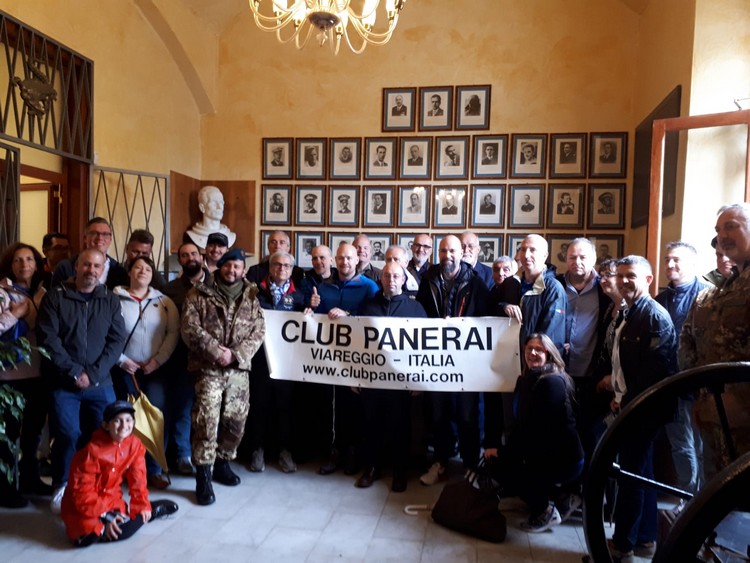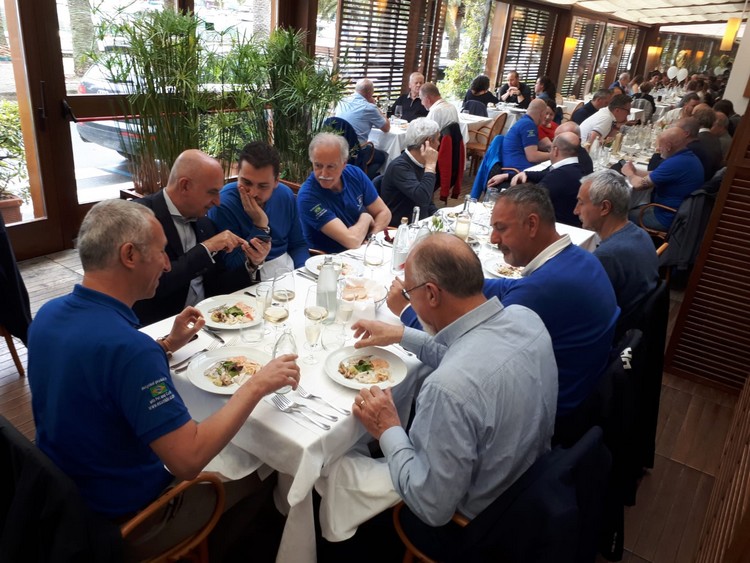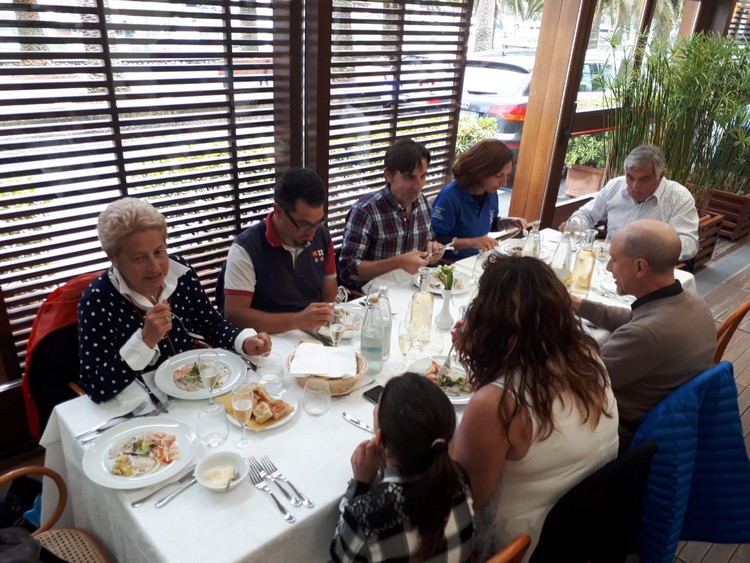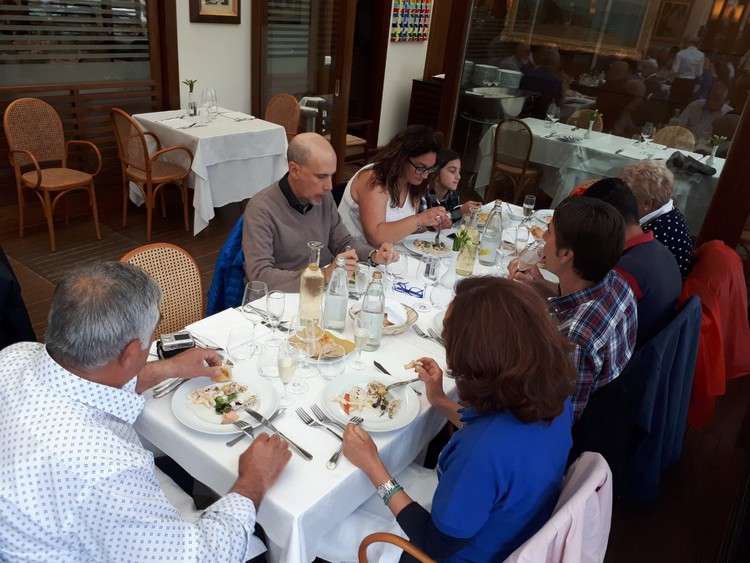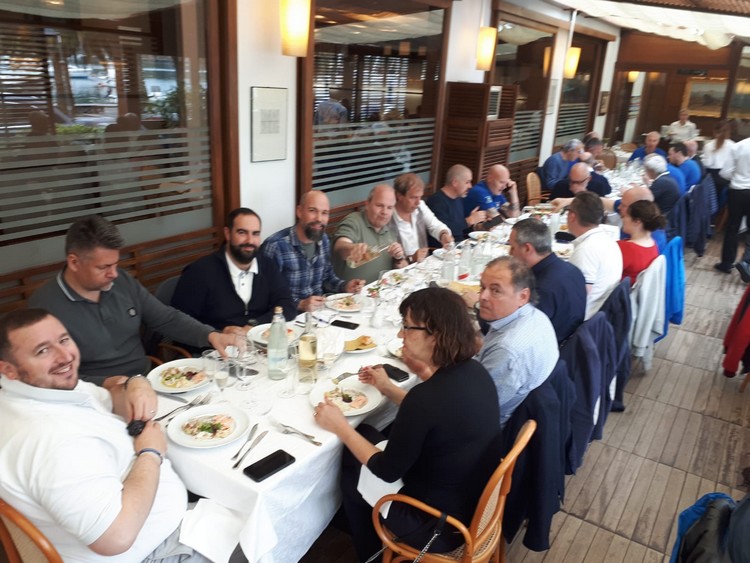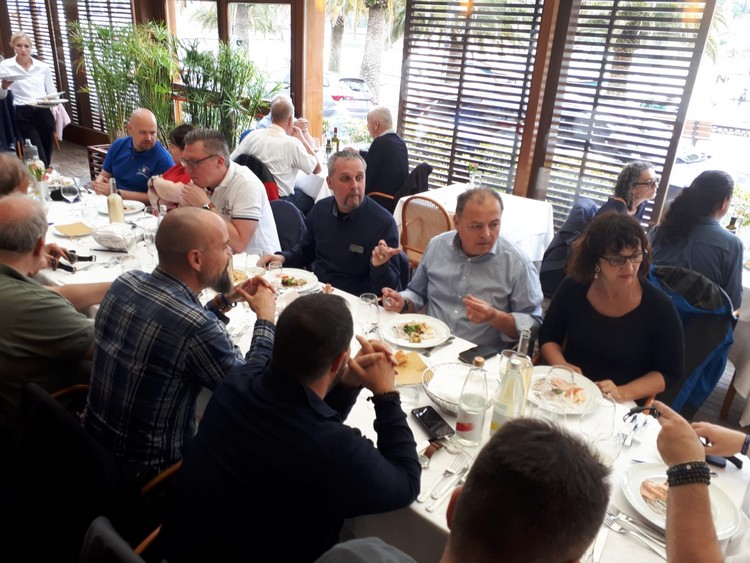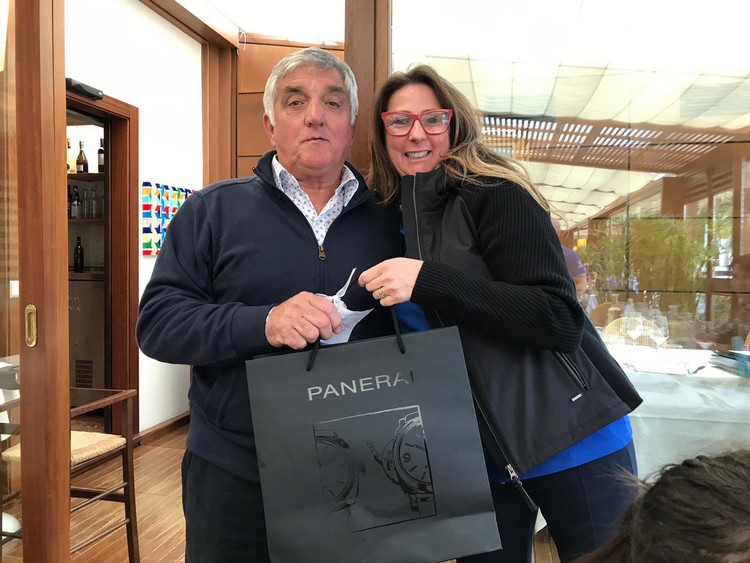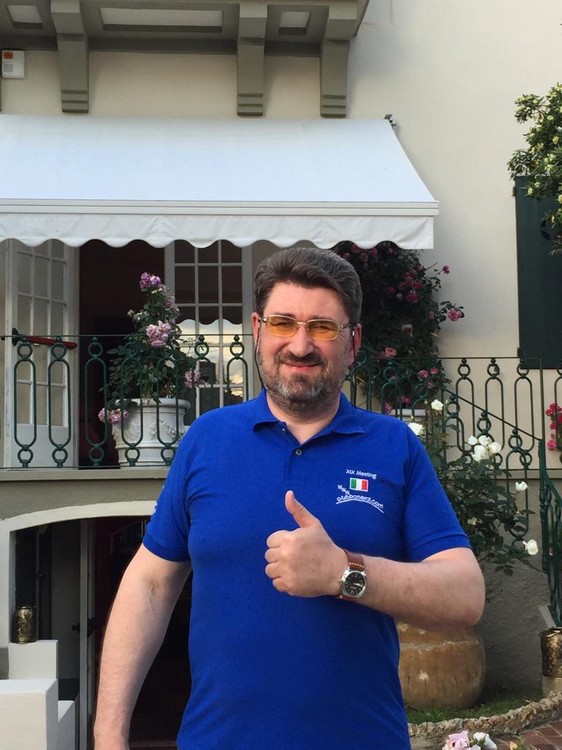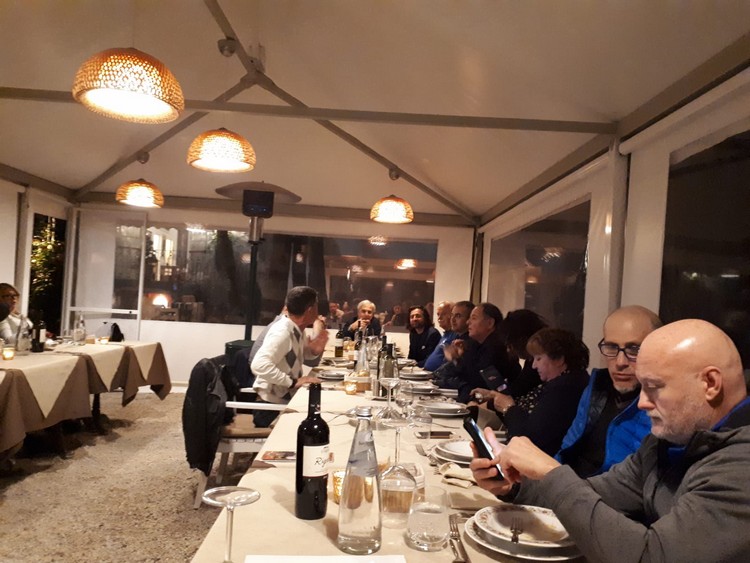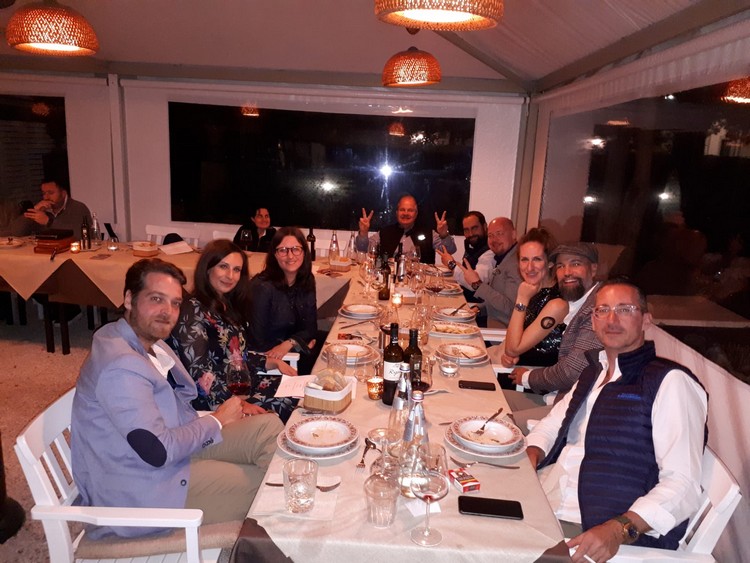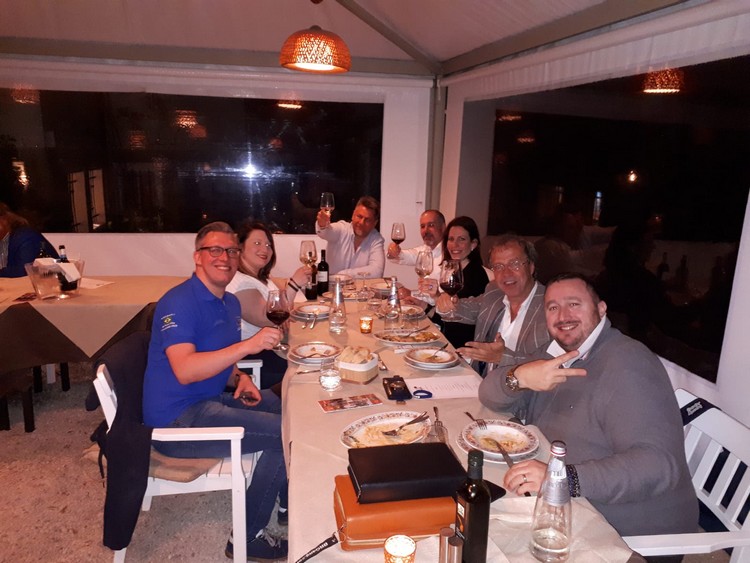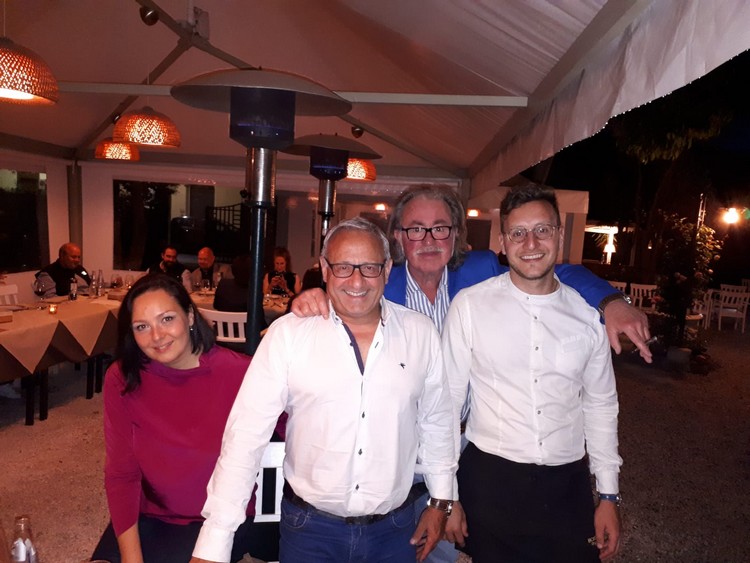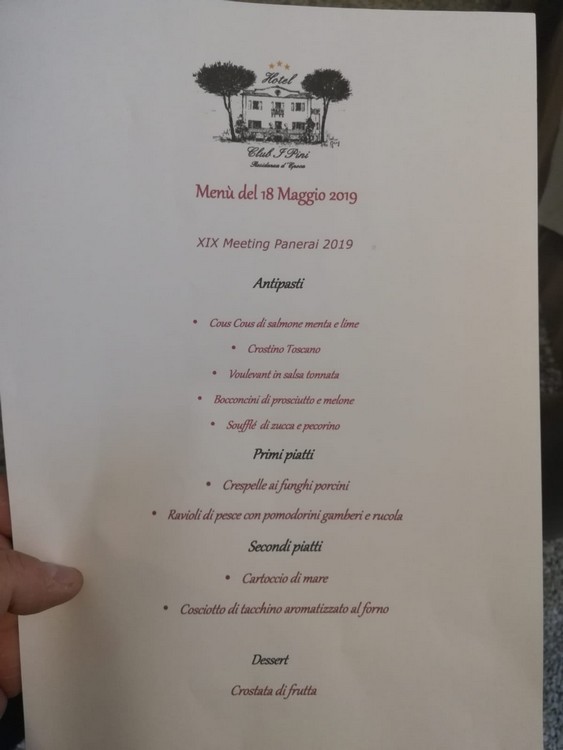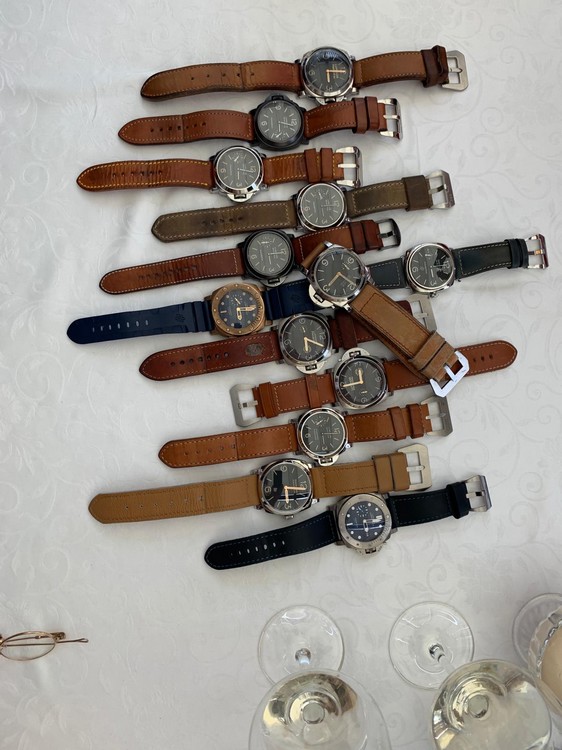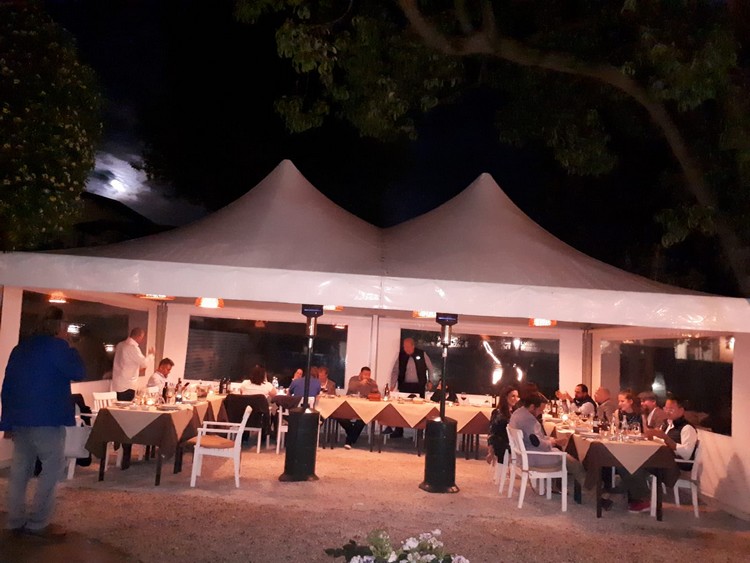 Sun. 19 May 2019: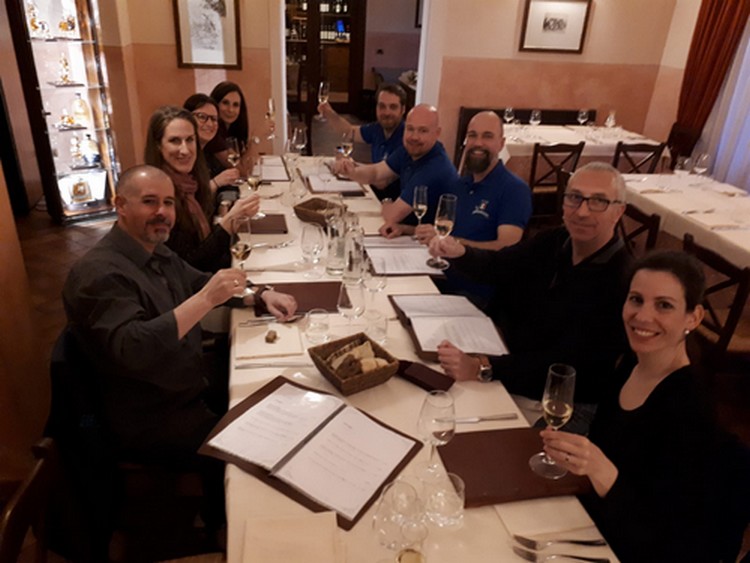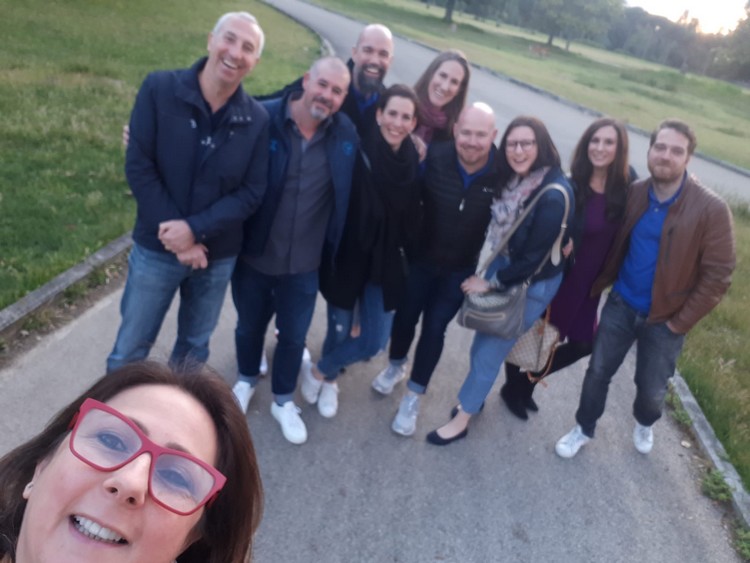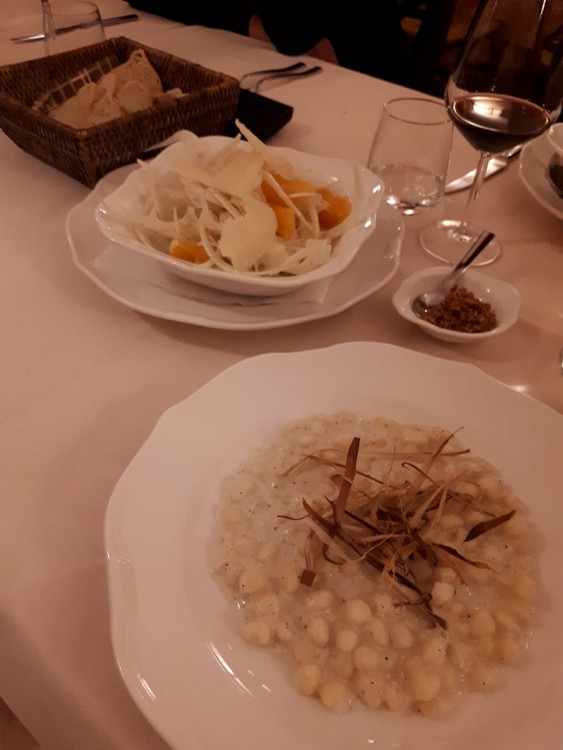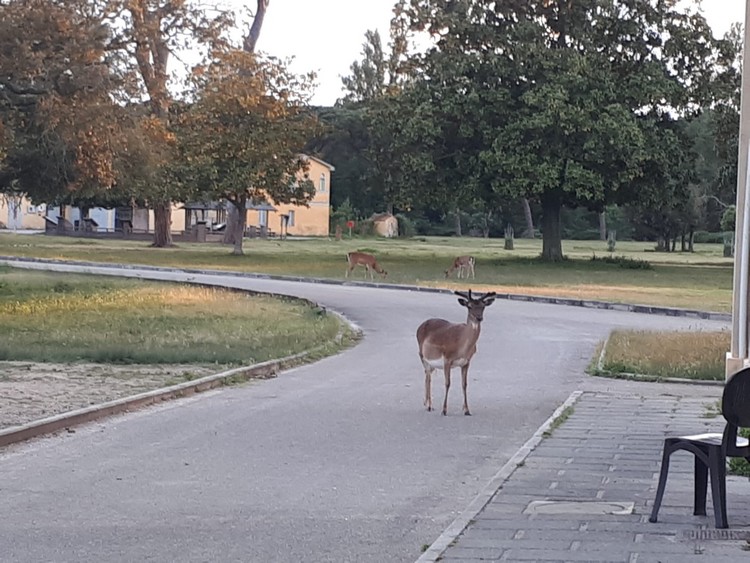 Club Panerai thanks all the participants, the O. Panerai of Milan, the -Com.Sub.In.- M. Militare of Le Grazie, the staff of the Hotel -I Pini- in Lido di Camaiore and S. L. Gallo of the Ecoside of Sao Paulo (Bra) for the polo.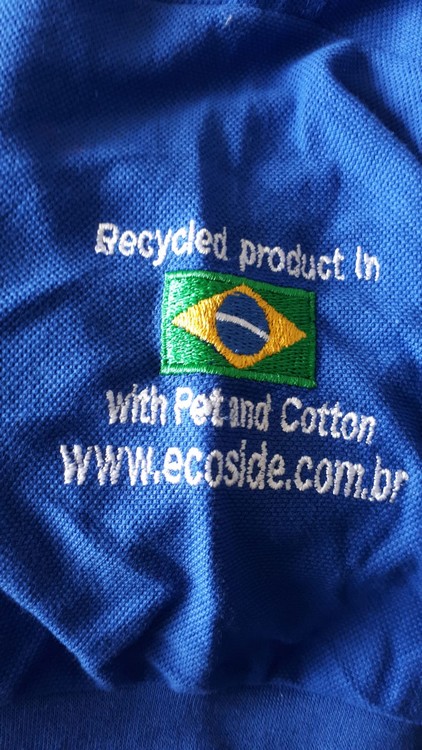 ---
---